A "Tree of Life" for Shadow Hunters Contest - Round 130

When I came across this shadow, I immediately thought of the Tree of Life.
This first photo is my entry to this week's Show Me A Shadow.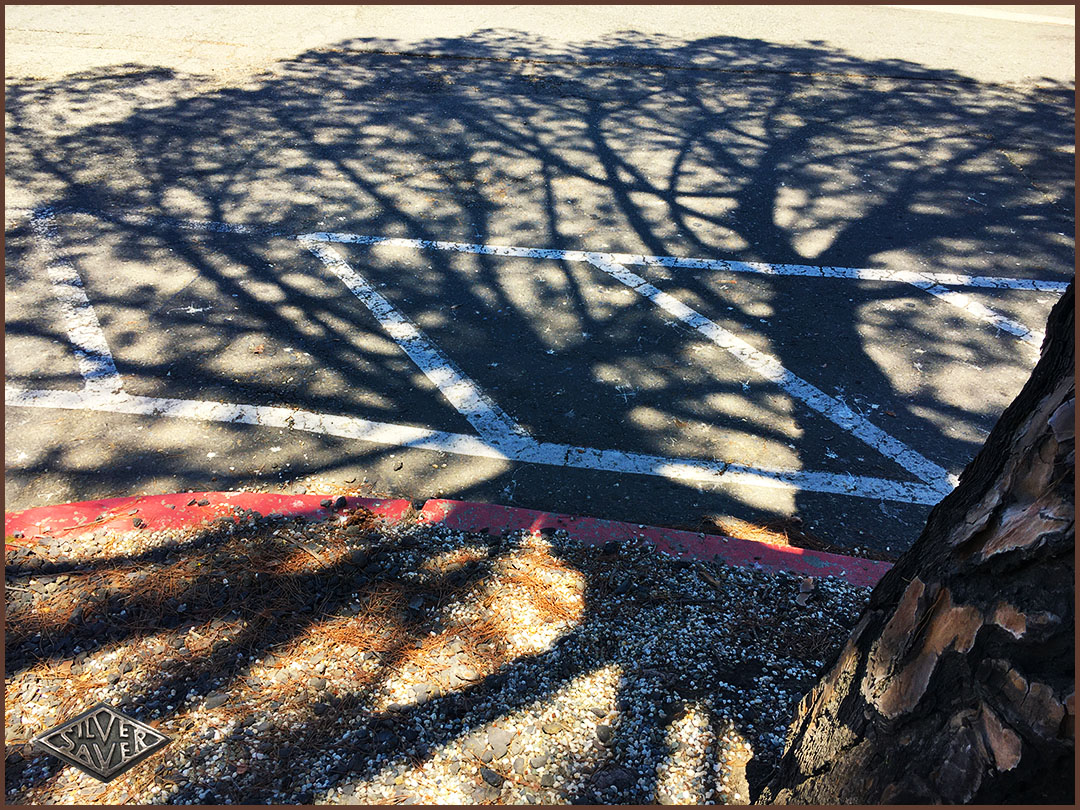 ---
The symbol of the Tree of Life includes qualities such as strength, wisdom, beauty, protection, redemption, and bounty. It is also a symbol to obtain focus in a quest to find knowledge and awareness.
The Tree of Life illustrates the interconnectedness of life. In addition, it represents a person's personal growth into a unique human being as different experiences shape them into who they truly are.
Moreover, it signifies rebirth. In the fall, trees tend to lose their leaves and enter a hibernation-like state. And, in the spring, the tree awakens with amazing color and leaves appear like it is being born again.
---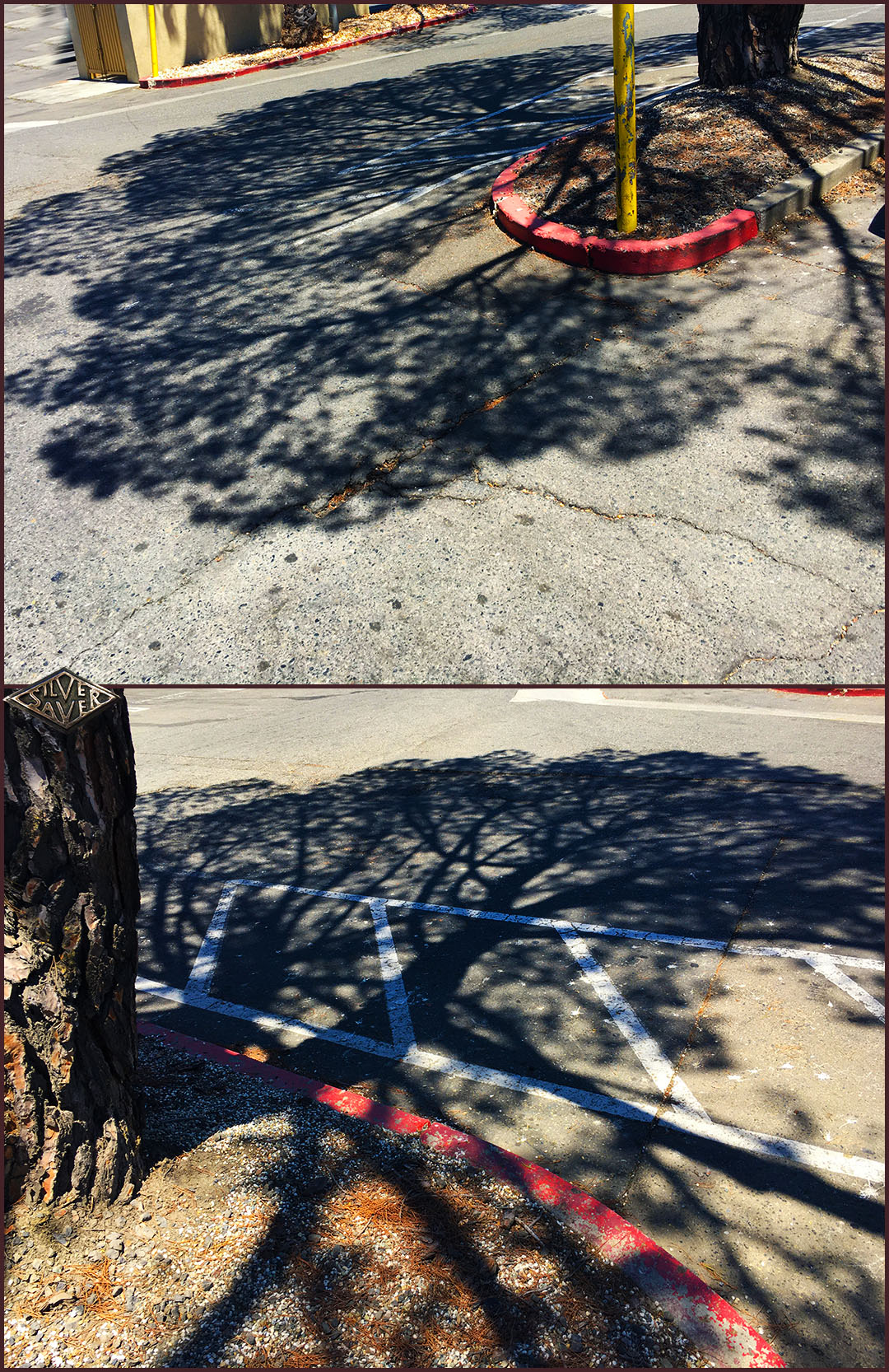 ---
---
This post is my entry to the weekly challenge Shadow Hunters Contest Round 130-Show Me A Shadow by @melinda010100.

All photos, gif and videos were taken by me using my iPhone6 unless specified otherwise.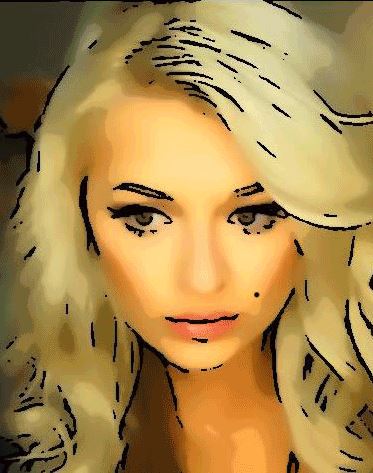 Thank you for stopping by to view this article.
I post an article daily, and I hope to see you again soon!
Hugs and Kisses 🤗💕💋!!!!
---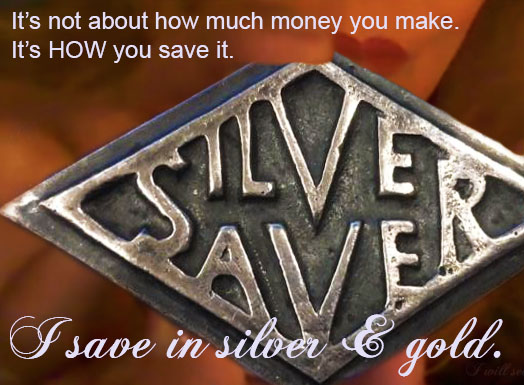 ---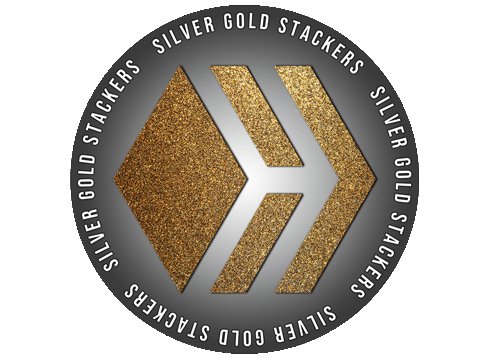 ---
#TeamUSA is a growing community of quality-content people from the United States or those living here. Check us out on Discord!

---

---
---

---

---
Market Friday of @dswigle

---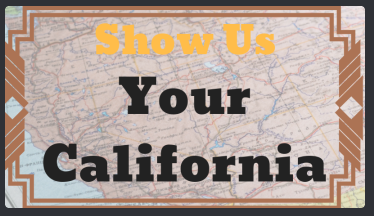 ---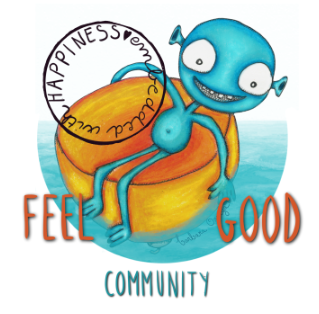 --- ---
HiveBuzz

---

And now for the DRAWING OF @silversaver888's 7th 10 HIVE GIVE-AWAY!
Last week, somewhere in the middle of
THIS ARTICLE
, I mentioned this
10 HIVE GIVE-AWAY.
Several Hivers responded , and they are:
CONGRATULATIONS to the winner.
The winer must claim the 10 Hive prize in the comment section below.
---
---