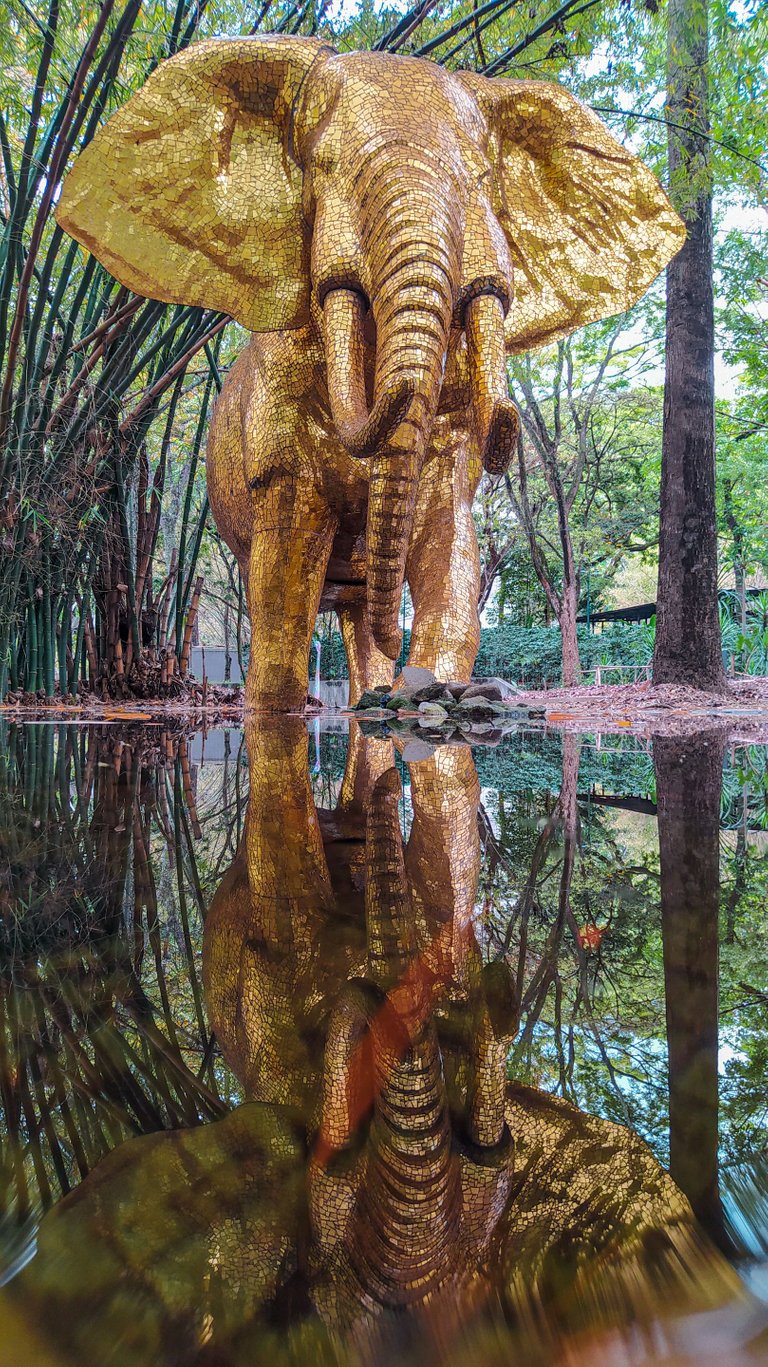 Golden African Elephant / Elefante Africano Dorado
Characteristics of photography: f/1.8 - EXP 1/180 s - ISO 320 - focal length 4.74 mm - No flash
Camara: Redmi Note 8 - Xiaomi
---
Between reflections a new participation in the community Shadows Hunters, a cordial greeting reader, it is always good to take some time and leave the usual theme, my output has always been photography, although I am a novice and my pictures are taken with my cell phone, I always show part of my adventures.
Entre reflejos una nueva participación en la comunidad Shadows Hunters, un cordial saludo lectores, siempre es bueno tomarse un tiempo y salir de la temática acostumbrado, mi salida siempre ha ido la fotografía, aunque soy novato y mis fotografías son tomadas con mi celular, siempre muestro parte de mis aventuras.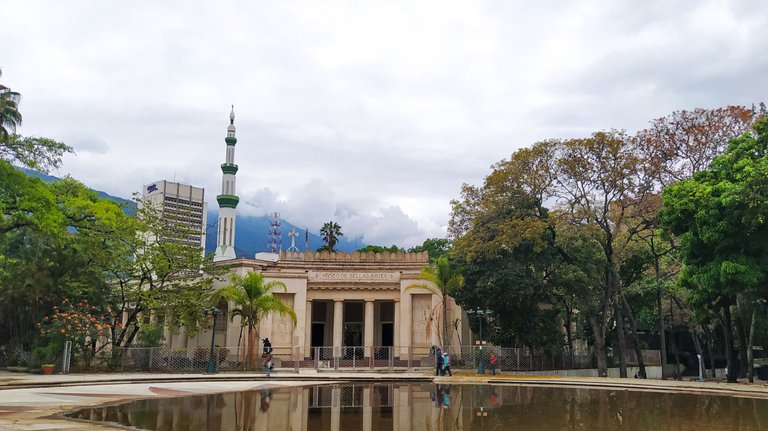 Entrance to The Caobos park / Entrada al parque Los Caobos
This time I will continue to share part of my tour of the park " The Caobos", and is that after a few rainy days there is an opportunity to capture a nice reflection. This is an area with abundant green areas (vegetation), beautiful artistic expressions and recreational places.
En esta ocasión seguiré compartiendo parte de mi recorrido por el parque "Los Caobos", y es que después de algunos días lluviosos hay oportunidad de captar un bonito reflejo. Esta es una zona que cuenta con abundantes áreas verdes (Vegetación), con hermosas expresiones artísticas y lugares de recreación.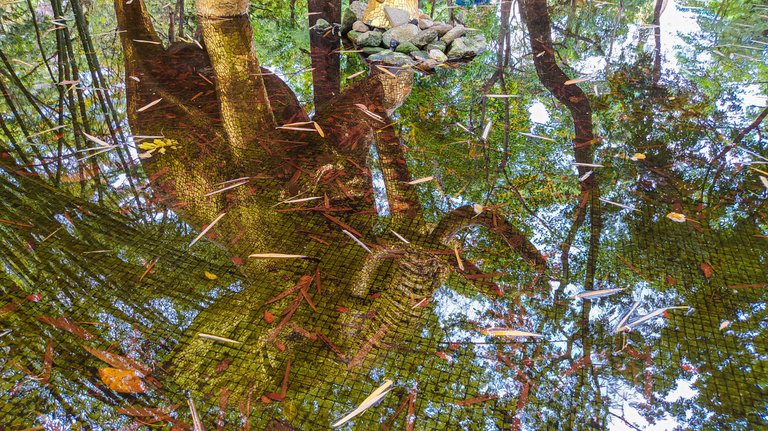 Reflection of the Golden African Elephant / Reflejo del Elefante Africano Dorado
My participation in this challenge will be a photograph of the "Golden African Elephant", its author is the Italian company "Trend Group", and I define it as the figure of an elephant in real size, with characteristics like a cover in mosaic of golden crystals, deployed ears and a walking demeanor.
Mi participación en este reto será una fotografía del "Elefante Africano Dorado", su autor es la empresa italiana "Trend Group", y lo defino como la figura de un elefante en tamaño real, con características como una cubierta en mosaico de cristales dorado, orejas desplegadas y un porte de caminata.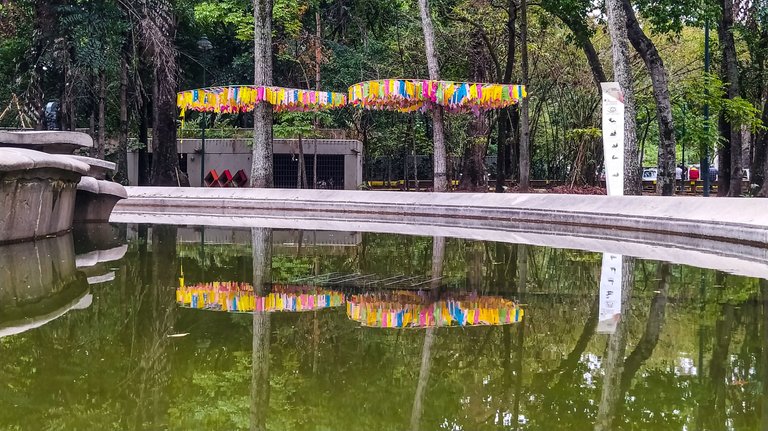 Reflection in the water of a fountain / Reflejo en el agua de una fuente
In the park's description, it is considered a symbol of perseverance, peace, longevity, persistence, fecundity and prosperity. For me, it is an honor to show parts of my country that I consider fantastic, like this fiber pachyderm that seems to be in its natural habitat and its reflection that shows us the creativity of the place, thank you very much for reading.
Dentro de la reseña que posee en el parque lo consideran un símbolo de perseverancia, paz longevidad, persistencia, fecundidad y prosperidad. Para mí es un honor mostrar partes de mi país que considero fantásticas, como este paquidermo de fibra que pareciera estar en su habitad natural y su reflejo que nos muestra la creatividad del lugar, muchas gracias por leer.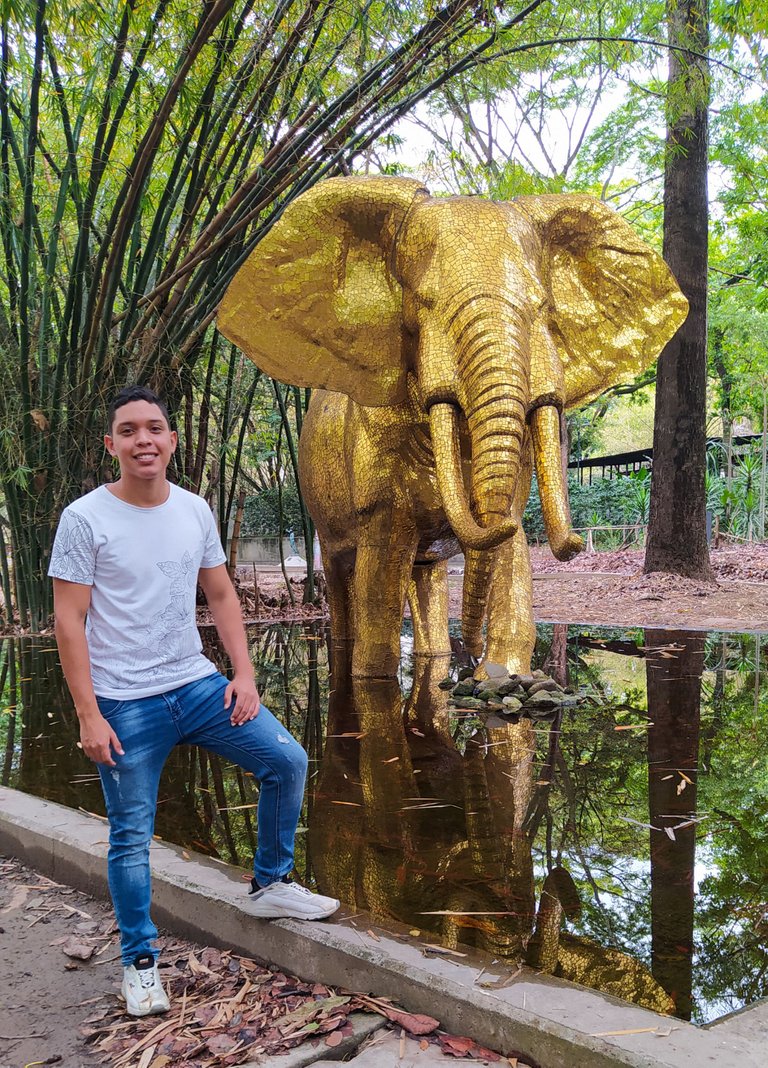 Your guide and blogger @RafaelGreen / Su guía y bloguero @RafaelGreen
---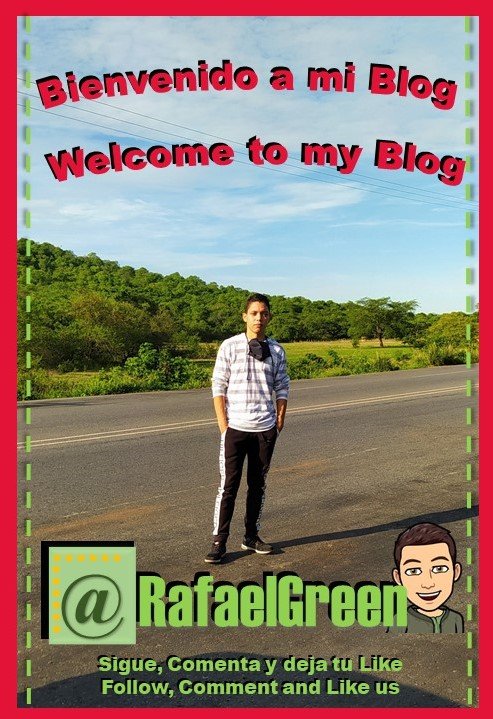 [ESP]Bienvenido a un pedazo de mi mente, un espacio de @RafaelGreen, Militar de profesión, Licenciado y Bloguero. Aventurero, narrador de aventuras y experiencias, camino a ser creador de historias. Conociendo lugares nuevos, ecologista por pasión, buscando la mejor forma de emprender y lograr mis metas. Llevándote a conocer lugares de Venezuela, contando una historia, una aventura y algo más. Si te gusta mi contenido, no olvides dejar un comentario, tu like o tu opinión, y muchas gracias por el apoyo.
[ENG] Welcome to a piece of my mind, a space of @RafaelGreen, Military by profession, Graduate and Blogger. Adventurer, narrator of adventures and experiences, on my way to being a storyteller. Knowing new places, an ecologist by passion, looking for the best way to undertake and achieve my goals. Taking you to know places in Venezuela, telling a story, an adventure and something more. If you like my content, don't forget to leave a comment, your like, or your opinion, and thank you very much for your support.
---
Mi idioma nativo es el español por lo que uso Deepl para mis traducciones.
Las fotografías son de mi propiedad, usé la cámara del Redmi Note 8 para las fotografías y retoque con lightroom.
"Somos una partícula en el universo con el poder de cambiar el mundo"
Si te gusto el escrito deja tu opinión y si tienes alguna observación constructiva no dudes en hacerla.
---
My native language is Spanish so I use Deepl for my translations.
The pictures are my own, I used the camera of the Redmi Note 8 for the pictures and retouched with lightroom.
"We are a particle in the universe with the power to change the world"
If you liked the writing leave your opinion and if you have any constructive observation do not hesitate to do it.

Banner designed by myself in PowerPoint / Banner diseñado por mi persona en PowerPoint.