Nature Reflections: Beautiful River in the Middle of the Forest (8 Photos)
Hi Hivers! This time I will share about nature reflection photos.
These are some of the reflection photos I took while traveling by boat deep into the forest. This river penetrates towards the sea.
I took these photos with the smartphone camera.
I invite you to enjoy the following photos of natural reflections, I hope you will like them.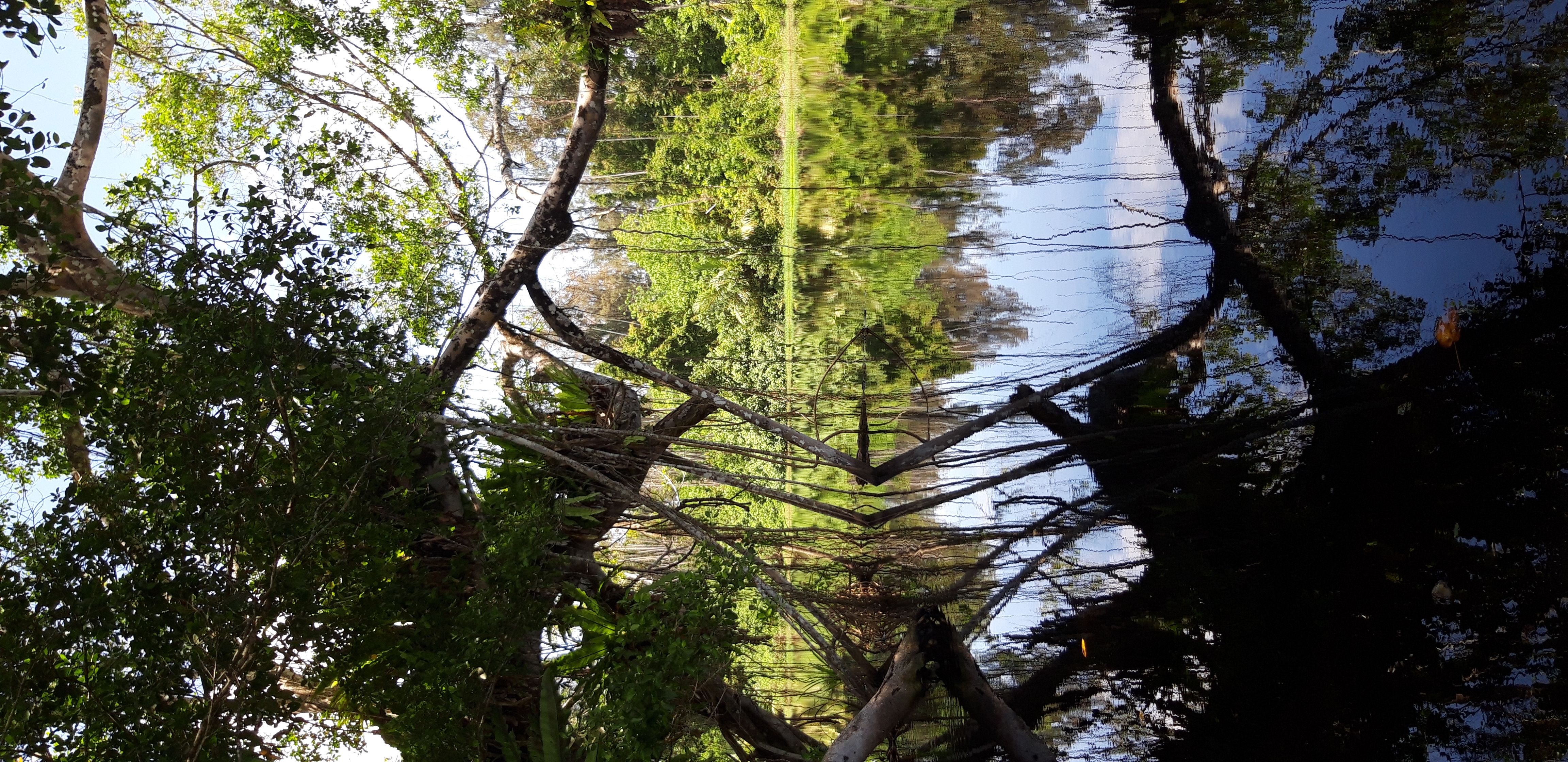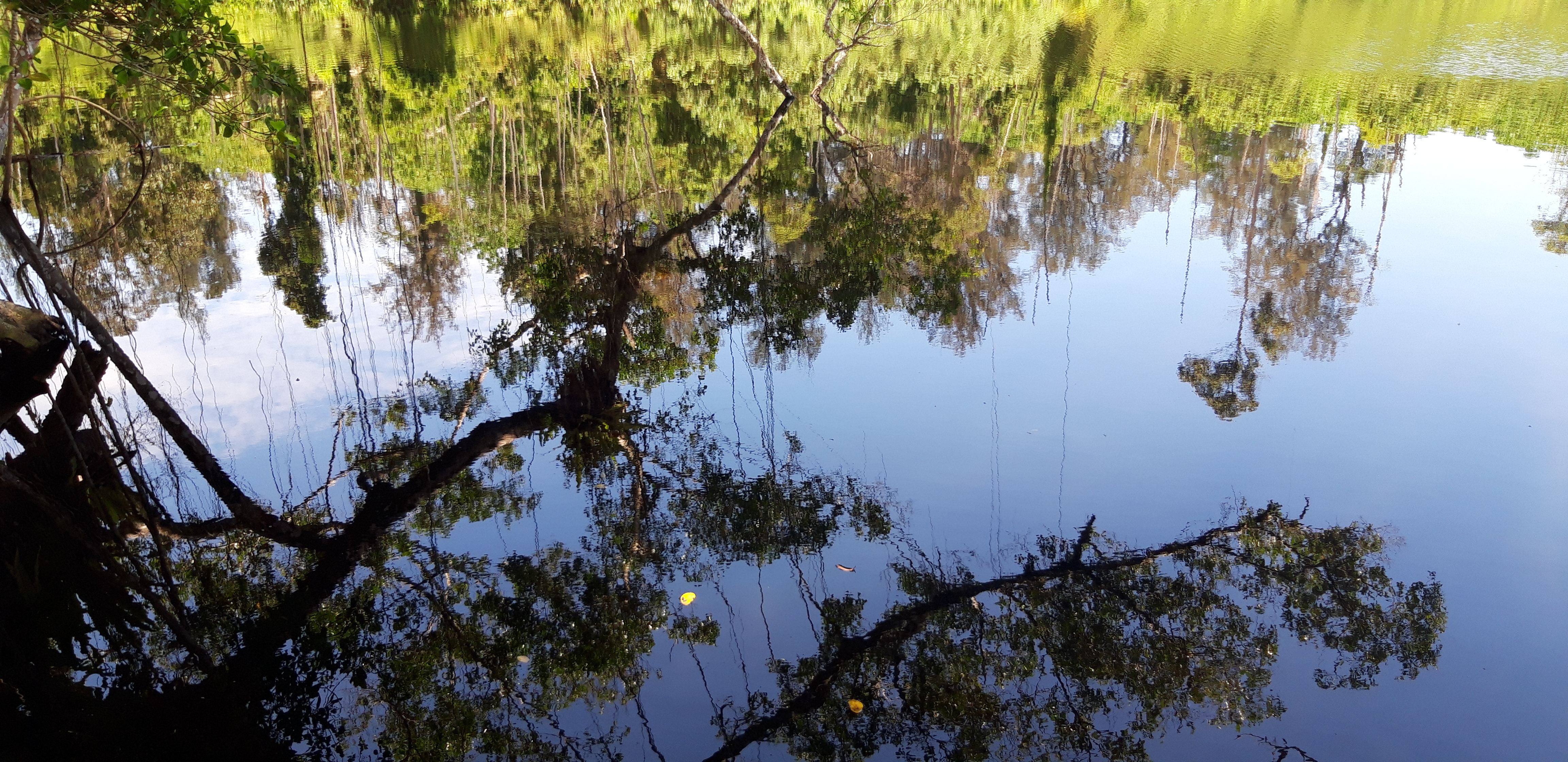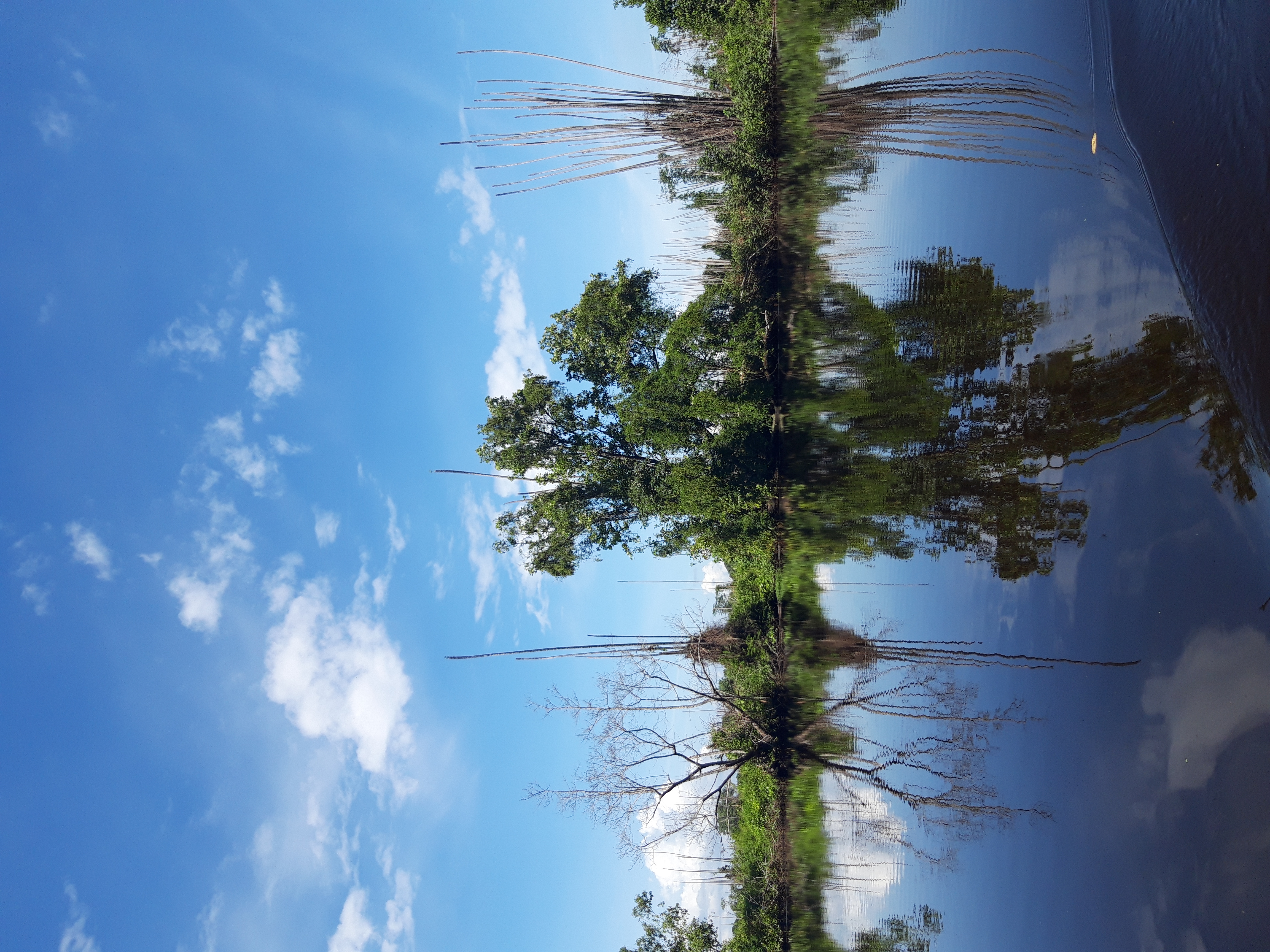 All photos courtesy of Oviyandi Emnur (@oviyandi)
Check out more photos on my Instagram https://www.instagram.com/oviyandi/?hl=en
---
---