Reflection of the Bridge for Reflection Hunters Contest-Round 20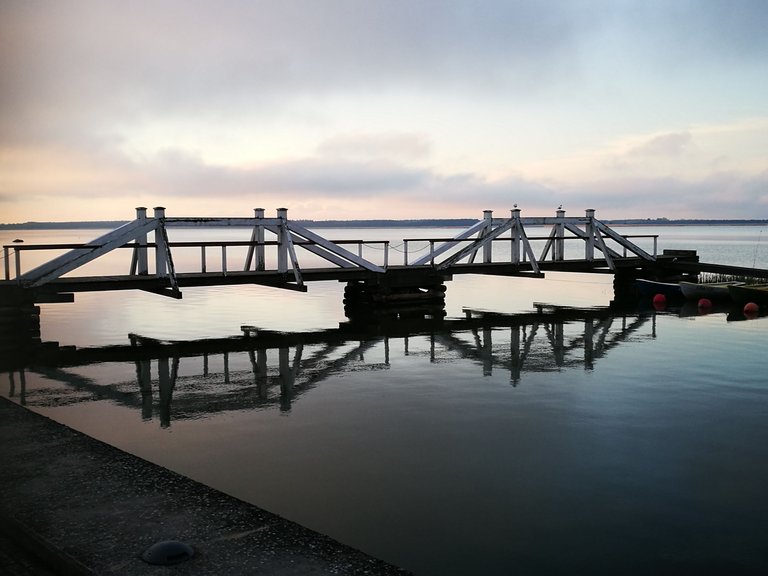 The town of Haapsalu in Estonia gave me lots of nice shadows and reflections. This boat bridge on the seaside promenade is one of the local attractions. It is very old but it is made of wood and therefore needs periodical restoration to be safe.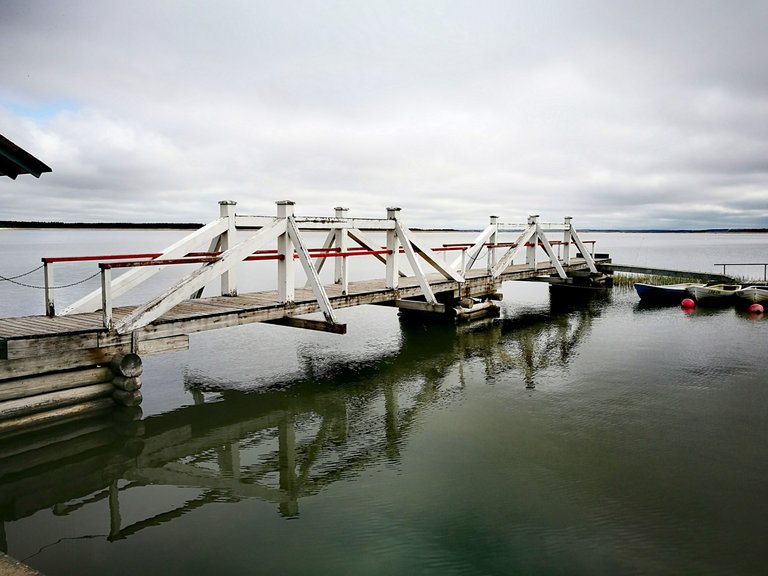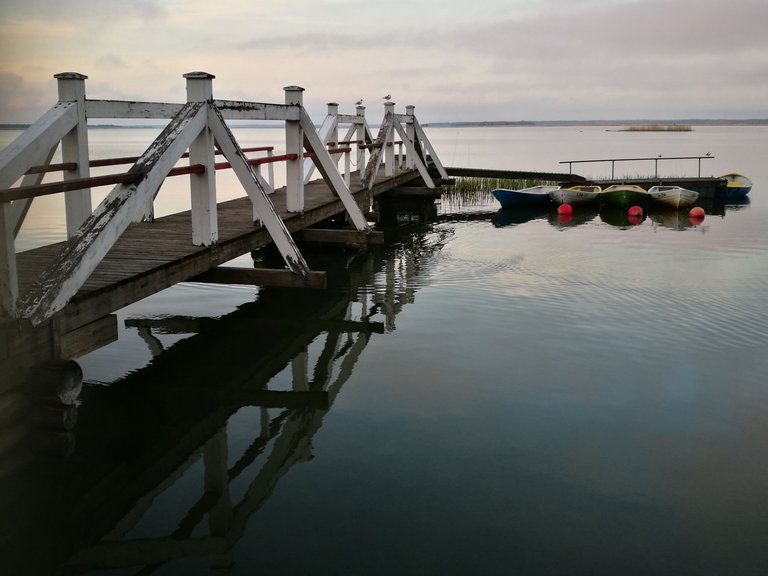 Near the bridge, there is a spot in the sea where different types of birds nest and hatch chicks. I must write a special post about the birds I watched in the area.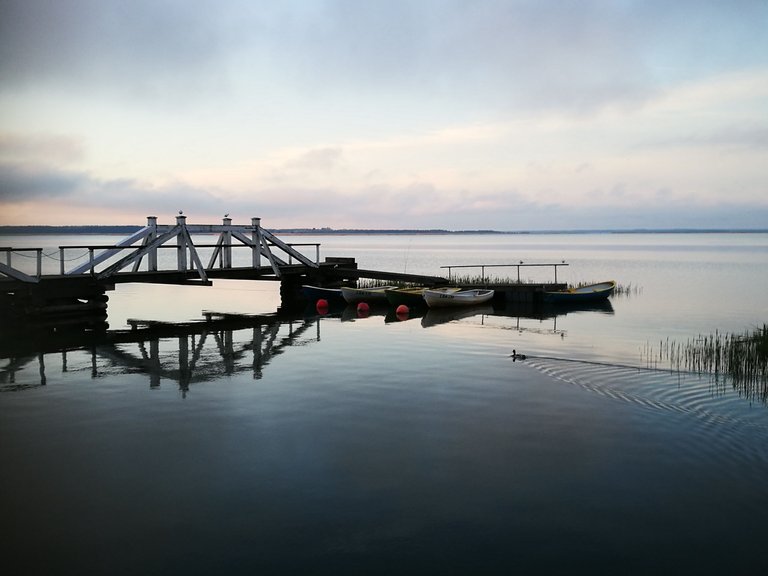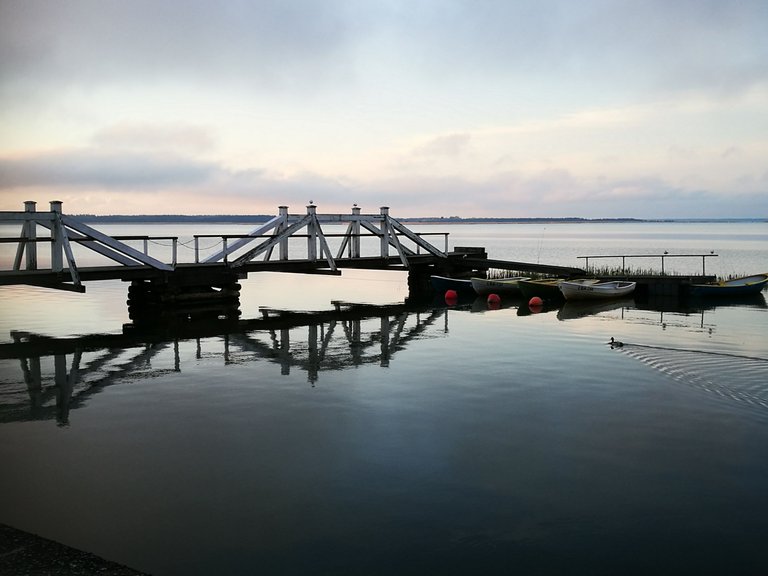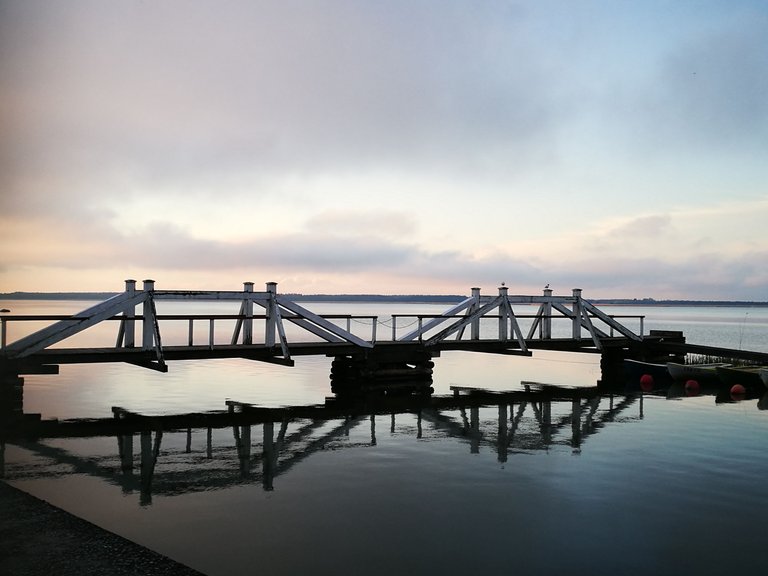 This is my entry to Round 20 of the Reflection Hunters Contest Show Me A Reflection hosted by @annephilbrick.
This contest was created inside the Shadow Hunters Community (started and holding by @melinda010100) to help it grow. If you are a shadow or a reflection hunter, you are welcome to visit the page of the community @hive-179017. You will find as contests as a lot of wonderful photos of talented hivers there.
The link for the contest is here: link
REFLECTIONS can be found EVERYWHERE all over the WORLD!
🌼 🌷 🌼 I wish good luck to every participant 🌼 🌷 🌼
The pictures were taken with the camera of my telephone Huawei P9 and published via @ecency.
10% earned by this post go as beneficiary to @hive-179017 ❤️.
If you also want to help the community but do not know how to do that, just ask me.
---
---