Colourful Reflections for Reflection Hunters Contest-Round 19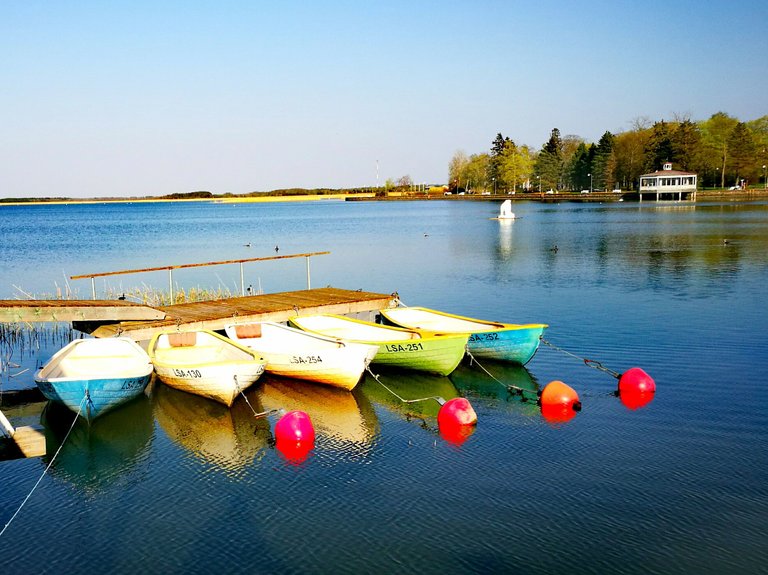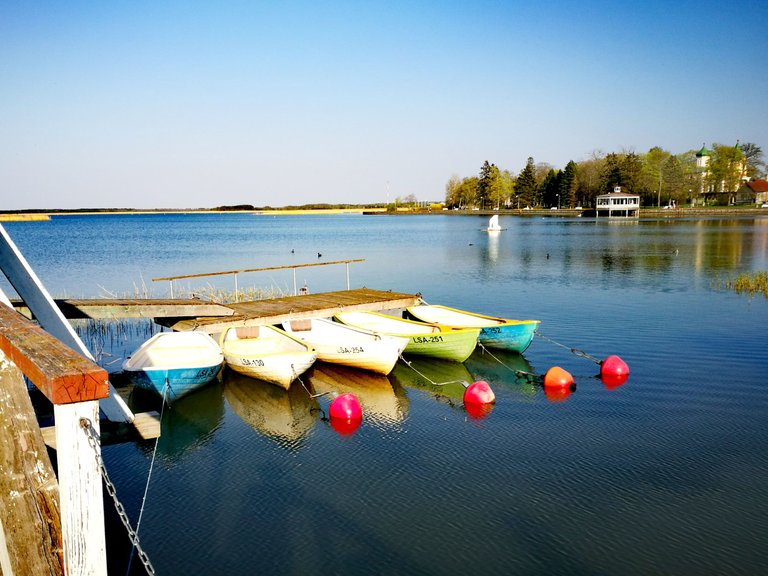 My two-week staying in the Estonian town of Haapsalu gave me lots of positive impression and thousands of photos I can use in my posts. Here are the boats which looked absolutely ordinary most of the days, windy days, I must say. Haapsalu is located by the Baltic Sea so winds are what they have nearly always, that is why my hunting for nice reflections were fruitless. But! One day the wind lessened in the evening, and my walk gave me some gifts. Just look at these colourful reflections of the boats! I hope you will also like them.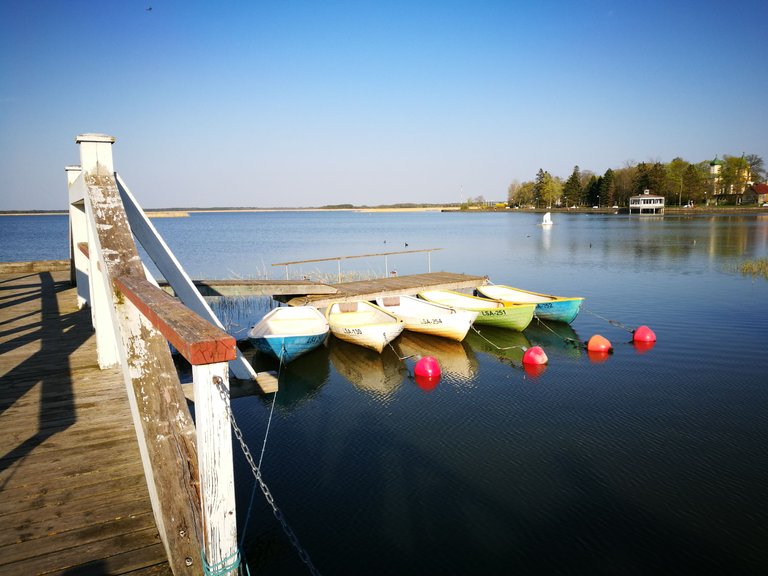 Here is the picture a bit brightened...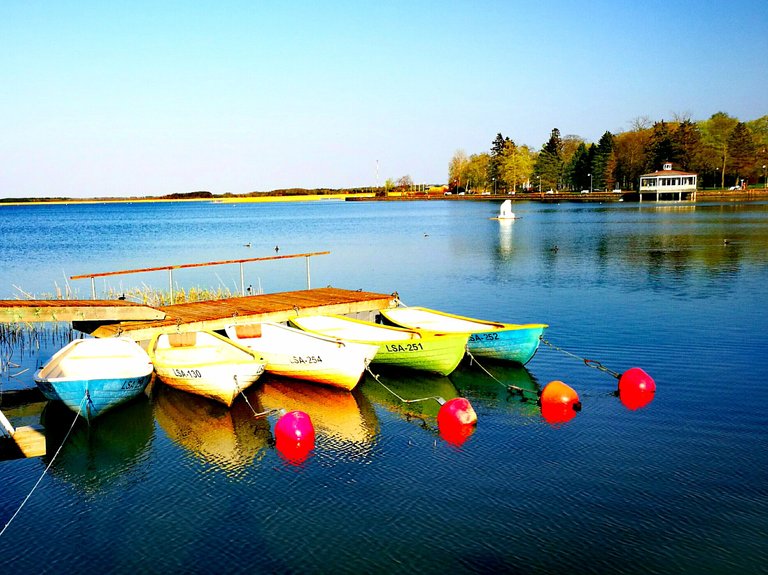 The same beats some other days...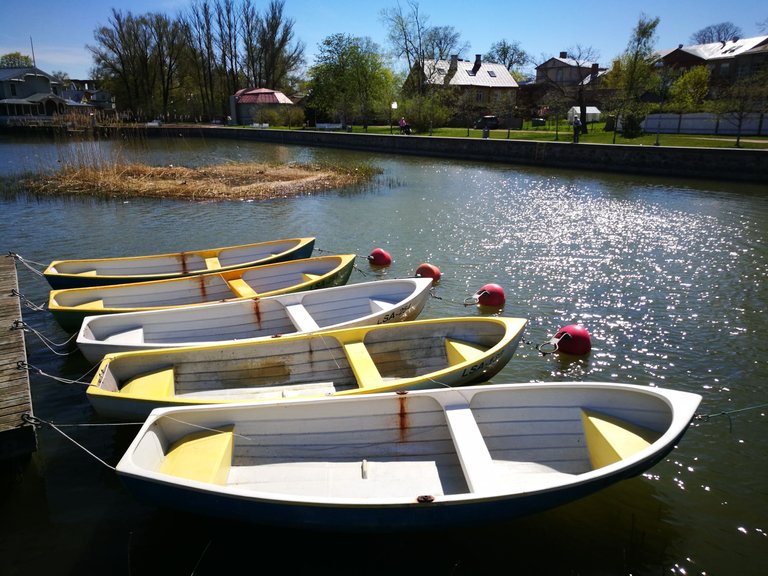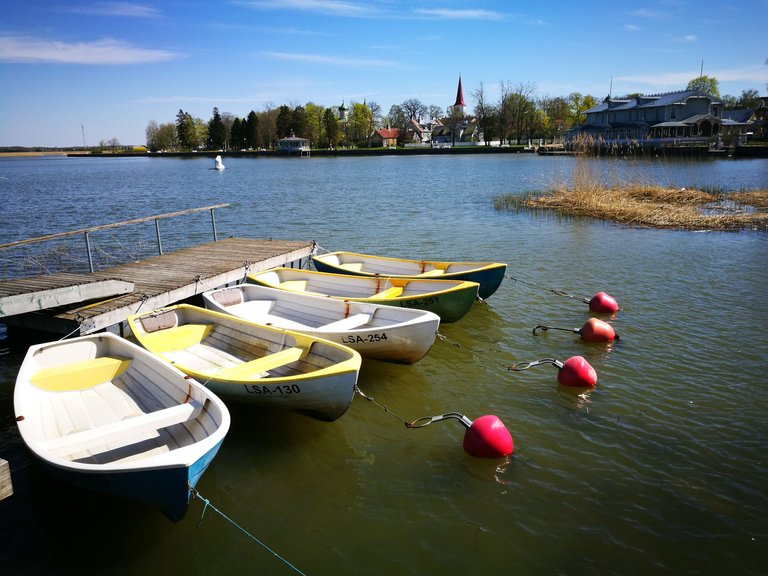 This is my entry to Round 19 of the Reflection Hunters Contest Show Me A Reflection hosted by @annephilbrick.
This contest was created inside the Shadow Hunters Community (started and holding by @melinda010100) to help it grow. If you are a shadow or a reflection hunter, you are welcome to visit the page of the community @hive-179017. You will find as contests as a lot of wonderful photos of talented hivers there.
The link for the contest is here: link
REFLECTIONS can be found EVERYWHERE all over the WORLD!
The pictures were taken with the camera of my telephone Huawei P9 and published via @ecency.
10% earned by this post go to #hive-179017 as beneficiary.
---
---