Hello, wonderful people!
I spotted my first fiery red Autumn leaf that had fallen onto the deck and gotten its stem trapped in between the gaps of the wooden boards. Seeing the nice shadowy image outline underneath, I knew a photo of this leaf would be my entry to this week's contest.




It's time once again to get your entry into the Shadow Hunters Contest.
If you hurry you still can make it!
This is my entry to the Show Me A Shadow - Round 135 #ShadowHunters #ShadowContest created by the lovely @melinda010100 and hosted this week by the talented @annephilbrick. Learn more about how to join the fun and be sure you add the link to your entry by clicking 👉 here
Images taken with Samsung Galaxy Note8 and editeed using Prisma Photo Editor
© 2020 Nina Haskin. All rights reserved

Stay safe and keep healthy while following social distancing and local mandates pertaining to the Coronavirus pandemic.
We all are in this together!


Thank you for taking time to stop by and visit my blog. I truly appreciate everyone's continued support! Stay safe & keep healthy, friends!


Proud member of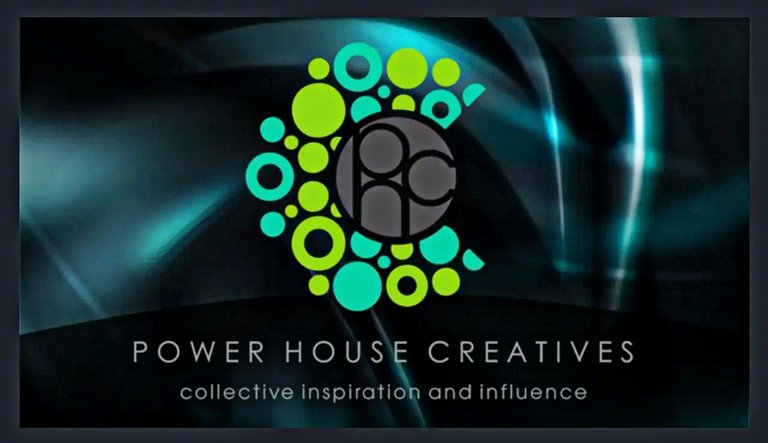 ---