Hello, wonderful people!
It's time once again to get your entry in for the weekly Shadow Hunters Contest.
Hurry! You still can make it!


Right before my eyes were these wonderful double shadows cast upon the floor created from two sources of lighting cast upon the barstools.

Hope you enjoy the song I chose to go with my post - "Double Vision" by Foreigner



The shadows pop out better in the black and white edit above (my entry for this week's contest) and I couldn't resist throwing in the inverted image below.


This is my entry to the Show Me A Shadow - Round 141 #ShadowHunters #ShadowContest created by the lovely @melinda010100 and hosted this week by the talented @annephilbrick. Learn more about how to join the fun and be sure you add the link to your entry by clicking 👉 here
Images taken with Samsung Galaxy Note8 and editeed using Prismart
© 2020 Nina Haskin. All rights reserved

Stay safe and keep healthy.
We all are in this together!


Thank you for taking time to stop by and visit my blog. I truly appreciate everyone's continued support! Stay safe & keep healthy, friends!


Proud member of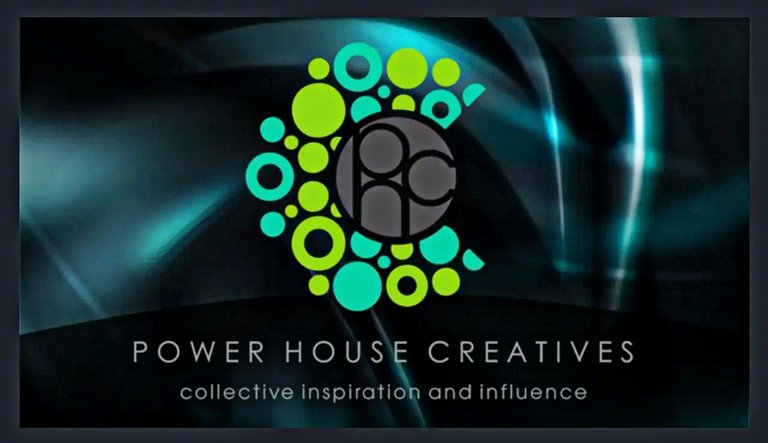 ---