@annephilbrick deserves a big thank you for doing the extremely difficult job of selecting the winners this week! Every one of the entries deserves to be a winner and narrowing it down to just 10 is hard to do!
Each of the 10 winners will receive 1 SBI unit and, thanks to the generosity of @esteemapp, 100 ESTM.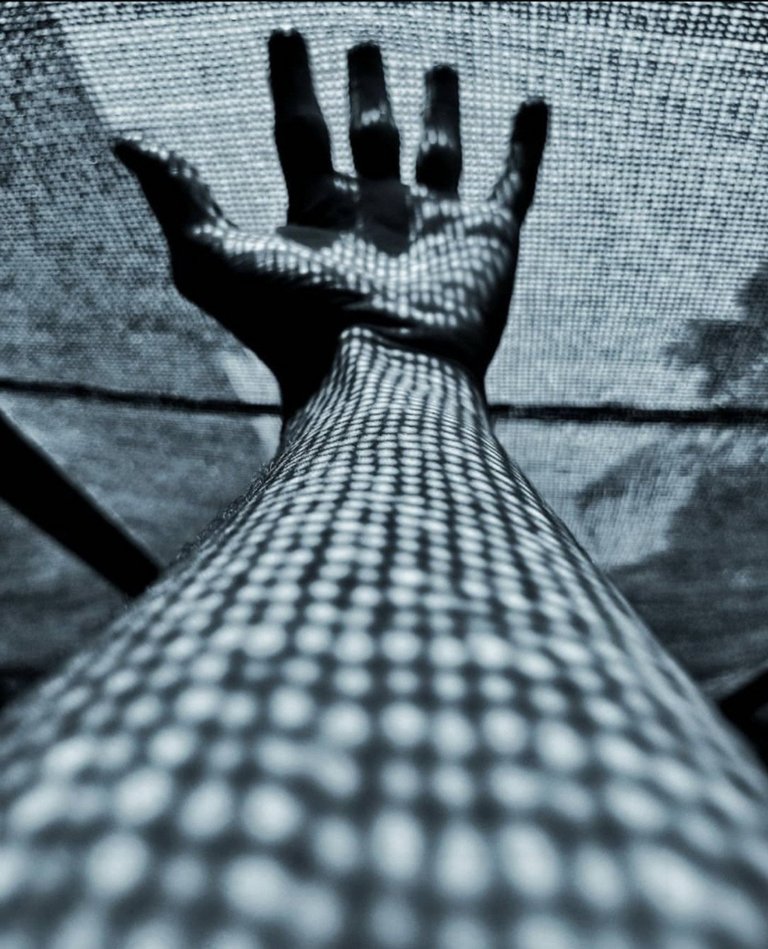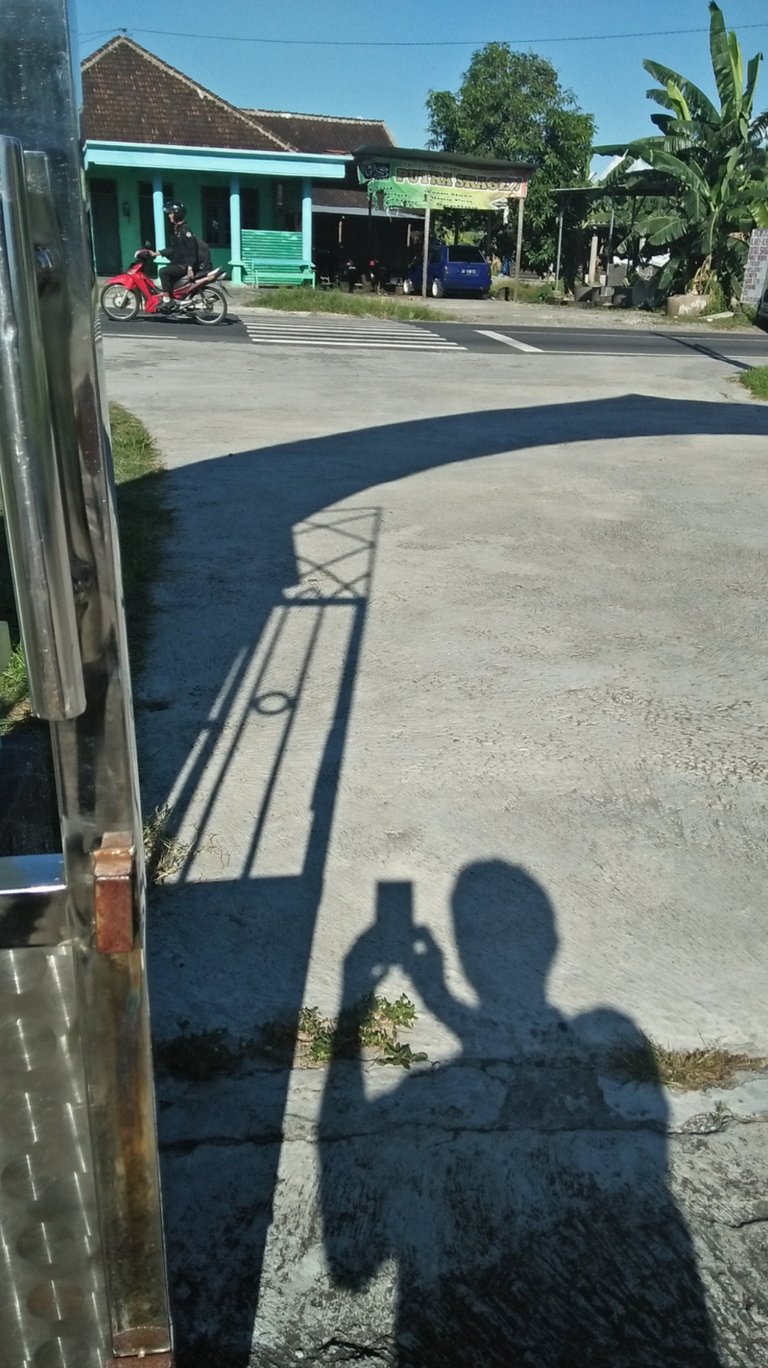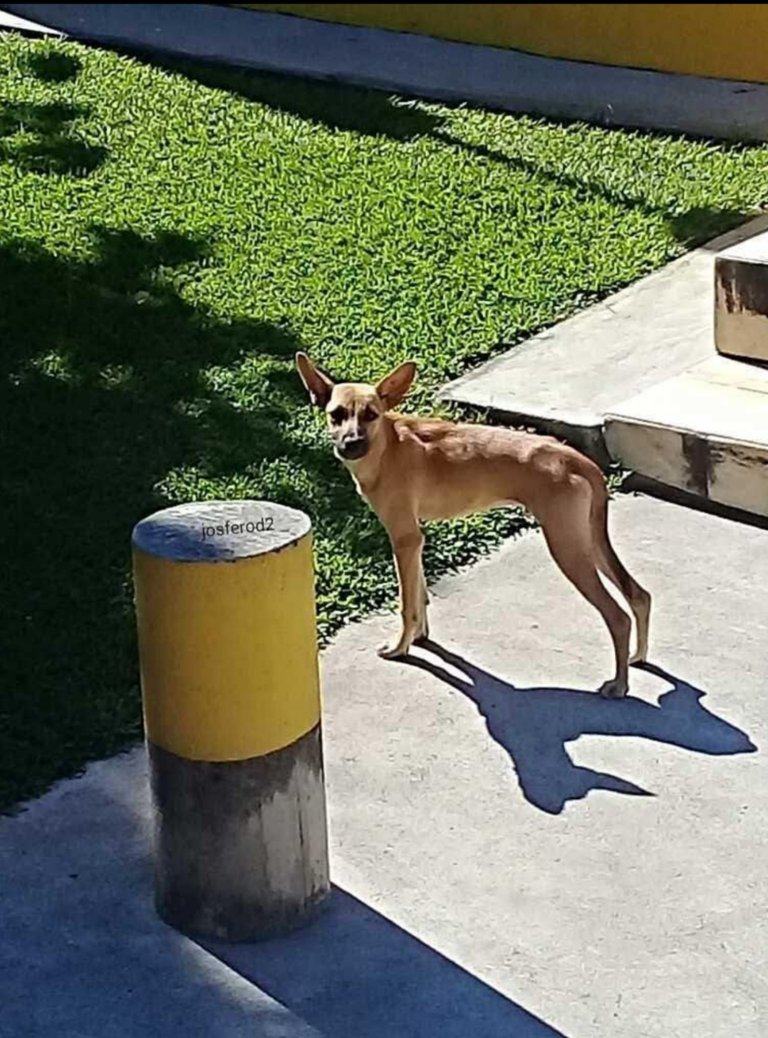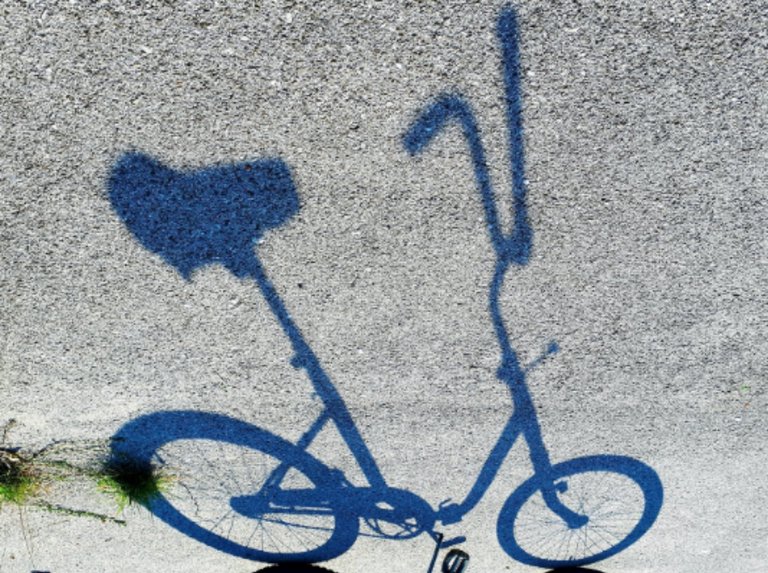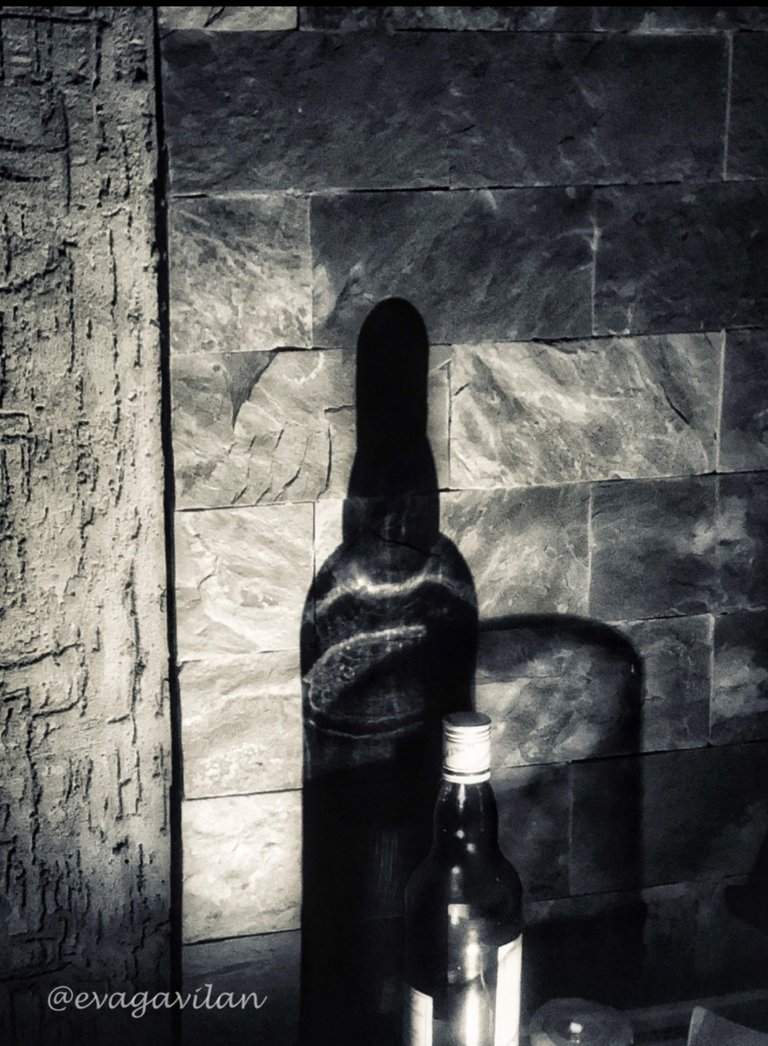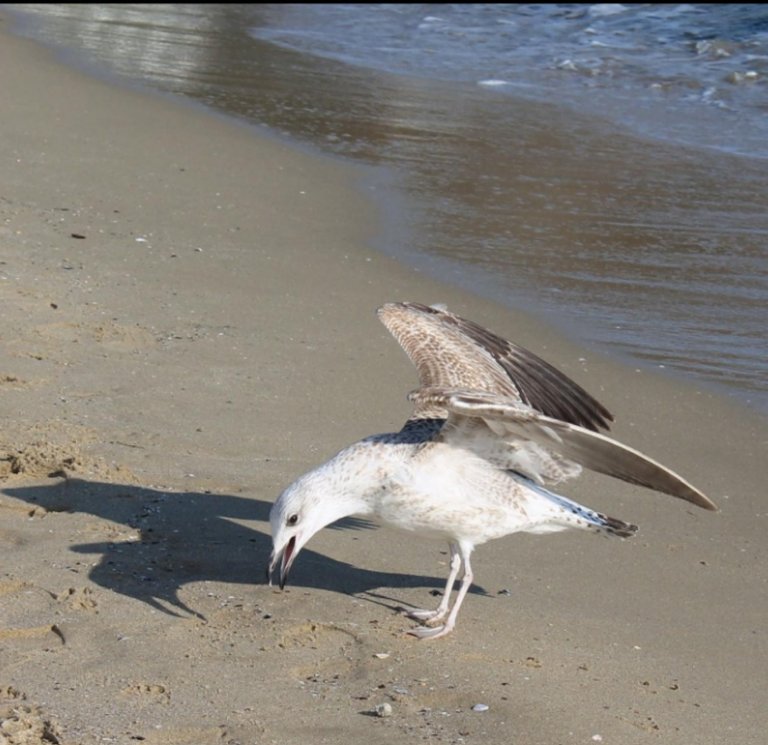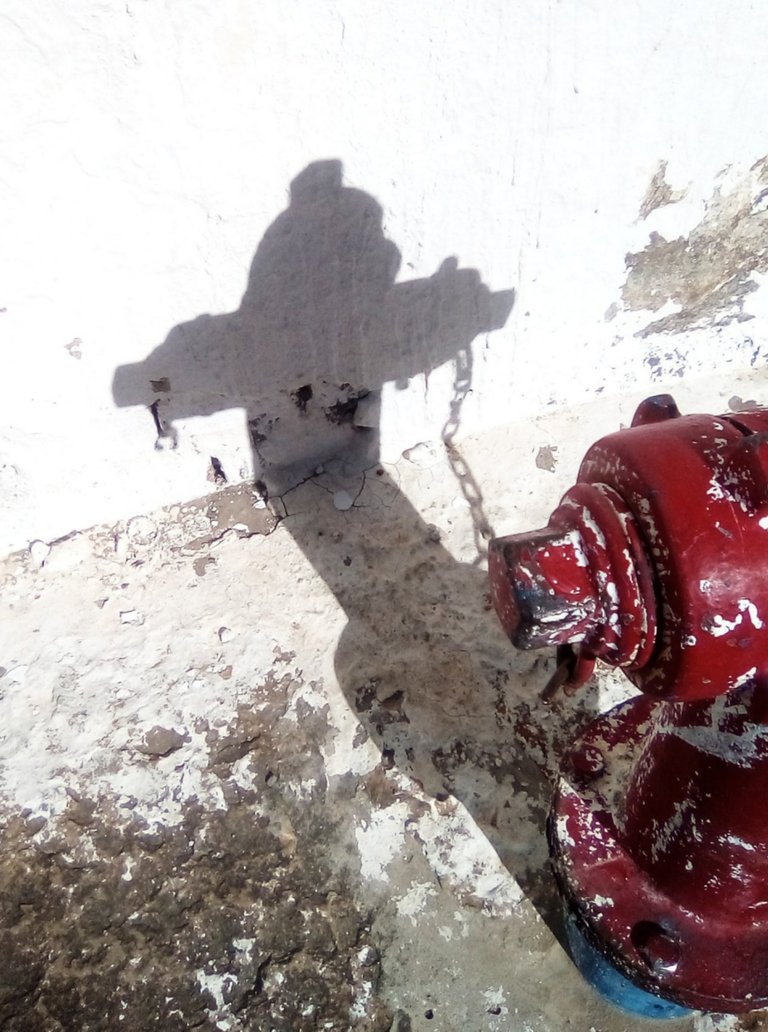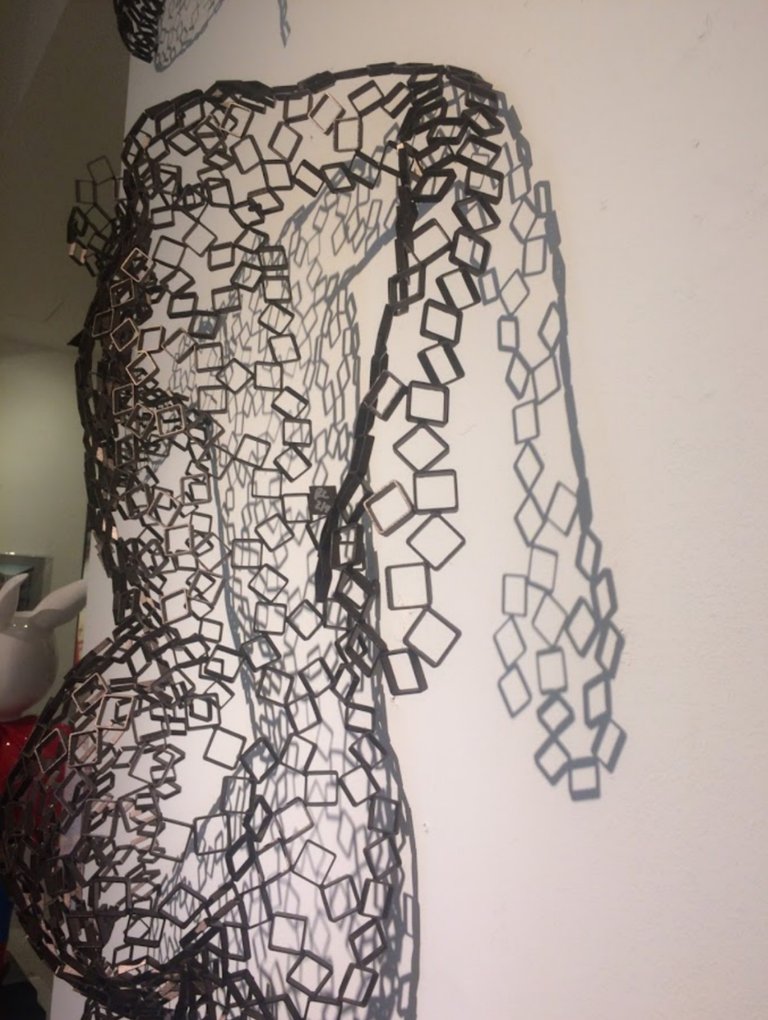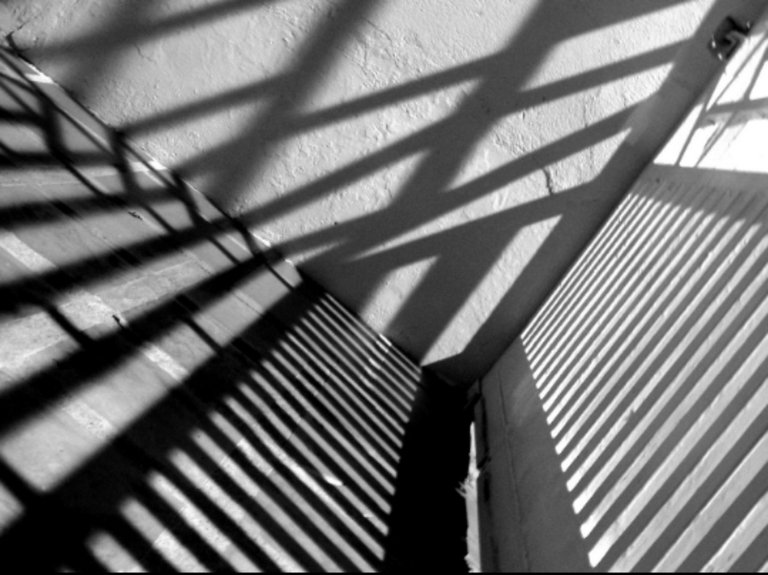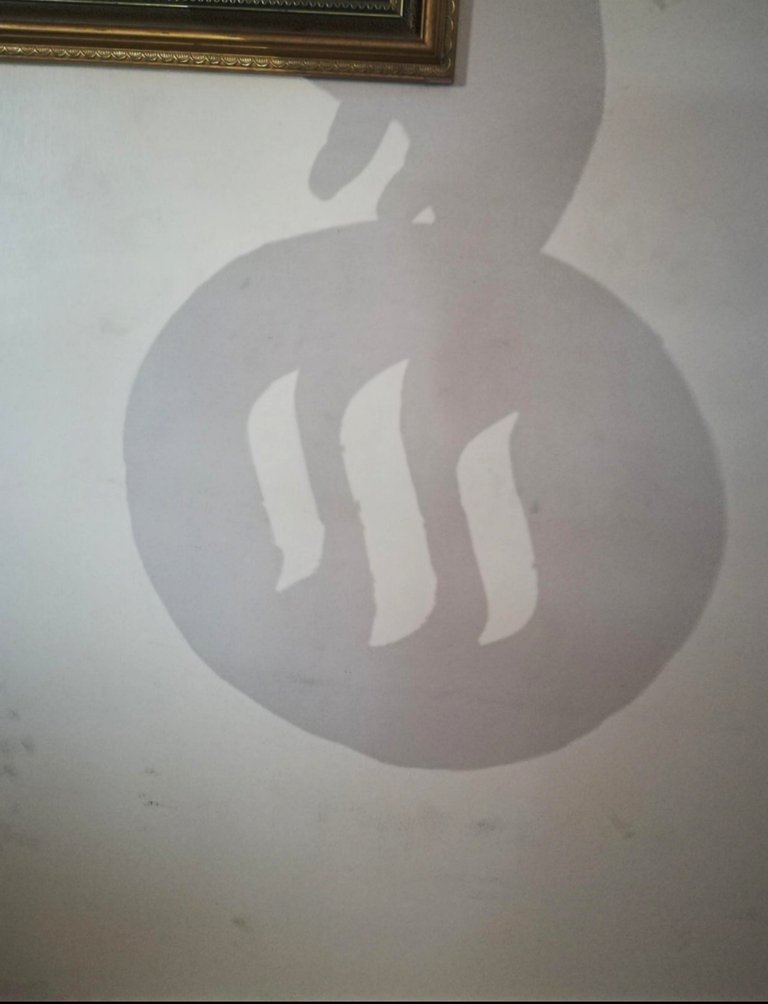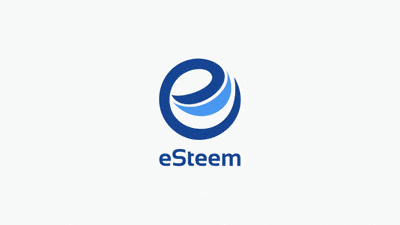 If you have 100 cc you can use the tag and reward cc to everyone who leaves a comment on your post, too!

Show Me A Shadow
Go here to enter

banners by @shasta



Street Letter signature by @otage

info@esteem.app
eSteem.app | ‍GitHub | YouTube
✍ Telegram | Discord