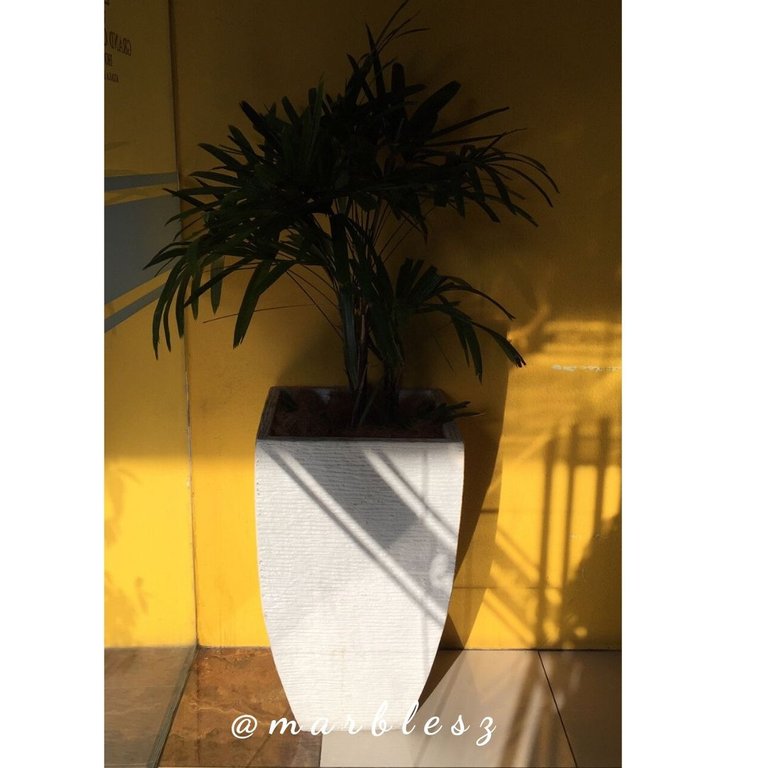 I was on my way to the office that day, before all the lockdown craziness, when I saw this at the lift waiting area. The morning sun was strong. And with the morning sun shining, and the shadow of the glass door that had a sticker across the door, cast upon the pot, it looked like a sash on the plant pot.

A pot beauty pageant maybe or perhaps a pot on guard? :)
---
This is my entry to @melinda010100's Shadow Hunters Contest Round 115.
---
I am a happy supporter of #featheredfriends too: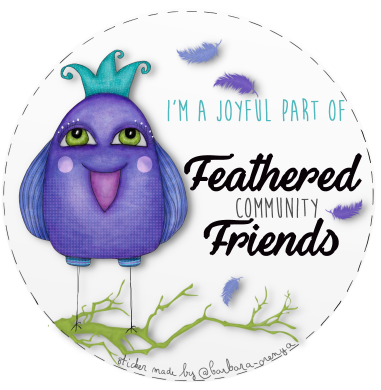 ---
Thank you for reading my post 😊