Hola apreciados lectores, hermosas sombras de la edición pasada (129) gran entrega de todos los participantes. ¡Felicitaciones!.
Hello dear readers, beautiful shadows of the last edition (129) great delivery of all participants. Congratulations!
Estaba un poco alejada de las sombras, tengo varias acumuladas, entre un compromiso y otro van pasando los días. Los días están pasando rápido.
I was a little far from the shadows, I have several accumulated, between one commitment and another the days go by. The days are passing quickly_.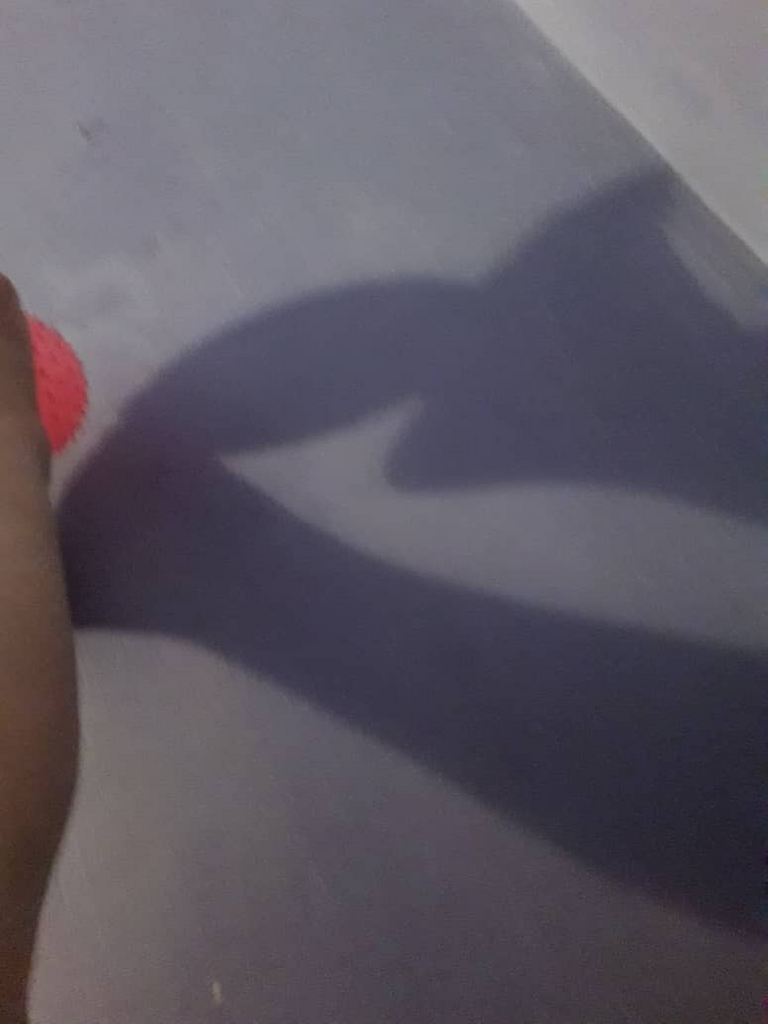 Aquí salgo con mi sombra, realizando ejercicios para mis lindas piernas, mantener esta pelota por el mayor tiempo posible es una buena estrategia para evitar calambres.
Here I go out with my shadow, doing exercises for my beautiful legs, keeping this ball for as long as possible is a good strategy to avoid cramps.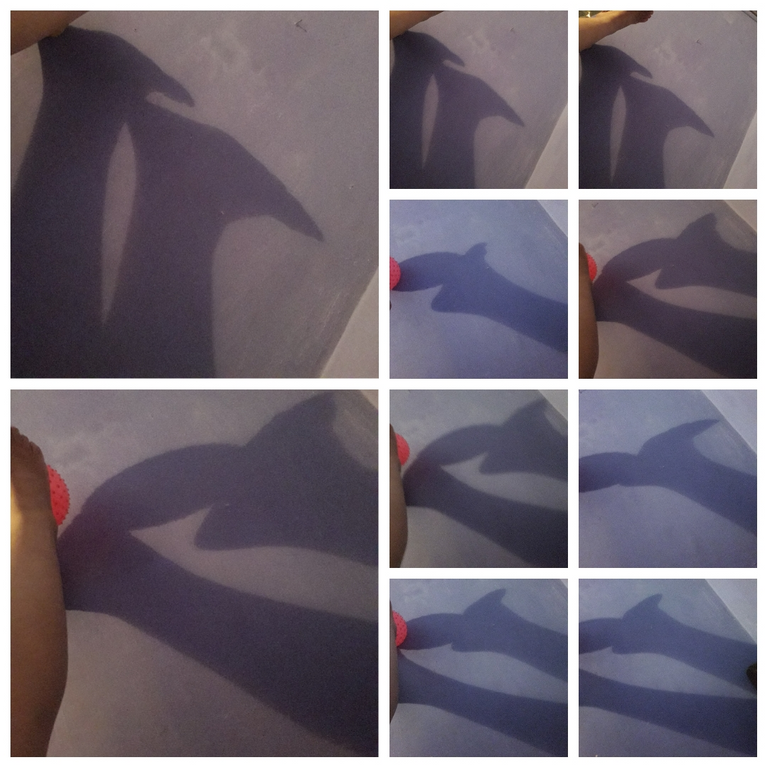 Cada vez que veo una sombra recuerdo a nuestra amiga @melinda 010100, yo siempre ando perdida, pero me conformo con dejar mi sombra así no gane nada.
Every time I see a shadow I remember our friend @melinda 010100, I'm always lost, but I settle for leaving my shadow so I don't gain anything.
Gracias a los jueces por su trabajo, esta semana agradecimiento a @annephilbrick.
Thanks to the judges for their work, this week thanks to @annephilbrick.
Las imágenes son propias equipo utilizado un celular Samsung J4 , la aplicación de la segunda imagen es Social Media Post.
The images are own equipment used a Samsung J4 cell phone, the application of the second image is Social Media Post .