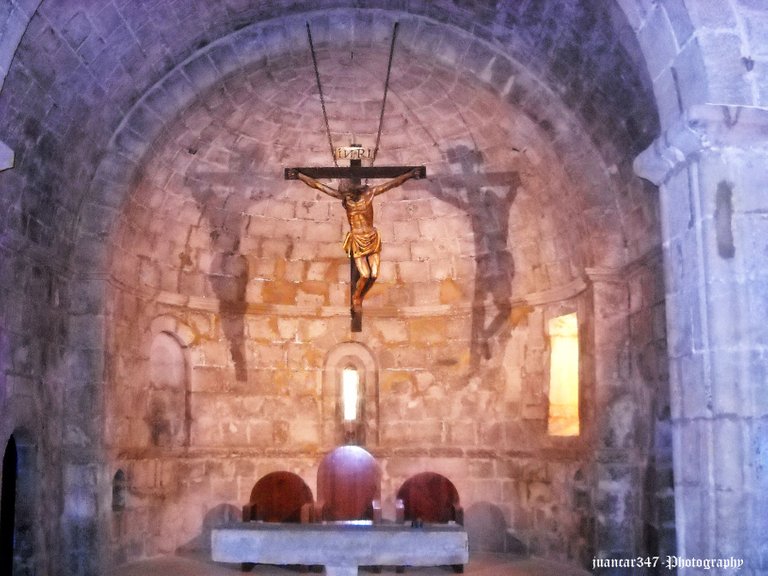 It happens quite frequently that in many temples the figure of the crucified Christ, located just behind the altar and approximately in the geometric center of the head, forms two shadows on each side of the original, which perfectly reproduce an authentic Calvary. , where said shadows can be taken, perfectly, by the two thieves who according to the Gospels accompanied Jesus in the Passion.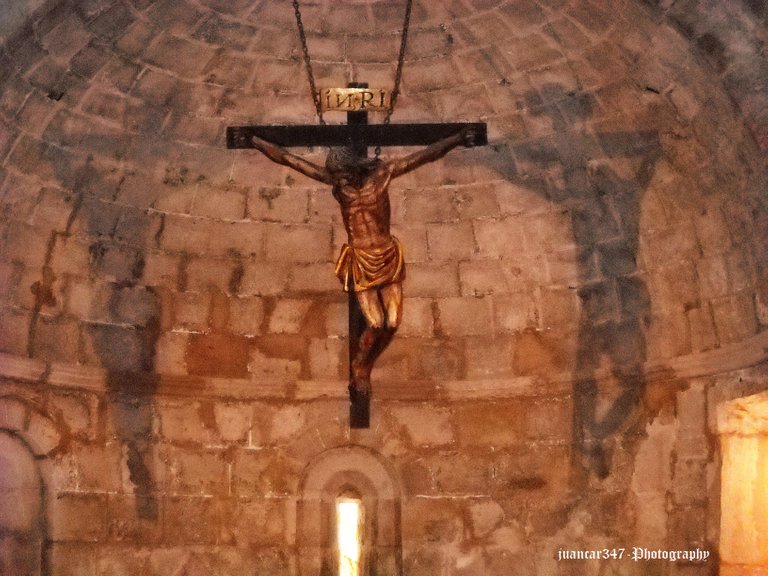 Of course, according to classical funerary mythologies, the figures of these, of the famous thieves of Christianity, would be nothing other than the representation of the twins or Dadophores, which are seen in many graves of the Classic World, of which one would ascend to the heavens and the other would descend directly to hell.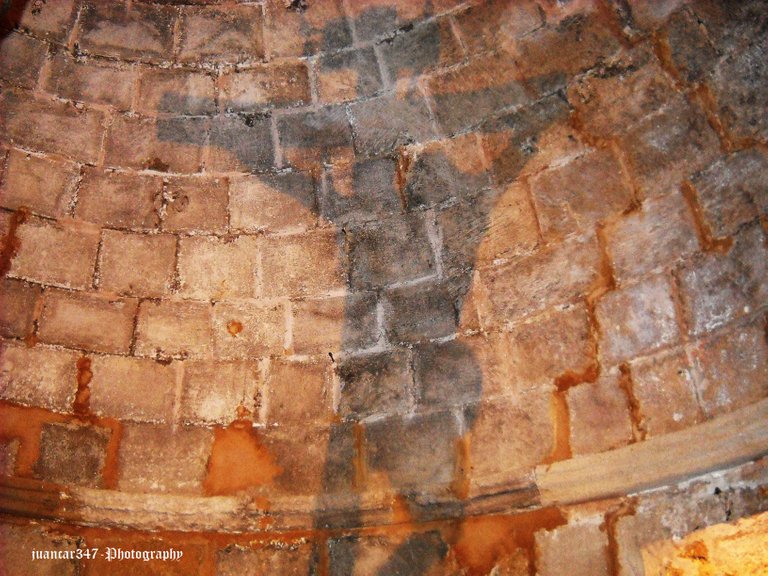 Although in deeper aspects of Psychology, for great teachers, such as Dr. Jung, these could represent, even from a metaphorically poetic point of view, the archetypes corresponding to the Anima and the Ánimus.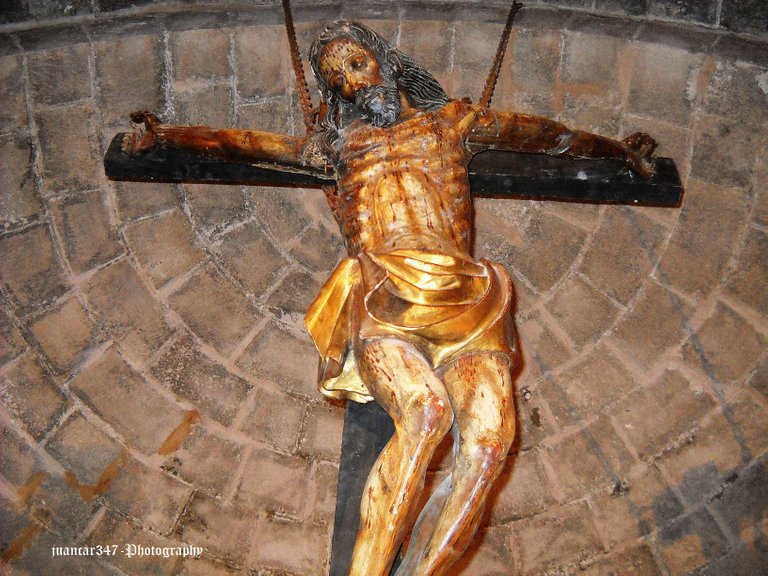 NOTICE: Both the text and the accompanying photographs are my exclusive intellectual property.