Shadow Hunters Contest Round # 173: In the Shadow of the Mills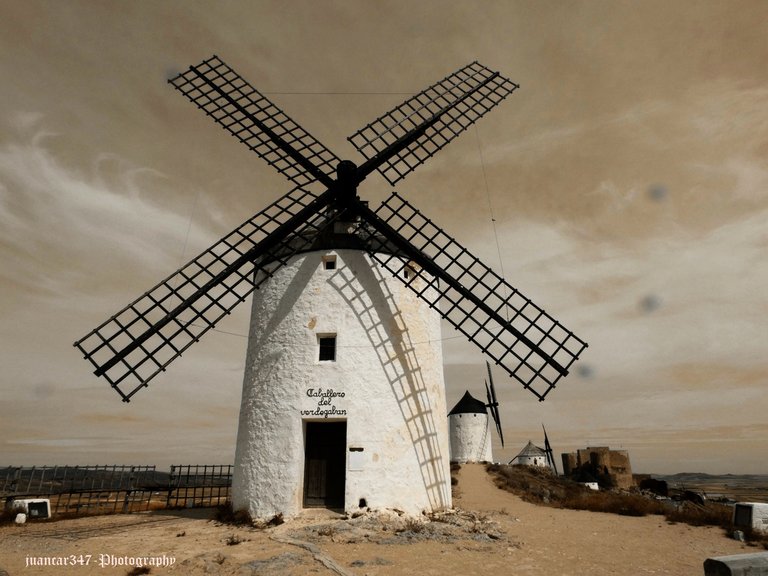 Indelible, like the immortal shadow of the ingenious knight, Don Quixote de la Mancha, the shadow that the blades produce on the clear and white base of the main body of the mill, are like a wake-up call to the eternity of the moment.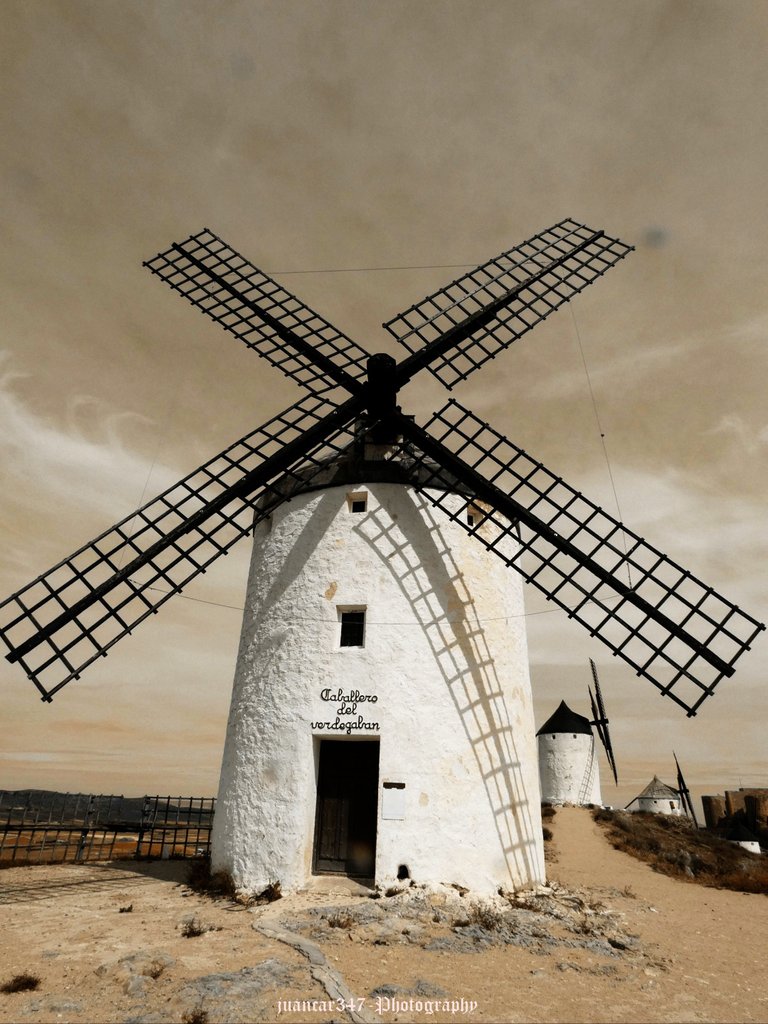 An instant, then, stopped in time, which could be supposed to remind all lovers of literature and fantasy of the temporary repose of those powerful giant arms that made the dust bite at the beginning of their lives crazy adventures, the heroic Cervantes knight and today the favorite and singular son of a very special corner of that aptly named Magic Spain: La Mancha.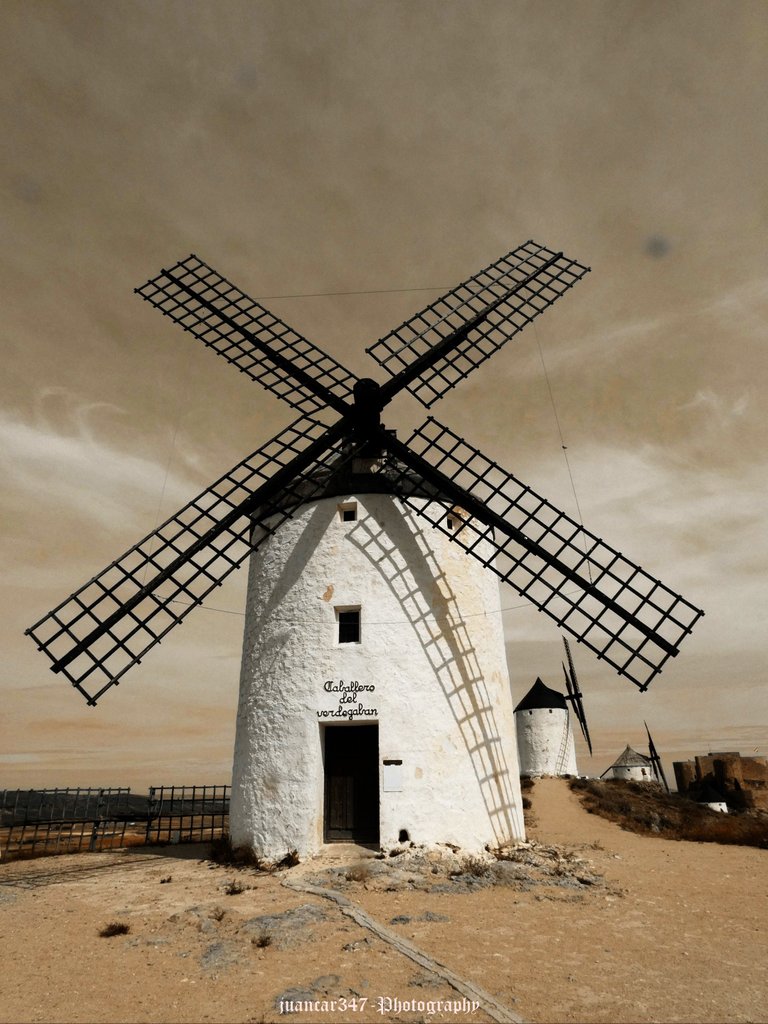 In short, and as Cervantes would say: Imagination to Power.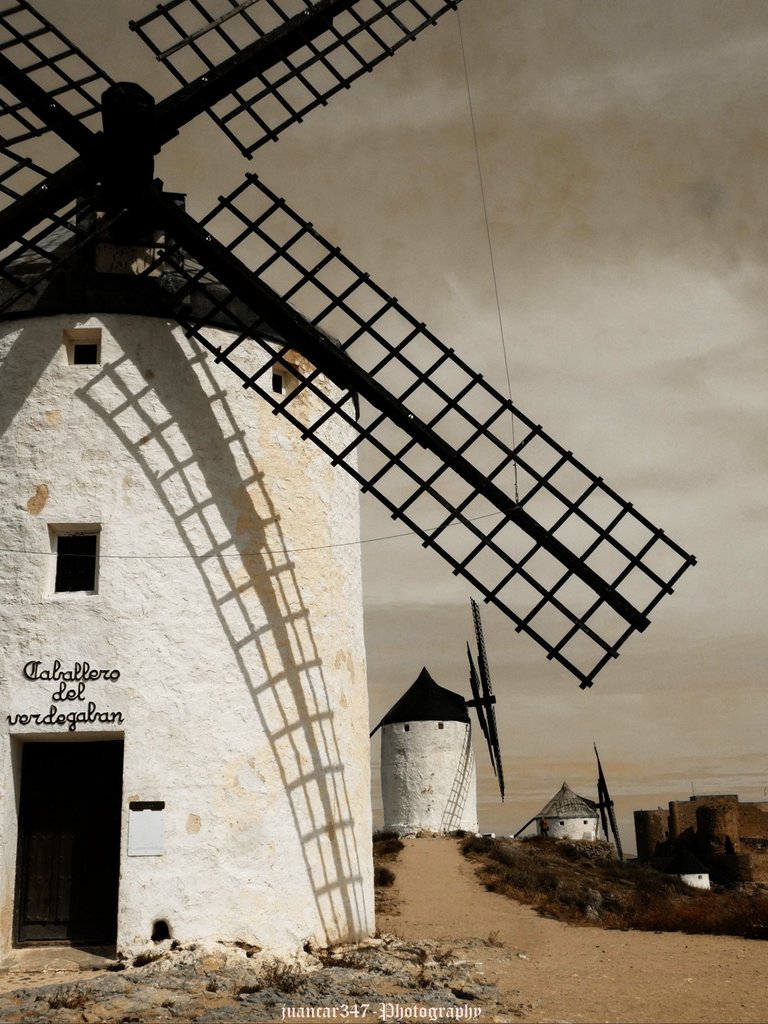 NOTICE: Both the text and the accompanying photographs are my exclusive intellectual property and therefore are subject to my Copyright.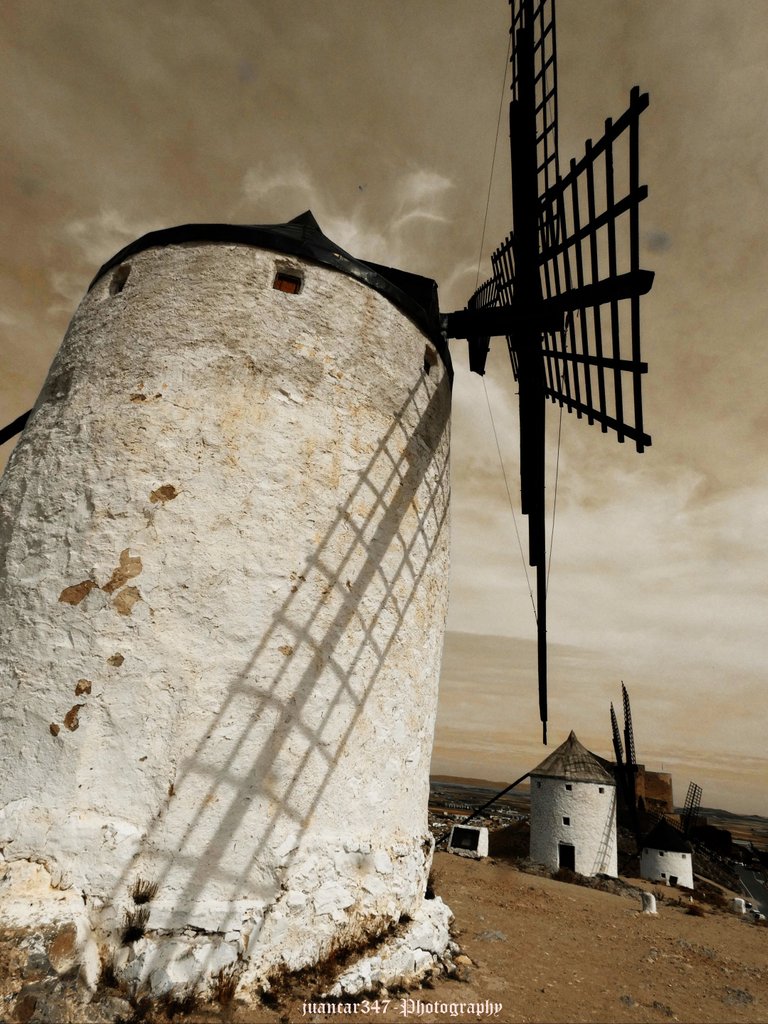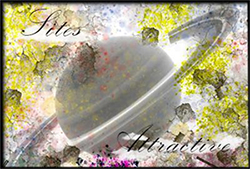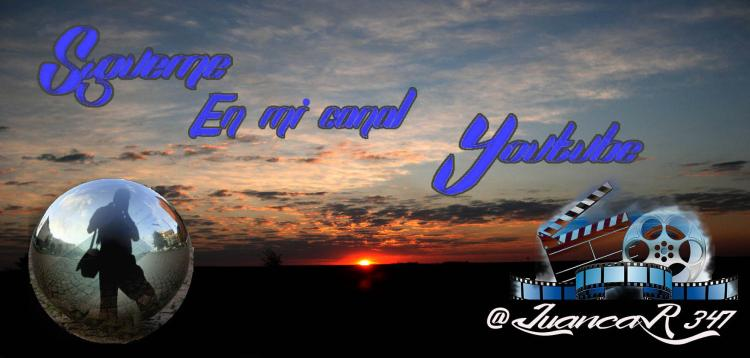 ---
---