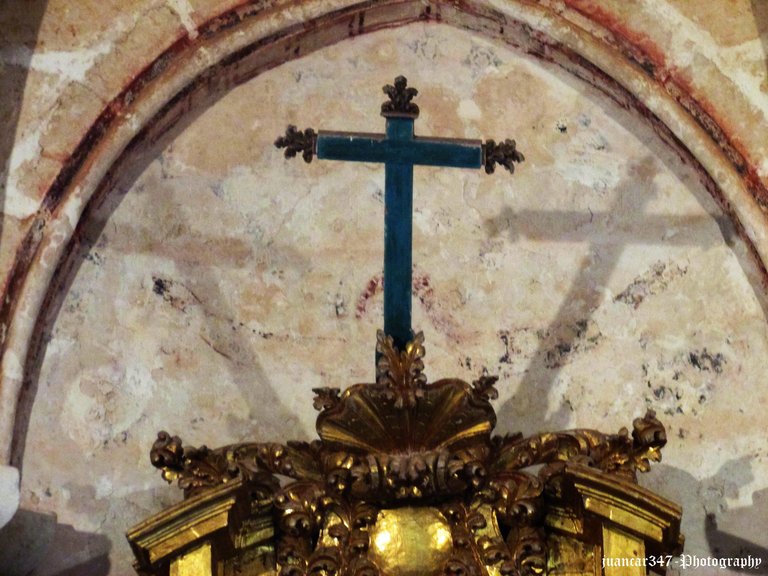 The Cross, the supreme symbol of Christian philosophy and sentiment, is one of those curious elements, whose shadow, including or not the universal figure of the Crucified, can suggest interesting debates, depending on the perspective from which it is observed and of course, our own reflections when interpreting it.
Inside an old Romanesque church and occupying the upper part of its Main Altarpiece, a humble Cross, dilapidated by the passage of time, challenges, however, to let the imagination fly and reproducing its shadow on both sides, suggests a metaphorical vision of life itself, reminding us of those anguished moments that preceded the fulfillment of the barbaric sentence, which once consummated on Mount Calvary, was the starting point for the birth and spread of Christianity throughout the world.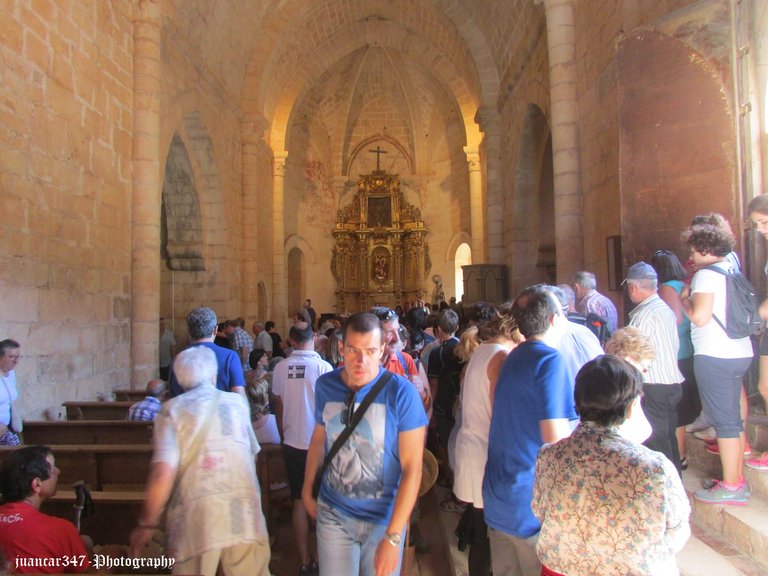 NOTICE: Both the text and the photographs that accompany it are my exclusive intellectual property and therefore are subject to my Copyright.