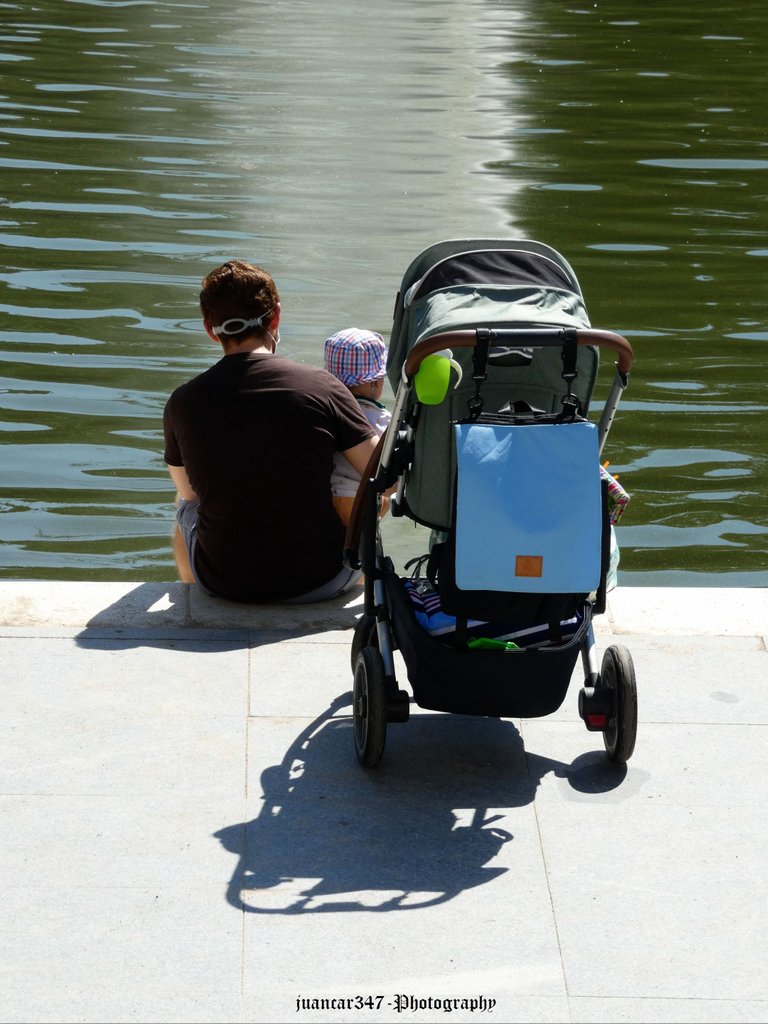 It is unfortunate to say it, but now that in my country, Spain, cases of family violence seem to multiply, like a terrible curse, and what is even more serious, cases where children are the scapegoat for the abominable disagreements of some parents whose maturity shines precisely by its absence, I hope that these endearing images can serve as a plea for reflection and respect for the most sacred: Life and by default, that extension of ourselves and our shadow, which are and will always be the Sons.
[Resulta lamentable decirlo, pero ahora que en mi país, España, parecen multiplicarse, como una terrible maldición, los casos de violencia familiar y lo que es más grave aún, los casos donde los hijos son el cordero expiatorio de las desavenencias abominables de unos padre cuya madurez brilla precisamente por su ausencia, espero que éstas entrañables imágenes puedan servir como alegato de reflexión y respeto a lo más sagrado: la Vida y por defecto, esa extensión de nosotros mismos y de nuestra sombra, que son y serán siempre los Hijos].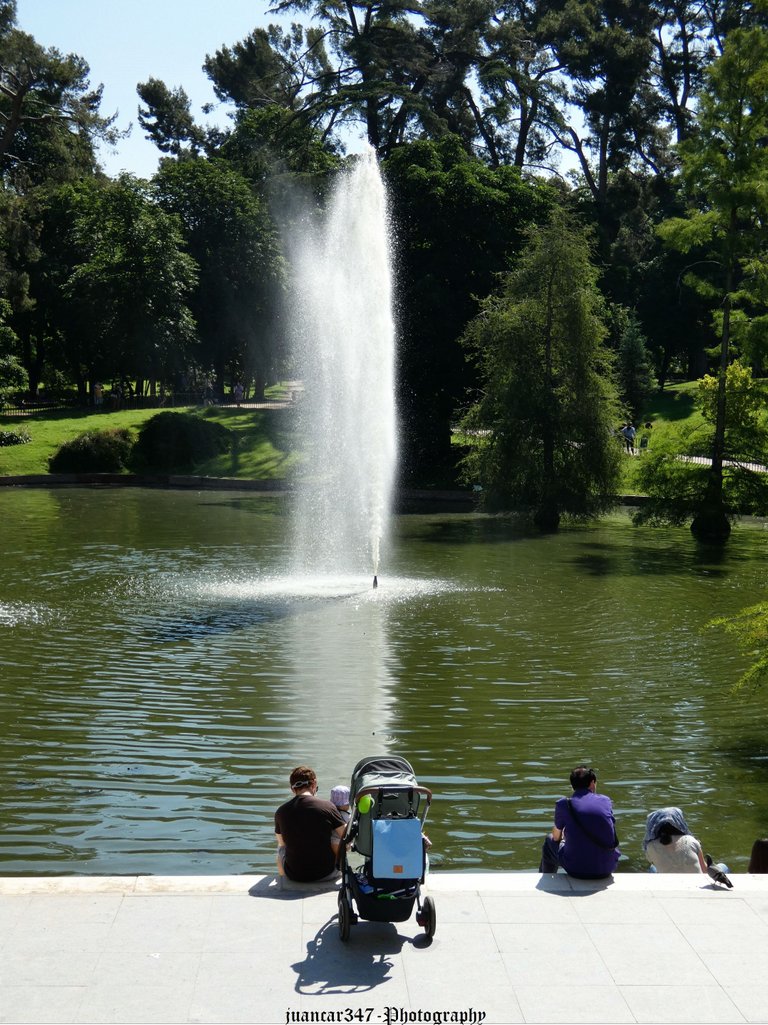 NOTICE: Both the text and the accompanying photographs are my exclusive intellectual property and therefore are subject to my Copyright.
AVISO: Tanto el texto, como las fotografías que lo acompañan, son de mi exclusiva propiedad intelectual y por lo tanto, están sujetos a mis Derechos de Autor.