Hello, Hivers and All Shadow Hunters!!!
This will be my newest entry for the Shadow Hunters Contest by @melinda010100 which is in Round 135.
I thank God and to @melinda010100 for initiating this contest and also to this community. Featured now is the shadow that I captured the uncommon red insect who currently landed on my arms.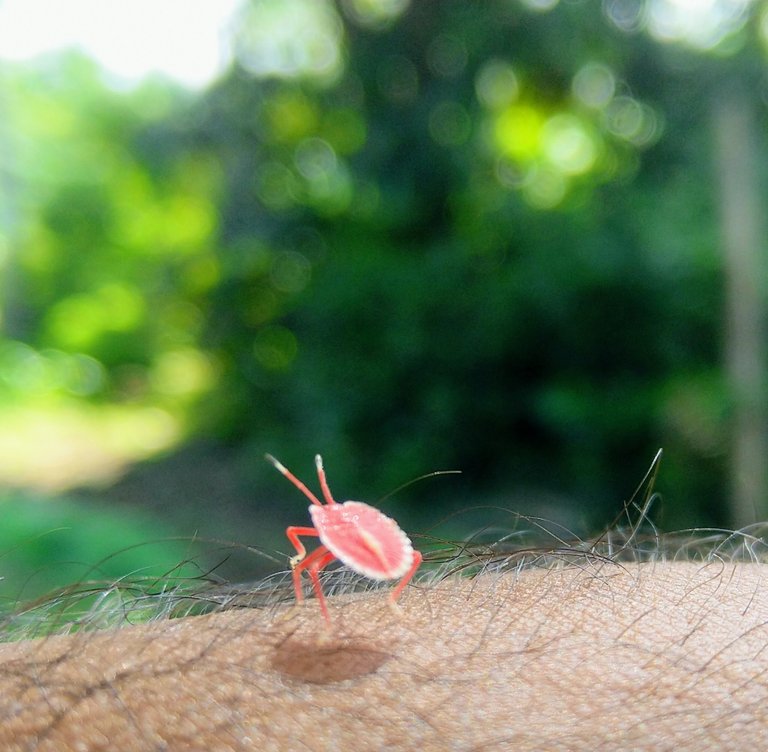 Early this morning, I've visited my small farm but as I was about to sit down to my waiting shed, an insect flown unto my arms and at the time I saw it, it was really uncommon kind of insect. It is the first time I saw it but it looks very cute. I captured it with it's shadow.
To anyone who would like to join this awesome #shadowhunters
contest by @melinda010100
Round 135, you can find the rules here. CLICK HERE
---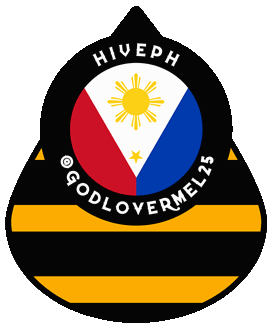 ---

Thanks to @kennyroy for
the animated GIF.
---
To God be the Glory!!!