Hola!!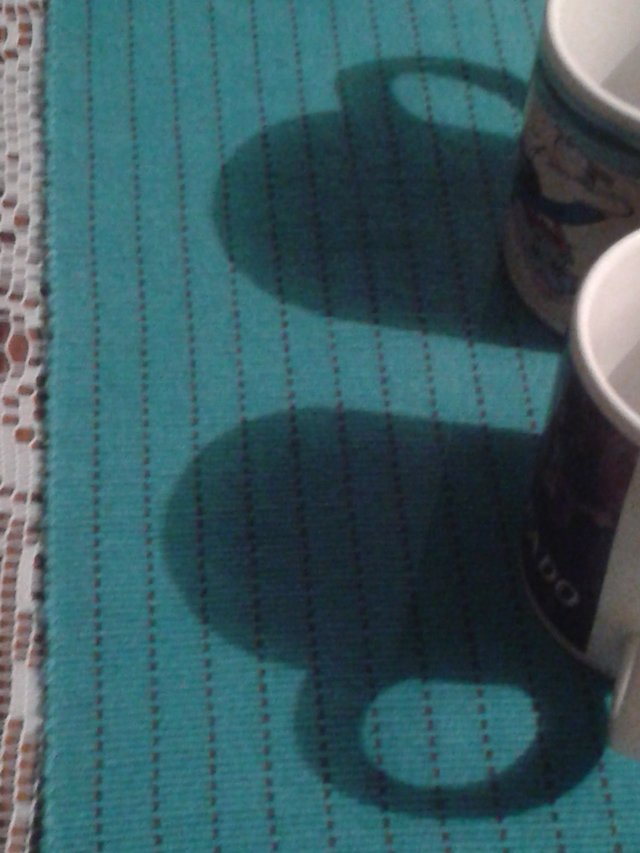 Esta es la semana del concurso de caza de sombras alojado por la amiga @melinda010100 y el tema de las sombras es libre.
Estando en mi cocina, estaba preparando una bebida para mi hijo y para mí. Coloqué los tarros en la mesa y de pronto veo la sombra que generó. Así que voy a mi teléfono y tomé esta foto. Ahora no pierdo la oportunidad de tomar fotos de sombras, luego las necesito y no las tengo. Así que esta me sirve, para tomar mi bebida fría y para el concurso.

This is the week of the shadow hunting contest hosted by friend @ melinda010100 and the theme of the shadows is free.
While in my kitchen, I was preparing a drink for my son and me. I placed the jars on the table and suddenly I see the shadow it generated. So I go to my phone and take this picture. Now I don't miss the opportunity to take shadow photos, then I need them and I don't have them. So this is for me, to drink my cold drink and for the contest.

Estos tarros son especiales. Mi hijo es el dueño de uno y yo del otro. Siempre los tenemos disponibles para las bebidas. Yo tengo otros, pero estos son los preferidos.
These jars are special. My son is the owner of one and I of the other. We always have them available for drinks. I have others, but these are preferred.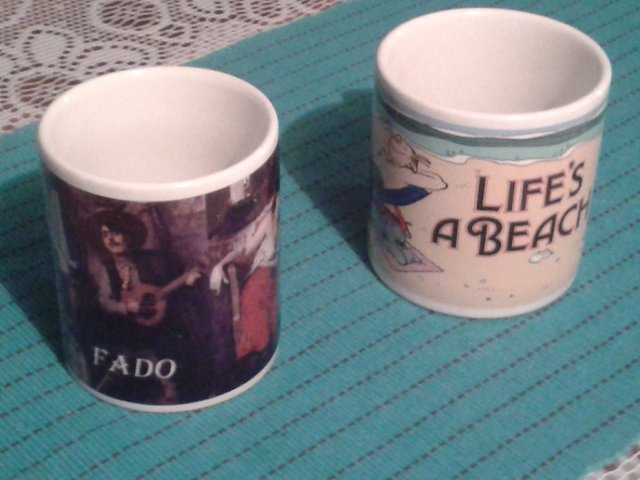 Gracias por su visita y comentario.
Todas las fotos son mías y yo realicé los separadores con canva.com.
Esta es una sombra para el concurso alojado por @melinda010100.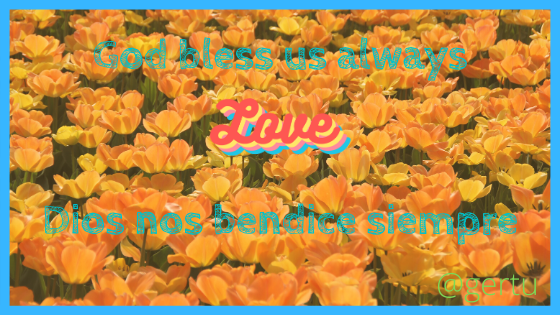 Thank you for your visit and comment.
This is a shadow for the contest hosted by @ melinda010100.