Hello,
Am glad to participate again in the reflection hunters contest.
And here is my entry for the contest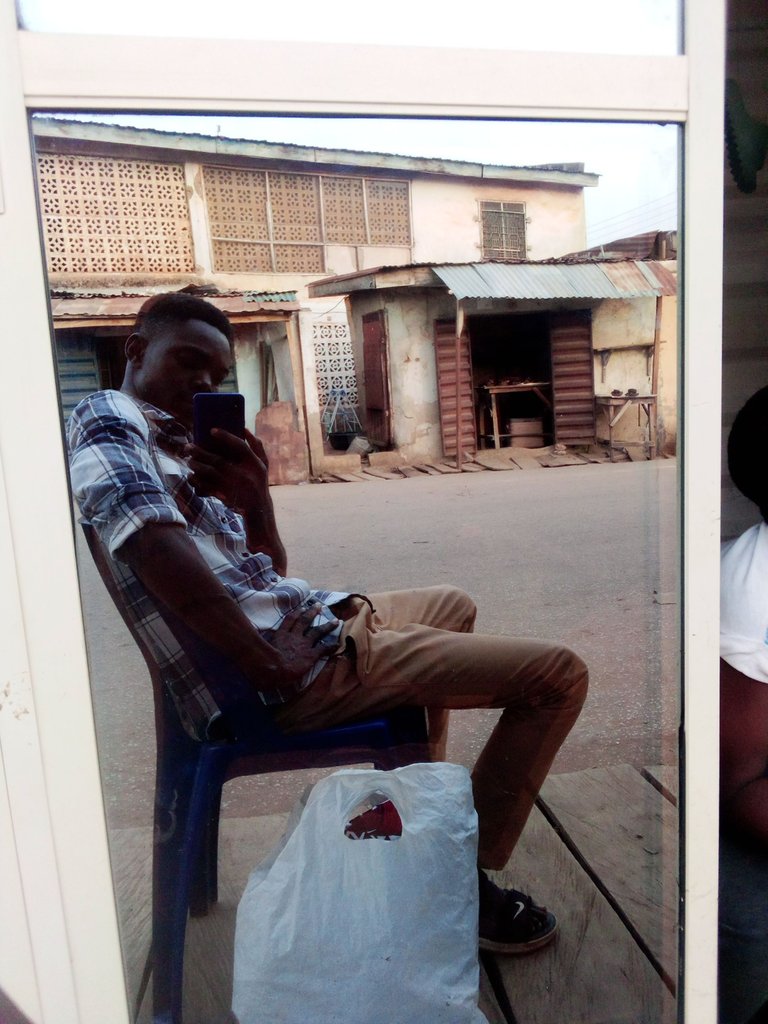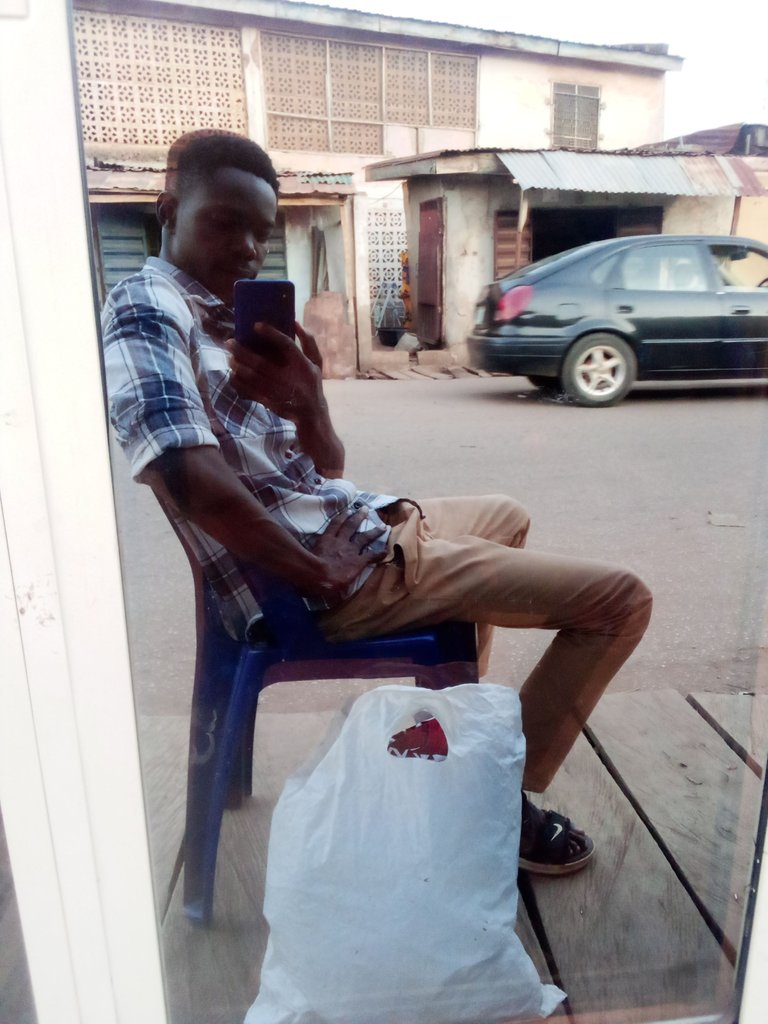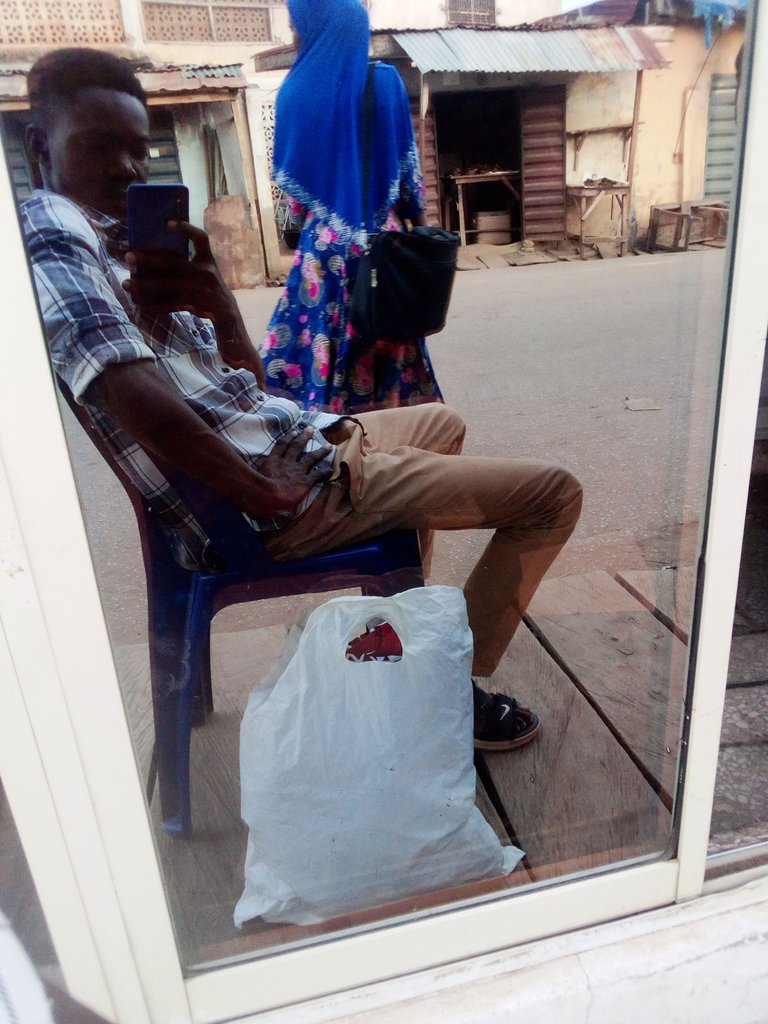 Nowadays i begin to take note of what is around me and here i went to visit a friend who just opened a butik at the main road. She offered me a chair outside to see what is going on around the neighbourhood and also gisting because is quite sometime we seen each other. Suddenly i notice my reflection in front of her shop and the passers by and also the house with shops in front of it.
Thanks for stopping by, stay safe and happy hunting.