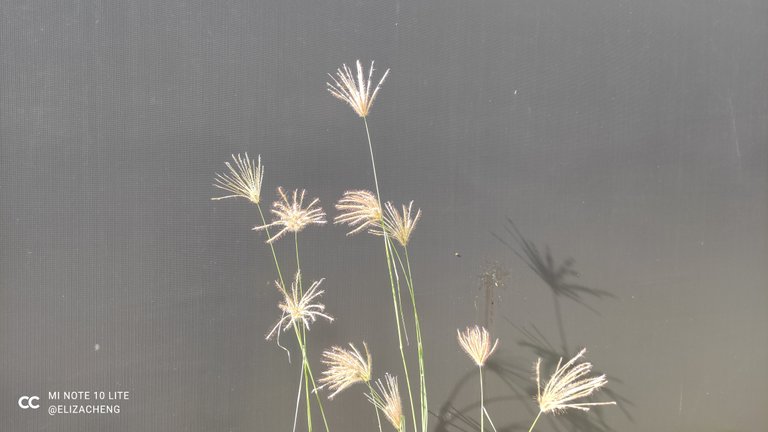 Another shadow of the plant from my walk to office.
It was a sunny morning. Mr Sun was shining bright up high... And it was hot too walking under the sun. But I couldn't help it when I saw the shadows... So I decided to quickly shoot and run...
I was glad I shot the shadows... They turned out quite nice... I like what I shot... And I hope you like it too... Happy Tuesday everyone!
NEW RULES
Post into the Shadow Hunters Community
hive-179017

Your title should include the words "Shadow Hunters Contest ENTRY "

It will be helpful if you include your link in a comment on the contest post.

You may still enter single photos for the contest, but they will not receive OCD curation unless you put together a quality post.

You can create a Shadow Photo post without entering the contest.
Focus on the shadow!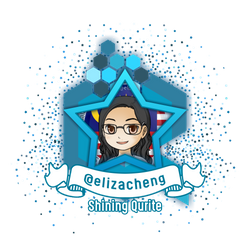 If you like the idea of CREATE and EARN (just like here in Hive), then do you know that everyday while we connect with our family and friends through chatting, texting, voice and video calling, we can EARN from that too? Click on the image to start EARNING from connecting with your family and friends!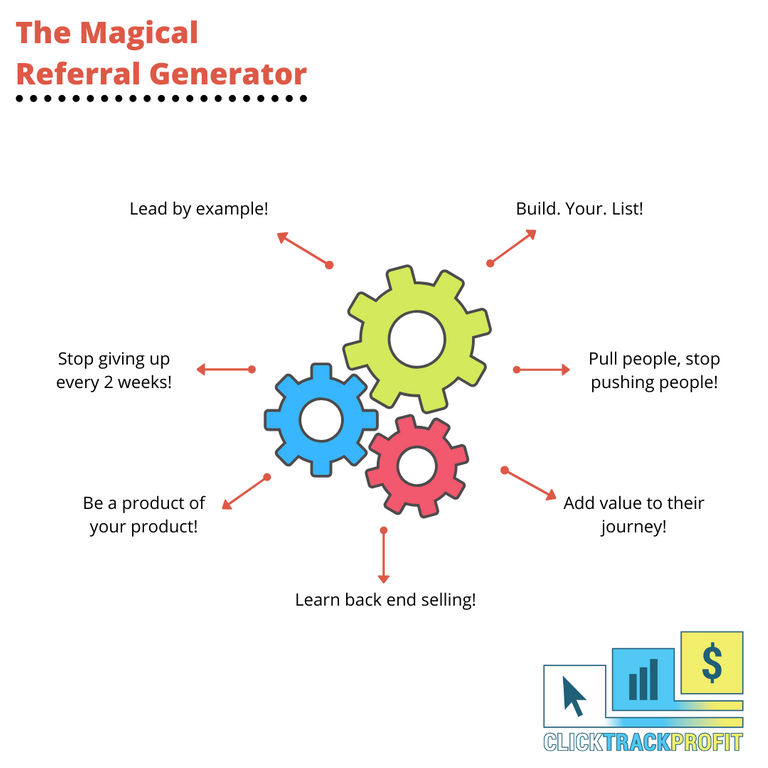 If you are looking for a hardware wallet to keep your crypto, check this out.