Hello and greetings from Greece to all the Shadow Hunters Community's members!
This post is my first entry on the community's challenges, particularly for round 128 and I am excited to start my journey as a member!
I have always been fascinated by shadows and I know that I (and anyone) can do better, but I liked this photo for its mystery and the nature involved, so here it is, marking my start here!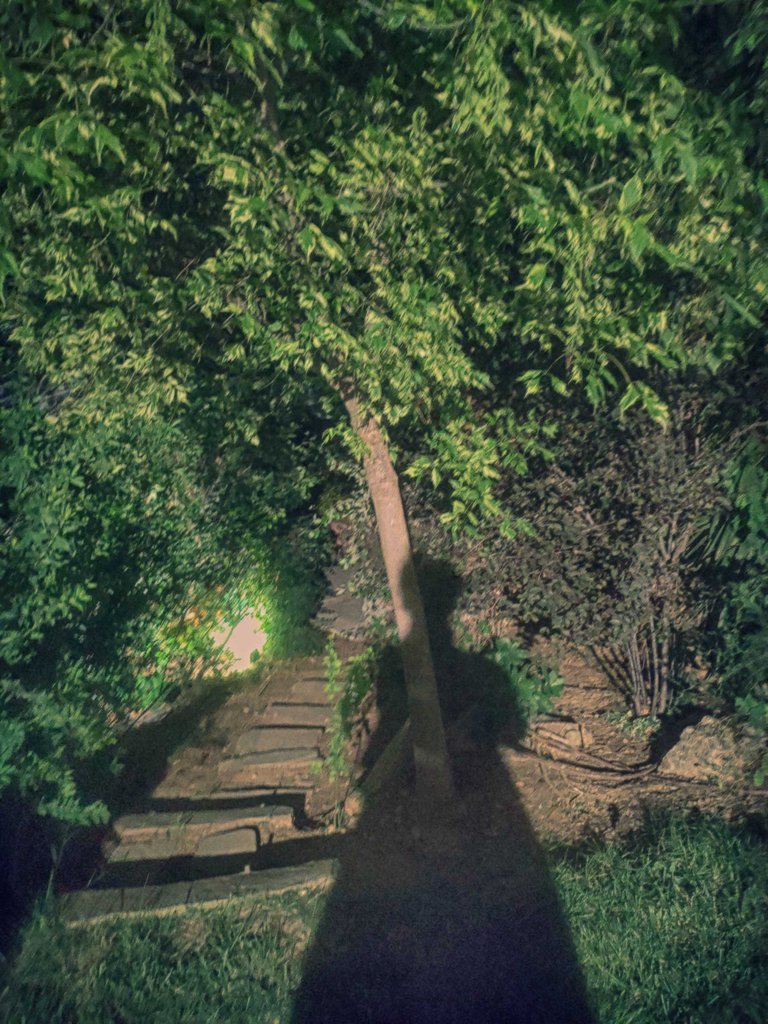 Cheers to all!