The walk took the place of travel. This is the reality of the time we live in now, the time of the never-ending pandemic. The most pleasant walk, especially in big cities, is the walk through the parks. The only place where we find a small sample of nature.
In my city, Bucharest in Romania, there are several parks worth a visit and a walk. My favorite is Herastrau Park, the largest in town. Fortunately, this park is close to my house and I can go for frequent walks, several times a week.
I have written many times about these walks, I will not do it again now. Now I want to participate in this new contest under the wing of Shadow Hunters Community, called Reflection Hunters Contest.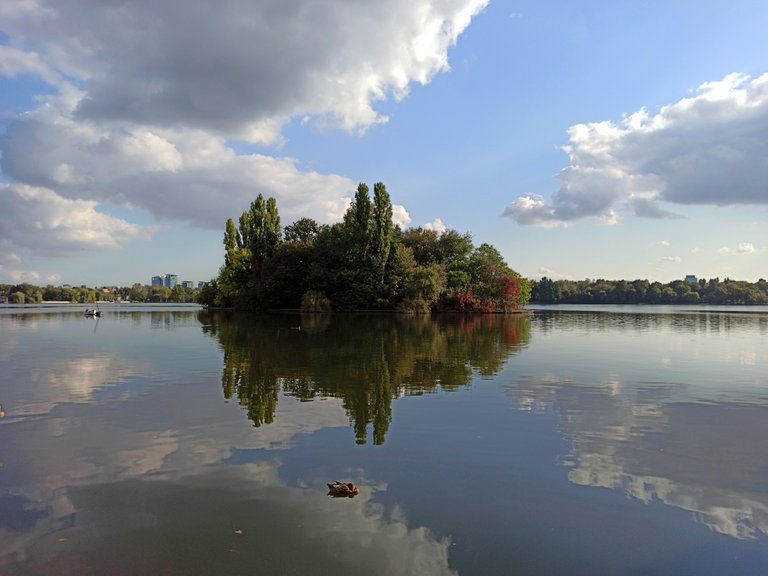 In the middle of the park there is a large lake and on the lake there is a very small island. I was lucky for a beautiful, sunny day but with a sky that didn't lack clouds. All this and the fact that the lake water formed a huge mirror facilitated the obtaining of images with reflections.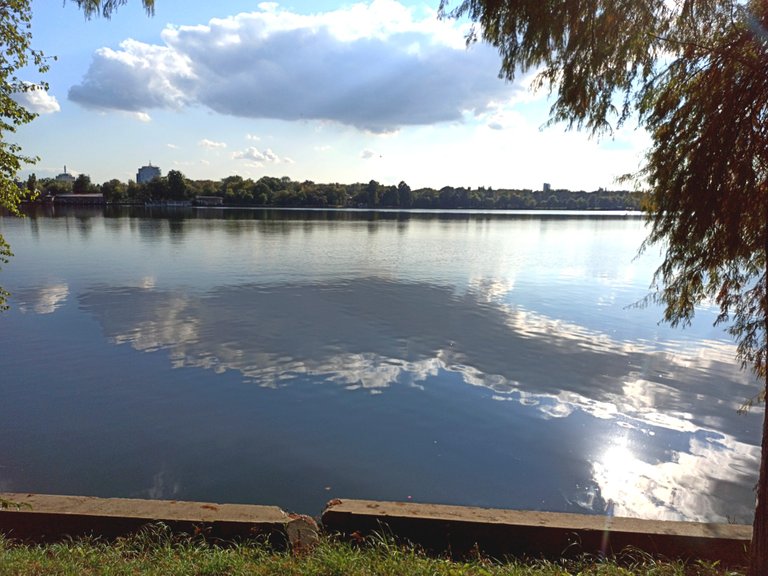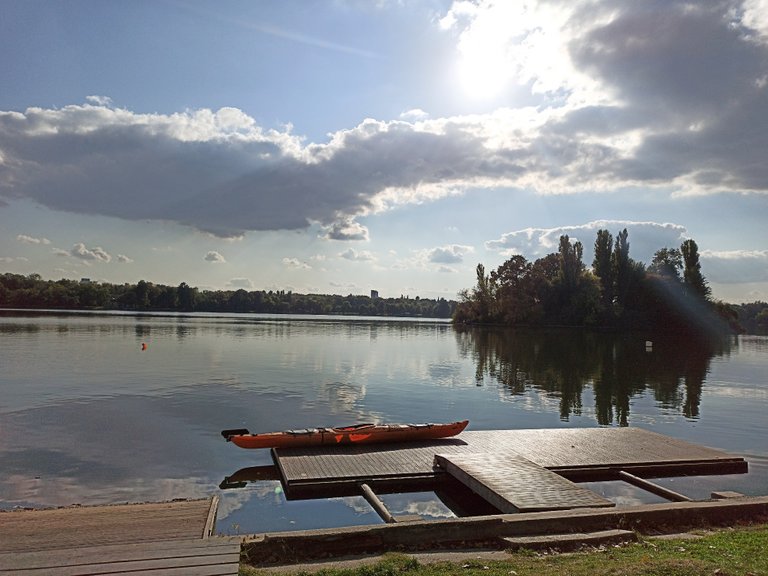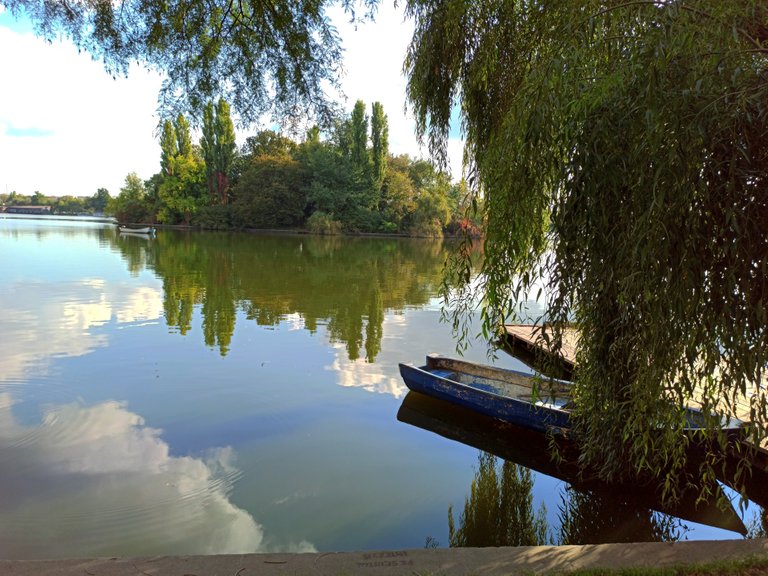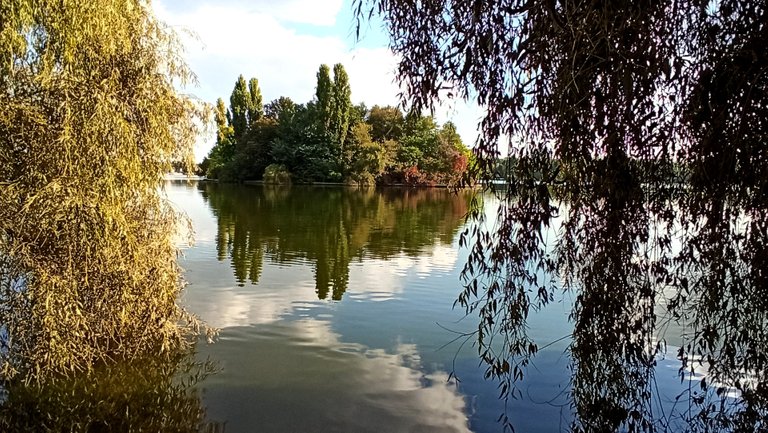 I was lucky enough to be there to take such photos and to be able to participate in the very first edition of this contest. It seems to me that reflections are a good theme for spectacular photos and I am convinced that I will see many valuable participations.