Hello friends.
I'm not a wizard or a magician, I'm just learning to be one.


This is my application for the contest Shadow Hunters Contest Round 175 from @melinda010100


5 o'clock in the morning.Saturday. I ride around the city, I have such a need. We need to get to the train station. And I decided to look for some shadows. The streets are almost empty, there are few cars, and there are almost no pedestrians yet. There is little need to walk the streets on such a day and at such a time.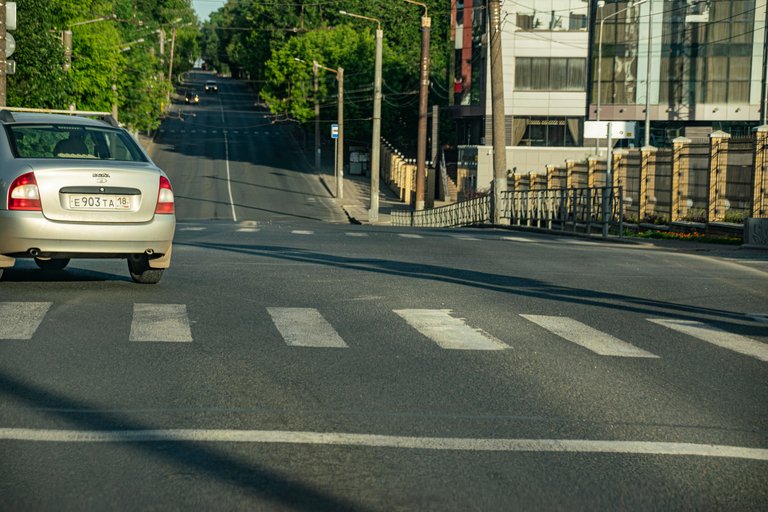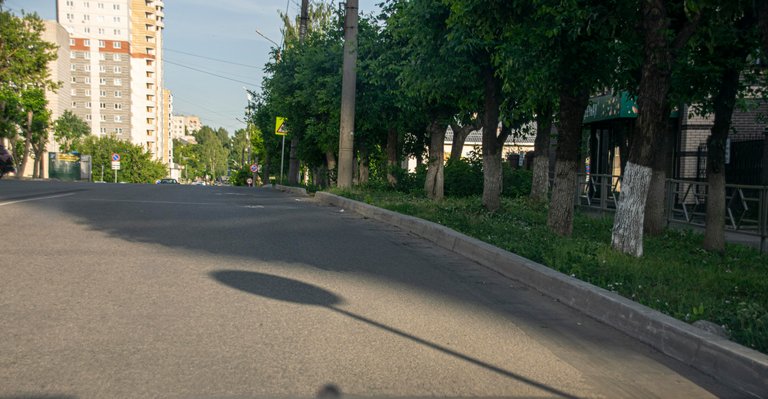 The shadow can not only be on the road from traffic signs, but also on the construction site.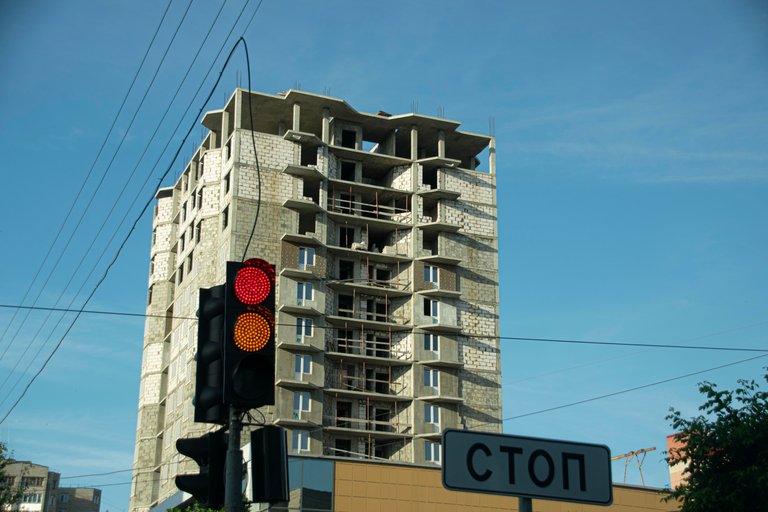 There may still be shadows from houses and trees. Of course, there are particularly large shadows from houses in cities.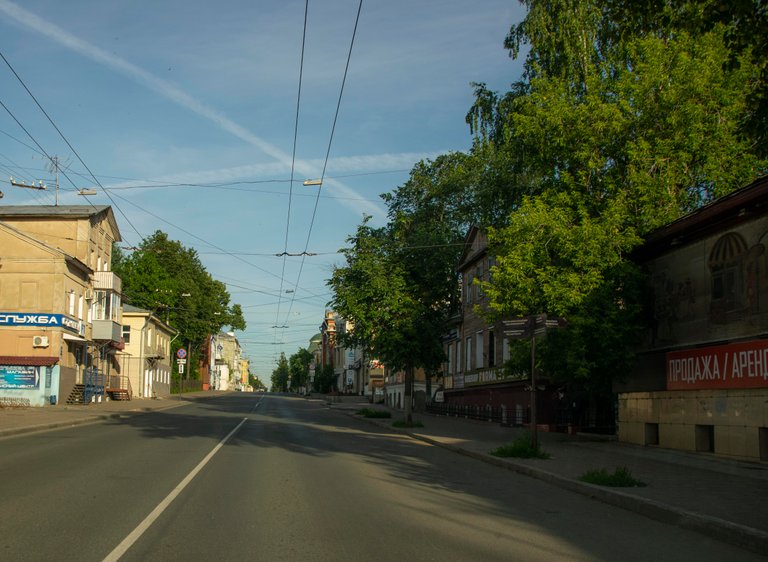 Do you see an interesting dark spot in the middle of the road? This is the shadow of the sign that hangs over the road.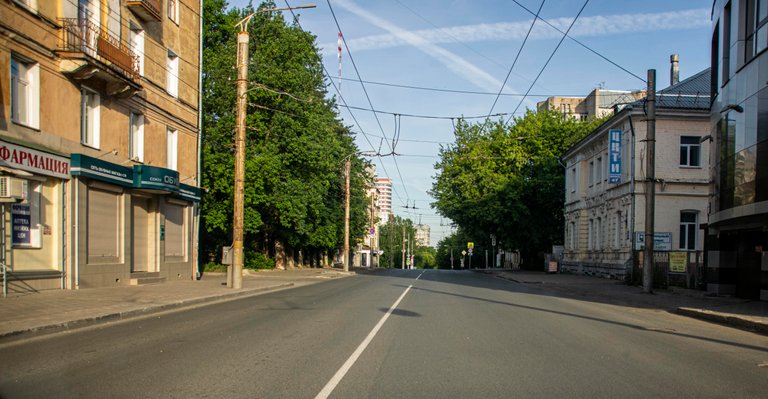 And how will the streets look in black and white? I think it's not bad at all.
Why did I decide to make this photo black and white? This street is too red. Red banners hang on the poles. What for? I don't know.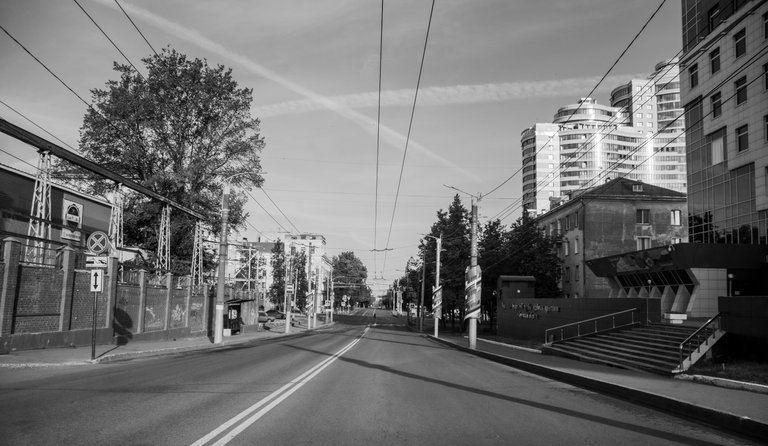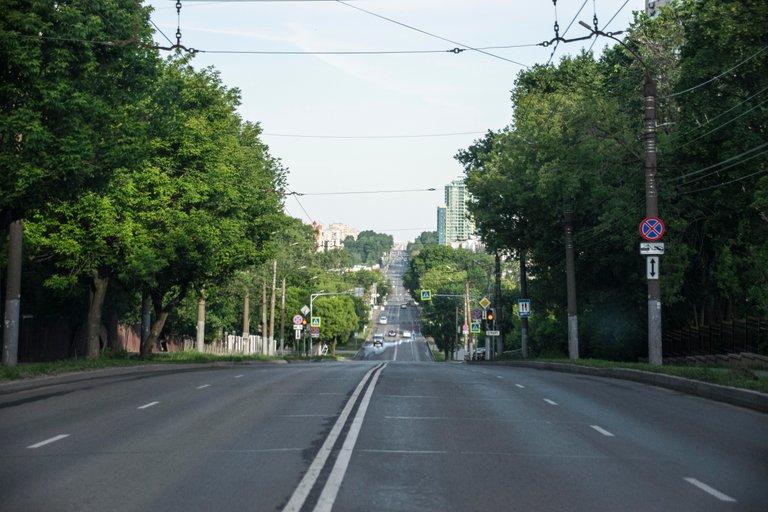 And the shadow from the trees can fall on the walls of houses.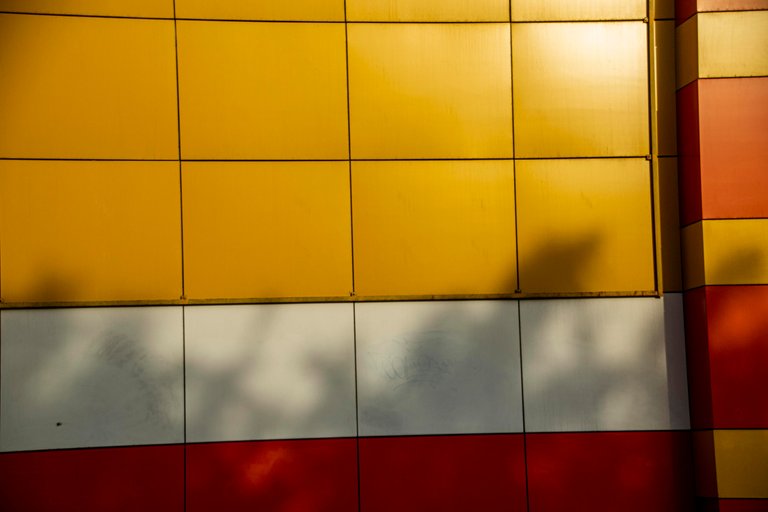 And the shadow from the trees can fall on the walls of houses.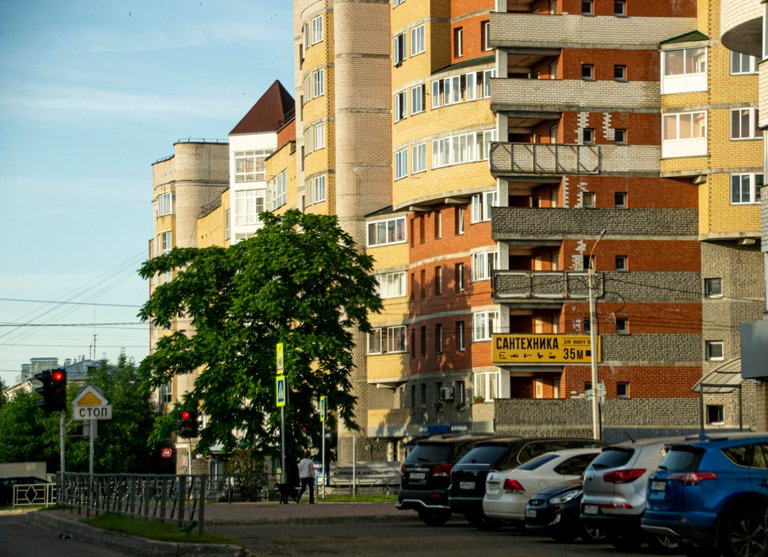 And the shadows can also be from people and other objects of the urban landscape.
But I'll show you that another time.


I add my beloved @archon community as a 5% beneficiary of the post.
I wish you all a successful hunt for shadow and reflection


I wish everyone happiness for life and good luck for every day.