Perspective and Vanishing Point in my photos / Admiring the architecture || Perspectiva y Punto de fuga en mis fotos / Admirando la arquitectura
Hello dear friends!
I share with you a bit of photography and architecture from Colombia, when I was in the city of Bucaramanga a year ago. Trying to capture something useful and artistic with my camera, because here I show you some of the photos that have caught my attention due to the representation of perspective and its vanishing point, both important in photography and architecture. These used in photographs help to highlight large-scale architectural works.
---
¡Hola apreciados amigos!
Les comparto un poco de fotografía y arquitectura desde Colombia, cuando estuve en la ciudad de Bucaramanga hace un año. Tratando de captar algo útil y artístico con mi cámara, pues aquí les muestro algunas de las fotos que me han llamado la atención por la representación de la perspectiva y su punto de fuga, ambos importantes en la fotografía y en la arquitectura. Estos usados en las fotografías ayudan a destacar las obras arquitectónicas de gran escala.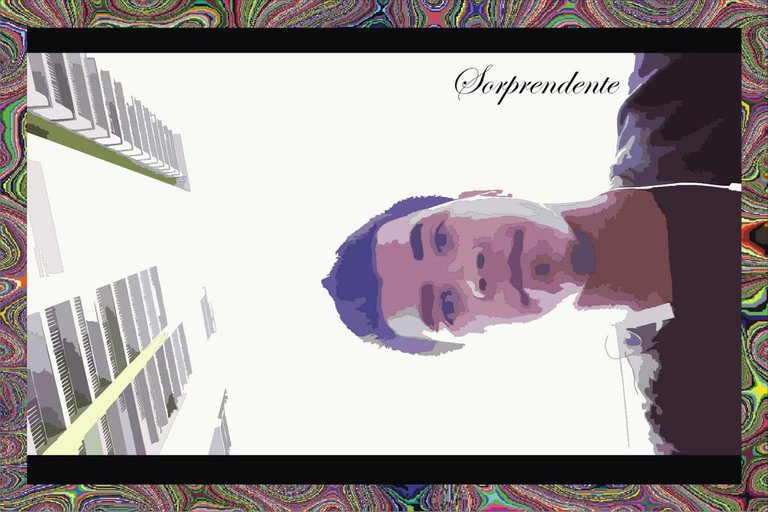 ---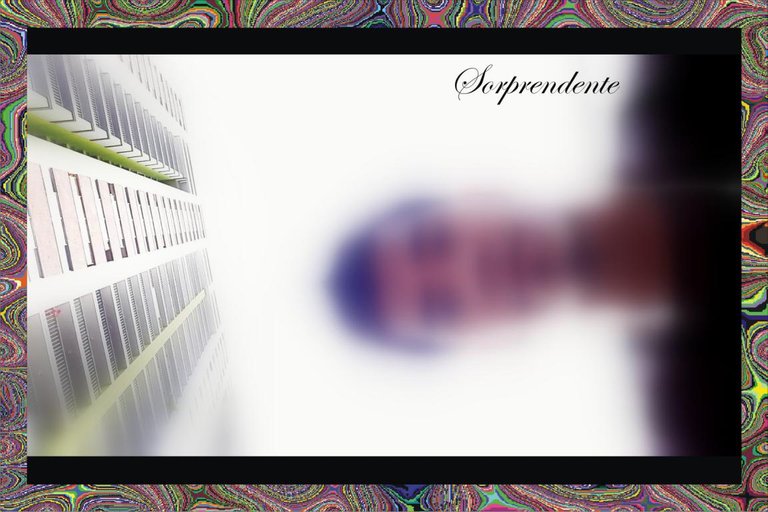 Vanishing Point
The vanishing point is where two or more parallel lines of an object, landscape or construction meet and on the horizon line. These lines can be real or imaginary and the truth is that it adds depth to the photos and beauty to the admiration of the architecture, which I really enjoyed.
---
Punto de fuga
El punto de fuga es donde se unen dos o más líneas paralelas de un objeto, paisaje o construcción y en la línea del horizonte. Estas líneas pueden ser reales o imaginarias y lo cierto es que les añade profundidad a las fotos y belleza a la admiración de la arquitectura, lo que disfruté mucho.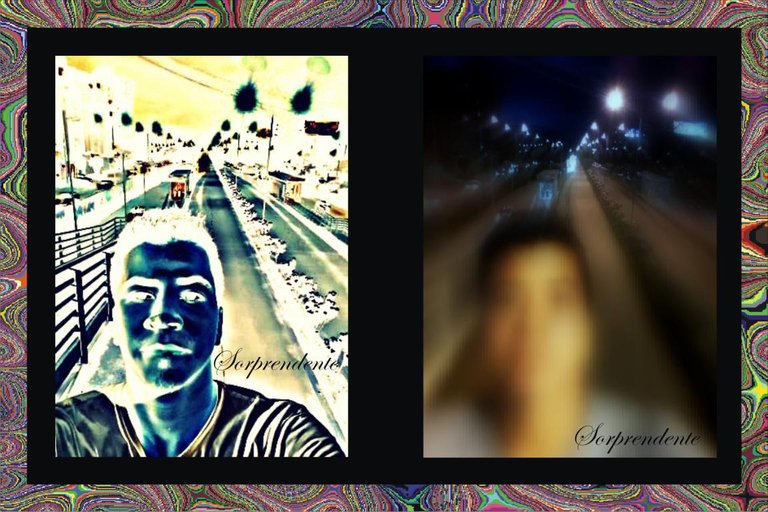 ---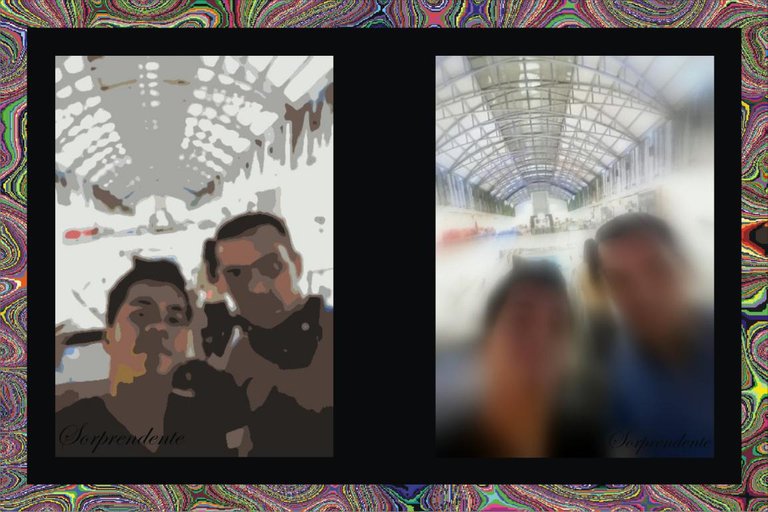 Perspective
The perspective is linked to the appearance or view of an object. In this case, speaking of photography and architecture, which is what concerns us today, I can tell you that it is the way to capture and represent the image of the work. Also, today I am convinced that it is the art or technique of representation not only for objects but also for buildings and everything that exists, be it natural elements or cultural elements present and that make up the different environments.
---
Perspectiva
La perspectiva está unida a la apariencia o vista de un objeto. En este caso hablando de fotografía y arquitectura que es lo que nos ocupa hoy, les puedo decir que es la forma de captar y representar la imagen de la obra. También, hoy estoy convencido que es el arte o técnica de representación no solo para los objetos sino de las edificaciones y de todo lo existente, ya sea elementos naturales o elementos culturales presentes y que conforman los distintos ambientes.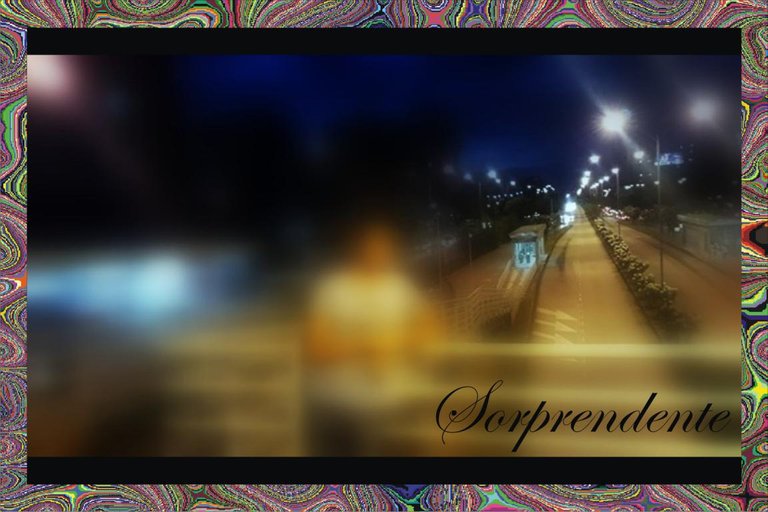 If we believe that in a plane there can be no physical depth or vanishing point, then we must find ways to create perspective. Different views are present and need to be rendered.
---
Si creemos que en un plano no puede haber profundidad física o punto de fuga, pues hay que encontrar formas de crear perspectiva. Hay distintas vistas presentes y es necesario representarlas.

---
---
Gracias por la visita
Thanks for the visit
Bienvenidos a mi blog
Welcome to my blog

---
---
Contenido original / Autor @sorprendente
Fotos e imágenes de mi propiedad.
Si desea usar alguna como referencia
destaque mi nombre como fuente: @sorprendente
Original content / Author @sorprendente
Photos and images of my property.
If you want to use one as a reference,
please highlight my name as a source: @sorprendente
---
---
Nos seguimos viendo y leyendo.
We keep watching and reading.

---
---