First of all, I want to be absolutely clear, I never recycle content unless I'm on some shit chain and don't care about it.
If some of you are thinking, hey this image looks familiar, I've seen it before. She's recycling! Then, first of all, I want to say a big thank you for reading my posts and remembering it. Secondly, yes, I've posted this image and about this location before. So why am I posting again?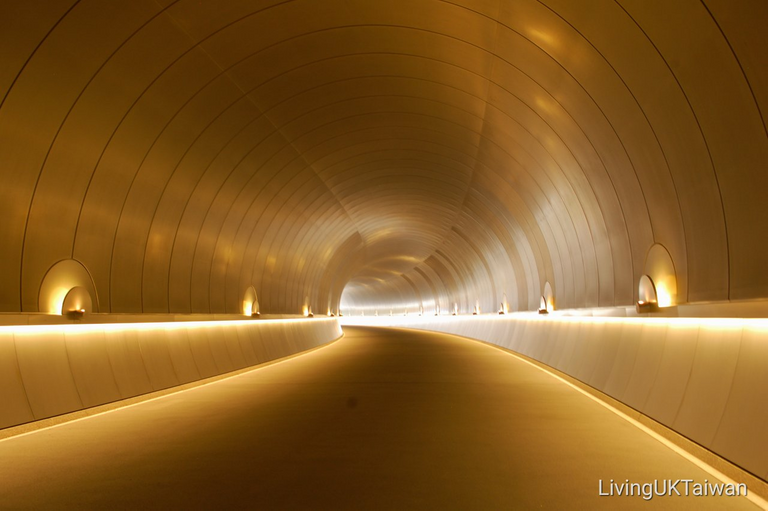 RECYCLING CONTENT - when to do and when not to do
Before you jump in and think, Hey! she's rep 75 and been on the chain for 3 years, she's recycling content so I'm going to do it as well. STOP AND READ ON!!!!
If you created a killer piece of content and got crappy payout for it, that's just tough. That's how Hive works. Don't give up, keep on creating good content, and you will be supported sooner or later. However, if you're still not content with not getting the support you expected for that killer post (by the way, never expect anything on Hive, no one owes it to you) and want to try again, by all means, do, but don't just copy and paste the article lock stock and barrel. I guarantee you'll get lots of votes for that, except it's going to be downvotes and not upvotes.
The way to do it, if you really must, is to re-write your post again. Give it a different angle, do more research on the topic and make it more informative, maybe change your writing style, format the images, add new ones that you haven't used before, use a different layout, make it more presentable and professional looking. Basically start writing again. If you're still not getting the support you expected (remember I said never expect anything from anyone on Hive?), then move on to create other brand content. Don't dwell on one old post. And don't try this for all of your content. Remember I said killer content with crappy payout? Don't kid yourself and everyone else on Hive. Everyone has lots of content with crappy payout, but not many people have killer content with crappy payout.
---
MIHO MUSEUM
This post is about Miho Museum in Japan. I wrote two posts about it last year because it's such a fascinating place, an absolute gem less than 40 km away from Kyoto and little known to most people. In fact, I'm the only person who has posted about it on Pinmapple.
A tunnel through time and space
Miho Museum - a controversy or Shangri La
Miho Museum has been described as a Shangri La, in fact, that was the vision its architect, the remarkable I. M. Pei. had in mind when he designed it. It's nestled in the mountains and 80% of it is built underground to ensure that it blends in with the surroundings. There's three parts to the museum as you can see from the layout below. The bottom right is the car park and reception. Here you'll find the ticket office, gift shop, cafe, toilets etc, the normal facilities you'll find in a museum. The second part, which in my opinion, is the gem of this place. That's the tunnel linking the reception to the actual museum on the other side of the mountain, the third part.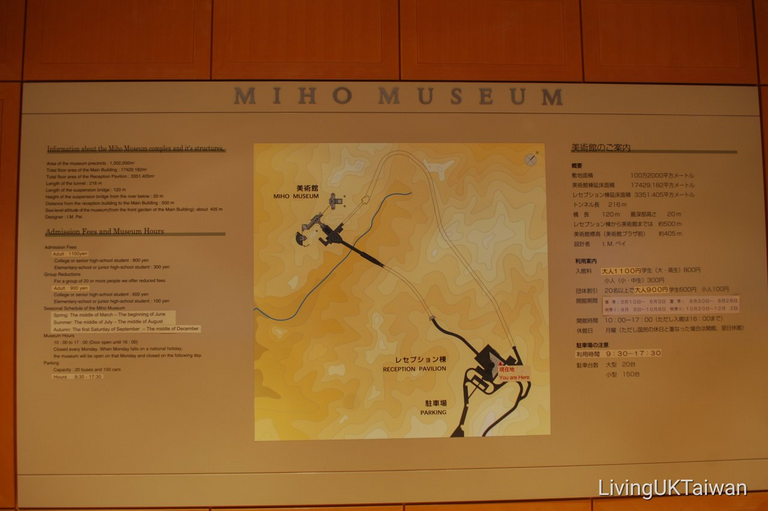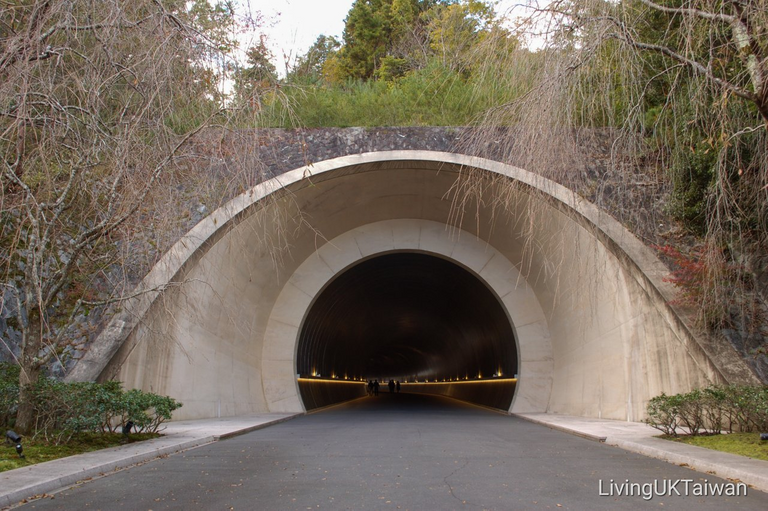 The tunnel is only 500m long, and only takes 5 or 10 minutes to walk depending on your pace. They also offer free cart rides for those who don't want to walk. Most people choose to walk, and trust me, those who do, take a lot longer than 5 or 10 minutes. I find it difficult to describe the tunnel, here's my attempt from my previous post:
I walked slowly towards the entrance and it looked so surreal. It felt like I was embracing myself to walk into a tunnel through time and space. The lights on both sides of the tunnel were positioned behind two semi circles emitting a gentle glow. The tunnel was probably purposely designed with no markings on the ground so your eyes follow the curves of the tunnel. It was elegance at its simplest form and I was absolutely mesmerised by it.
Words are difficult to describe this, and you can find more imagines in my previous post.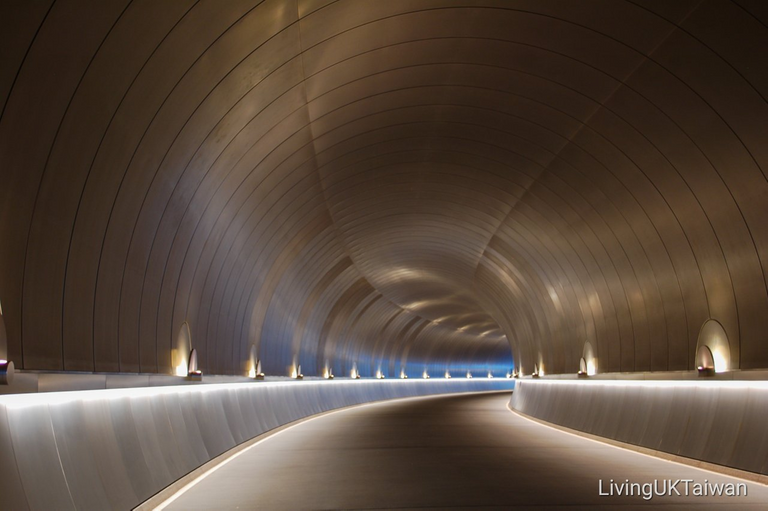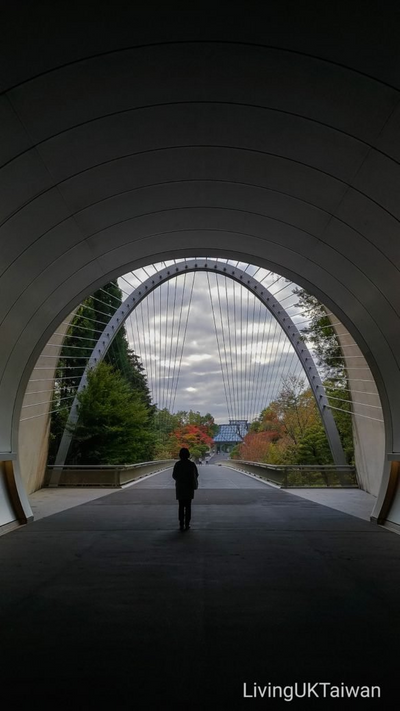 The museum building on the other side of the mountain is another remarkable structure.
The building was designed so that it blended in with the mountains and nature. The roof top was made of glass supported by steel structures and the side facing the main entrance and full length windows looking across to the mountains ahead. This allowed the maximum natural light to flow into the museum. Coupled with the limestone walls, this was probably as natural an indoor building as you could get.
My second post about Miho Museum talks more about why the museum was built here, its owner, and the controversy over the museum. It's quite fascinating actually, and I'd really urge you to give it a read.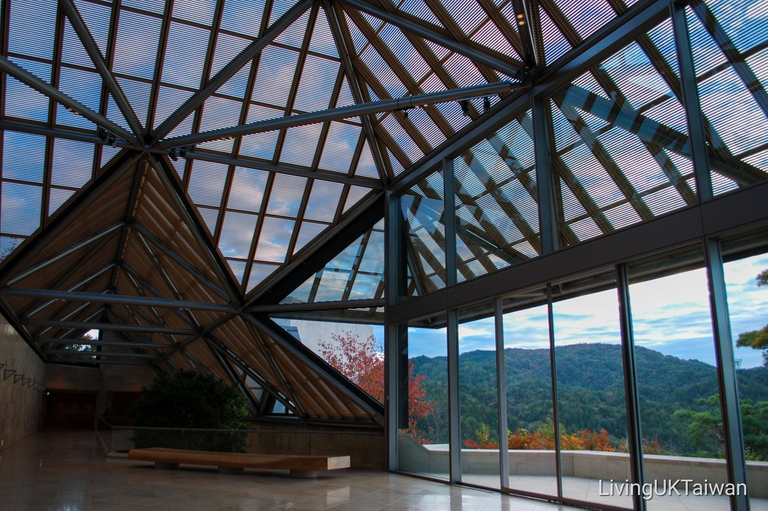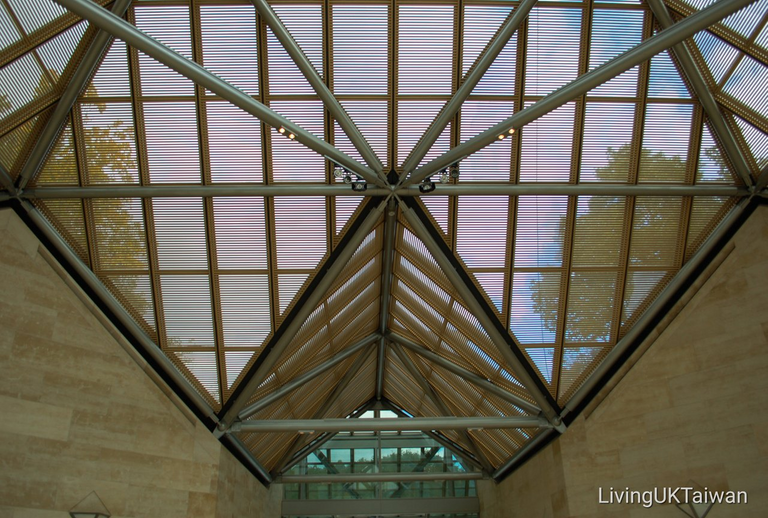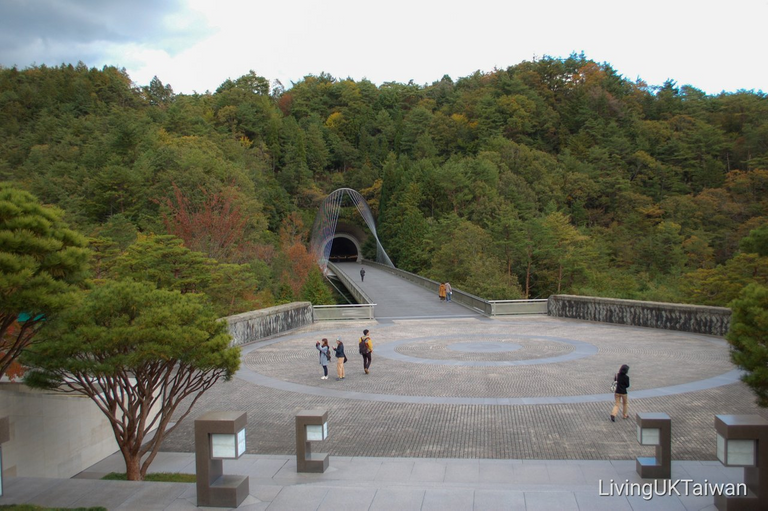 Ok, back to the title of this post. Why I'm recycling content. If you noticed, save for two little paragraphs, I've re-written this whole post from scratch. I added new information about the concept of recycling content. Many people seem to think it's ok to recycle old posts because now we're on Hive. That's not true. And the third reason, is what triggered me to talk about Miho Museum again. The Architecture and Design community is a new community that was started recently by @Storiesoferne and @discoveringarni. They're two architects by profession and two great travel content creators. I felt it was only right that my two posts about Miho Museum finds its home in this community where it rightly belongs.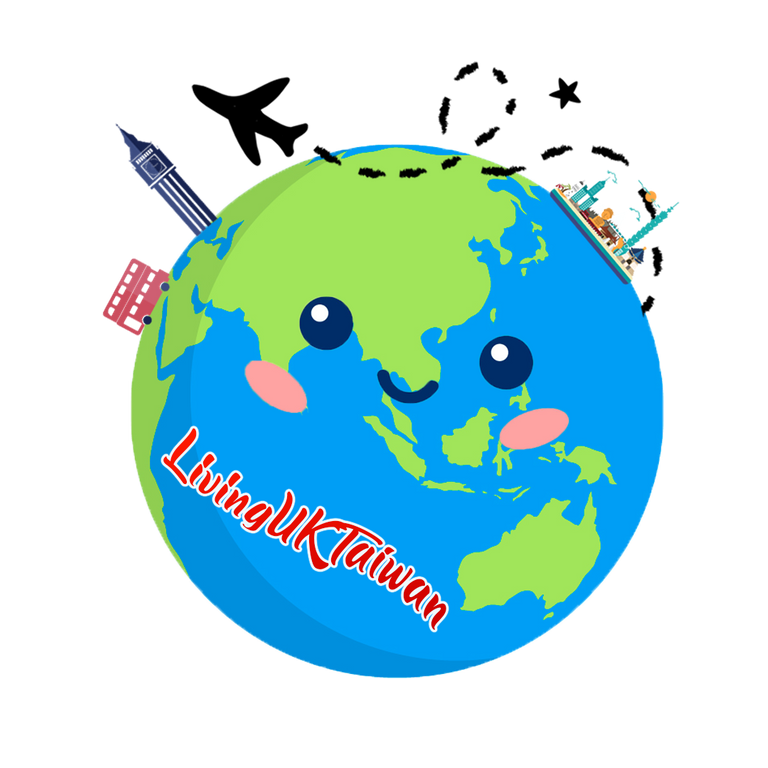 You can checkout all my travel post on the Pinmapple here or click on Mr Pinmapple below