Hello Friends,
Having your own house or flat in the middle of the city or your favorite city means a place of peace. Because the dream of owning a home in a favorite city is in the heart of every human being, where he will try to make his dreams come true, where he will have a world of his own, where there will be no unwanted problems, where there will be only peace and opportunity to enjoy time as he pleases.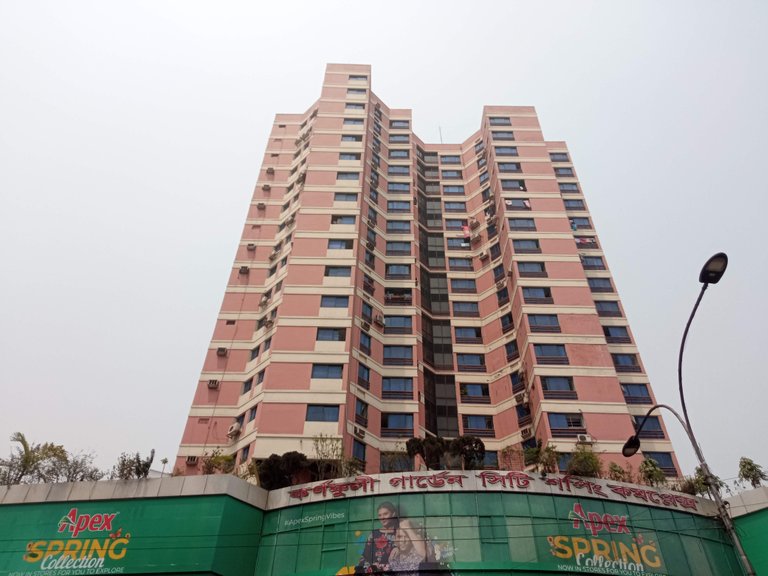 In other words, every person or citizen of any city has a birthright, which is the right to housing. Although in our country the word of such rights is limited only in the middle of the constitution. Many people in our city do not even know that the opportunity to live as a citizen is a birthright.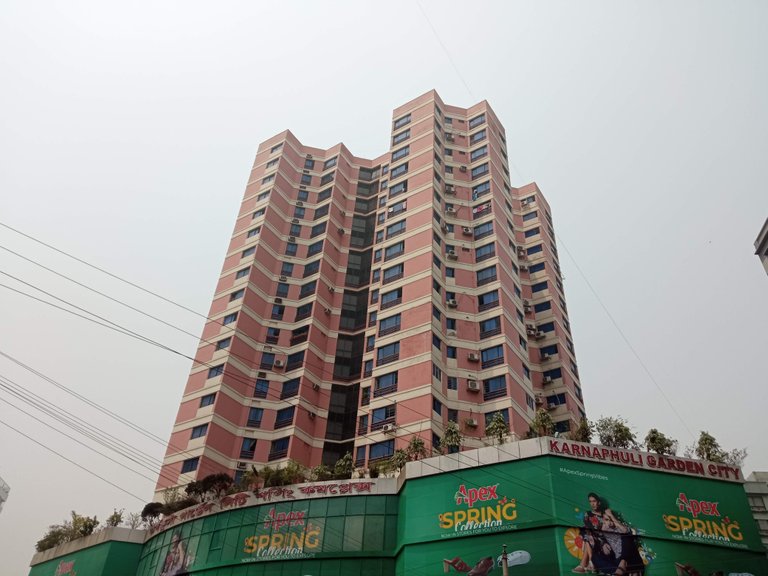 Notice, everyone wants an address of their own, expecting a permanent solution to their housing problem. Because one of the basic human rights is the right to housing.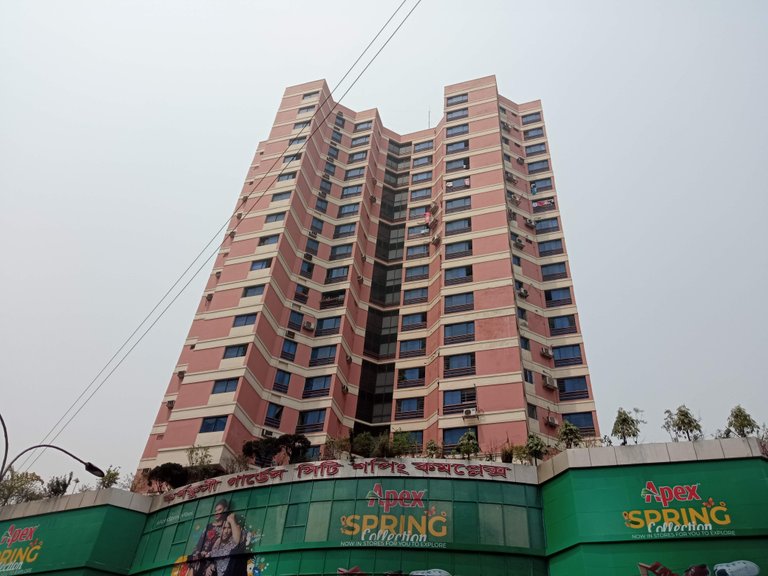 In fact, after coming to the center of this city for the sake of employment, the nice and tall buildings around the city do not naturally attract my attention. Every man who comes from the districts outside the city, for various purposes. Their first glance goes to all these wonderful buildings. Because to them these are different and like a dream home. Although not everyone gets a chance to get into these, they try to calm their heart just by looking away.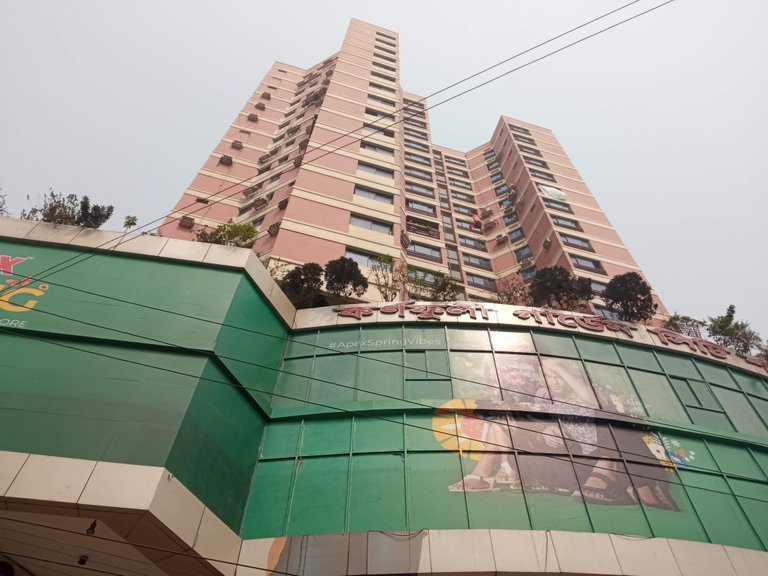 In fact, there is no opportunity to look at this issue differently, because everyone has the right to dream like this as a civil right. Just as every citizen of the country has the right to housing, so does the right to look for something in such a high-rise building to realize one's dream. Although there are now two classes of people in the society, one class succeeds in their dreams in many ways, and the other class keeps themselves calm just by watching.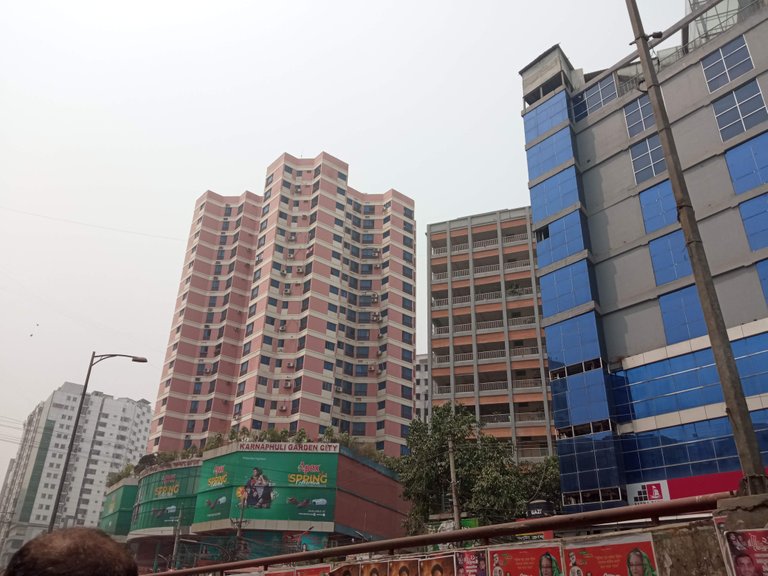 However, today I had the opportunity to go to Shantinagar for office work, and the biggest attraction in Shantinagar at one time was Karnafuli Garden City. Where there are a total of 15 floors. However, this was the first modernly designed Garden City in the area. It was built in 1998.
These apartments with modern design look very nice and attractive from a distance. This is why I still go to it today and dream of owning a flat in the middle of such a modern building. Although the probability of success is zero percent.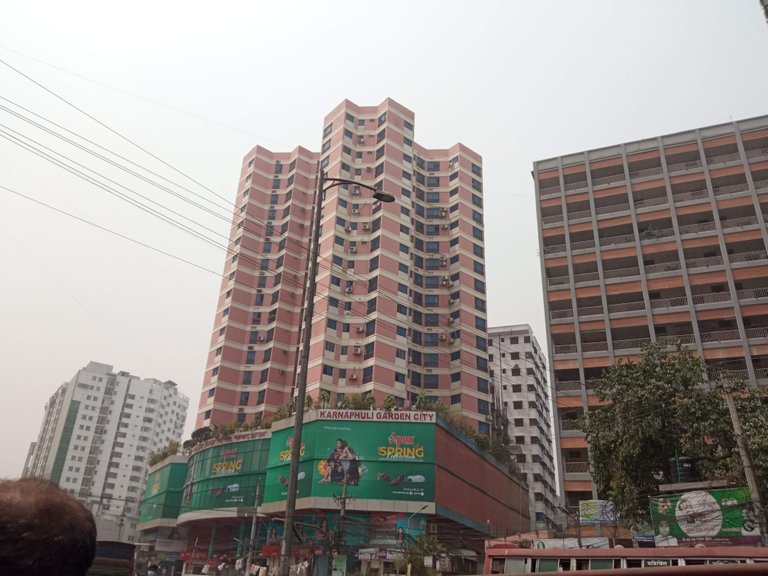 Excellent arrangements have been made so that light and air can enter between the surrounding flats. I like this architecture in a slightly different shape. This architecturally dependent building looks the same from all sides. The way you look at the front, the way you look at the back. This is the biggest attraction of this building. The 15-storey building has various shopping shops up to the first five floors. A total of 300 shops of various shapes have been set up. Besides, all modern facilities have been provided here.
In fact, everything we understand to be modern facilities is here. Especially in our country load shedding is going on. Due to which the standby generator has been placed here and the shopping center on the first 5th floor is fully air-conditioned. There are also two excellent accelerators. The building has a total of 60 parking spaces inside and in front of the building. However, in our country, roadside buildings do not have adequate parking facilities. However, arrangements have been made in two places inside and outside this building.
However, I come back after completing the office work on time and do some more photography when I come back. Maybe the photographs will stay in the album as memories, maybe at some point I will have a flat in a building with a more modern design. Maybe that is the reason why I will not regret this day.


Declaration: This is original content of mine with own photography.
Thanks all for understanding my feelings.
আমি মোঃ হাফিজ উল্লাহ, চাকুরীজীবী। বাংলাদেশী হিসেবে পরিচয় দিতে গর্ববোধ করি। বাঙালী সংস্কৃতি ও ঐতিহ্য লালন করি। ব্যক্তি স্বাধীনতাকে সমর্থন করি, তবে সর্বদা নিজেকে ব্যতিক্রমধর্মী হিসেবে উপস্থাপন করতে পছন্দ করি। পড়তে, শুনতে এবং লিখতে ভালোবাসি। নিজের মত প্রকাশের এবং অন্যের মতামতকে মূল্যায়নের চেষ্টা করি। ব্যক্তি হিসেবে অলস এবং ভ্রমন প্রিয়।

Follow me on Twitter: https://twitter.com/hafizdhaka

Add me on Facebook : https://www.facebook.com/hafiz.metu

Subscribe my Channel on YouTube: https://www.youtube.com/channel/UCMjwsztBrprT7XWeVwURrjA