Christmas Shopping for my family and dinner date with my friend at Moon Cafe at Ayala Mall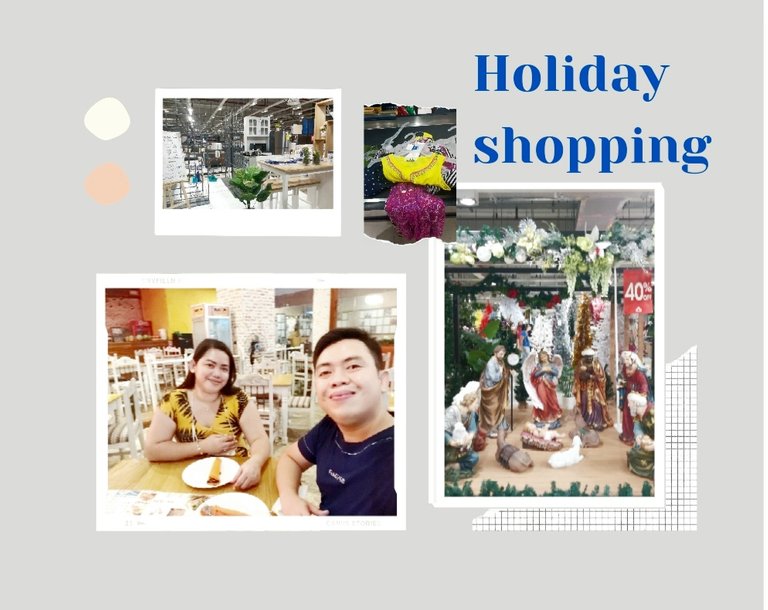 Christmas is just a few weeks away and everyone is excited and a lot of people are shopping for their family. Same thing as me I can't say No to sale items lol, kidding!
I know what to prioritize nowadays.
Since I am not going to celebrate the Holidays with my family at least I already have their gifts wrapped before I go back to our province in January.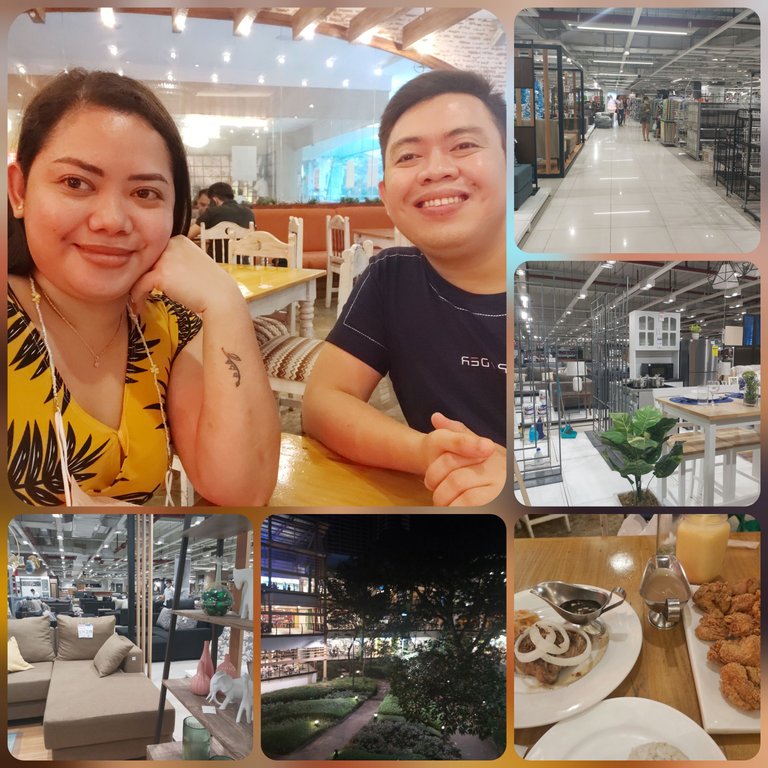 It's not a surprise how crowded the malls are during this time. while shopping, I feel my tummy is complaining since I skip my lunch at work and just had a snack and I feel the need of eating before going home I asked my friend to have an early dinner. Good thing my friend also craving food.
I am excited to try Moon Cafe Restaurant since I was curious about their food when @lakwatserangthik included this Restaurant in their latest blog.
We ordered Tuna Belly and Moon Fried Chicken with Garlic Rice.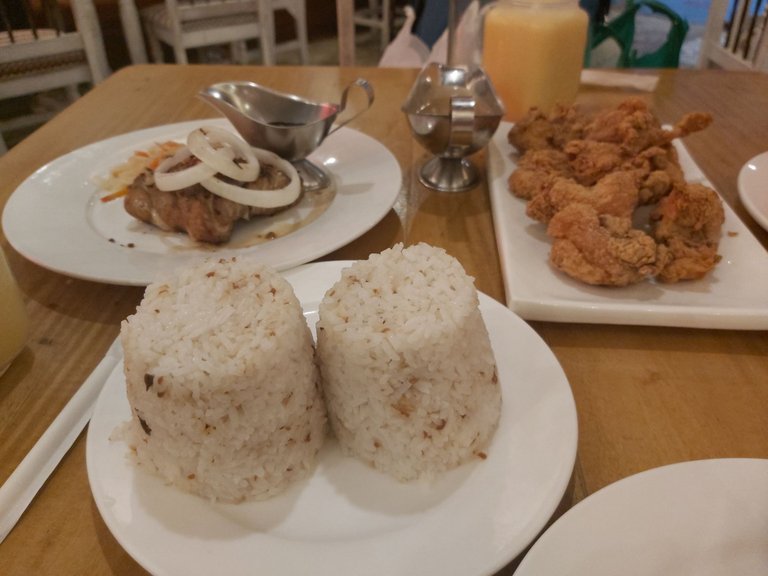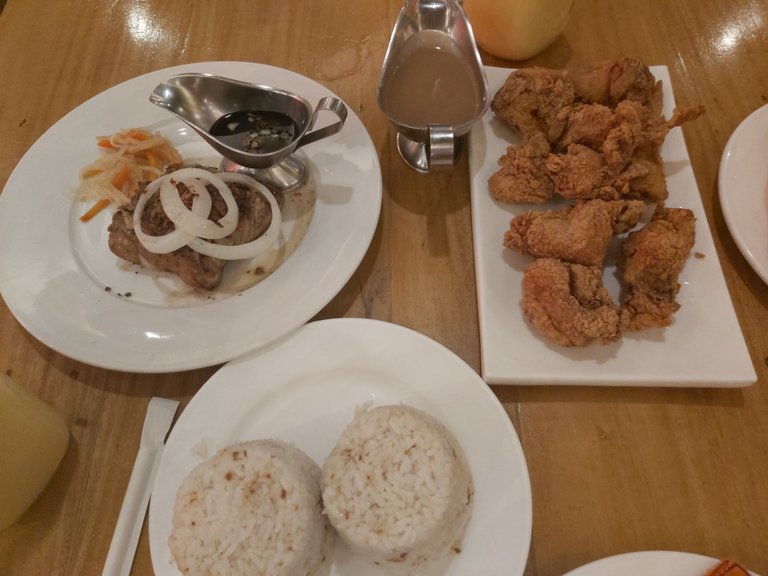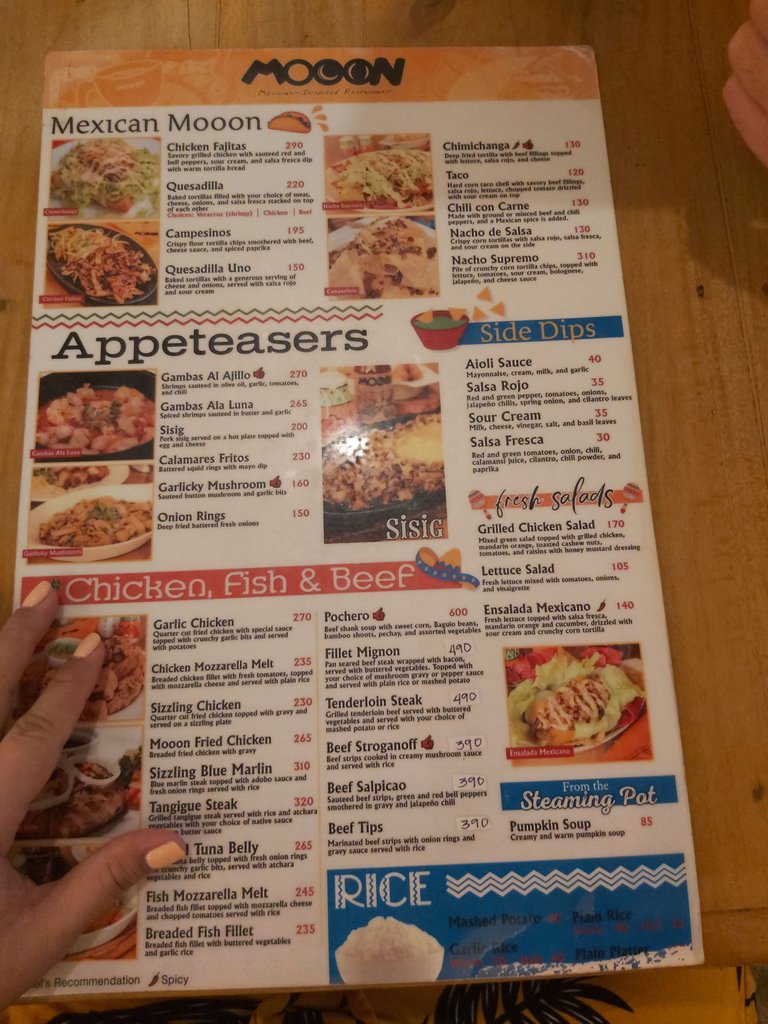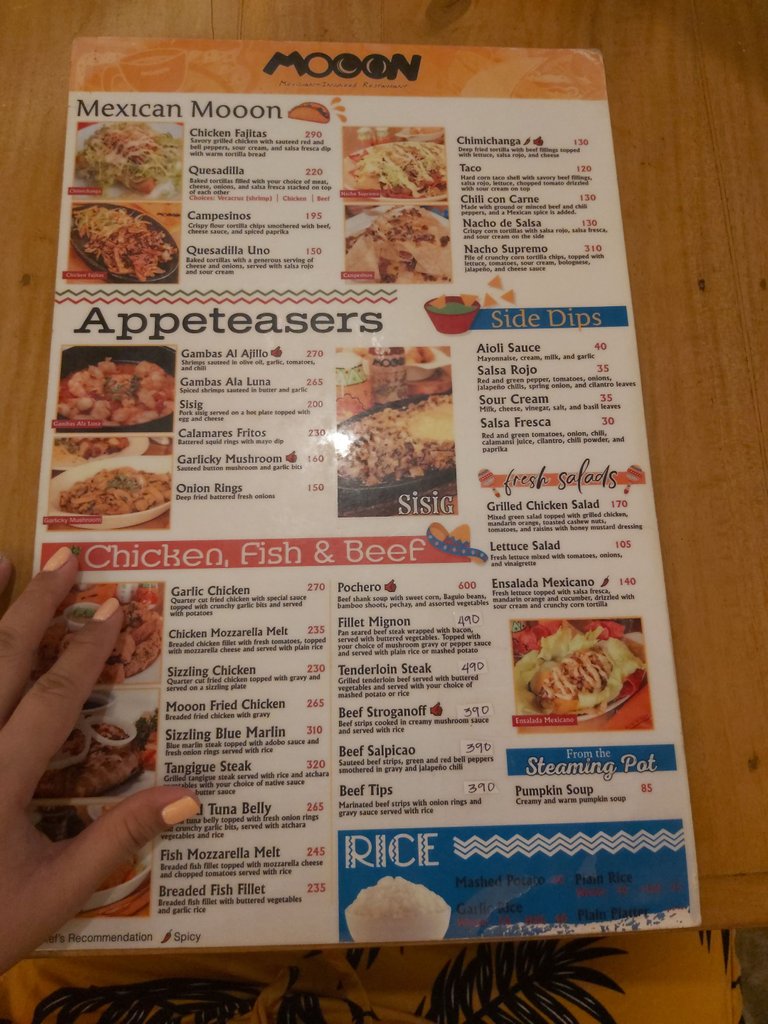 We stayed inside the restaurant for almost an hour talking about holiday plans and it made me laugh and sad with the reality when my friend ask me what are the things I bought from our Christmas bonus and that's how I realized that I haven't bought anything for myself than the things for my family. He looked at me and said that he also did not buy anything for himself as he prefer to see his family happy with the gifts coming from him. We just realized that gifting ourselves is not necessary at all so as long we are happy to see the people we love happy with the simple gifts we can offer.
After our dinner, we headed out and roam around the mall to check some items and gift ideas. And last stop is the National bookstore where I had to buy some gift wrappers and we headed home after and
that's how I spent my time today after work. 🤗🤗
So let me ask you this, did you receive your Christmas bonus? If yes, how did you spend it?
Let me know and share your thoughts about it, till next time! 😊😘
---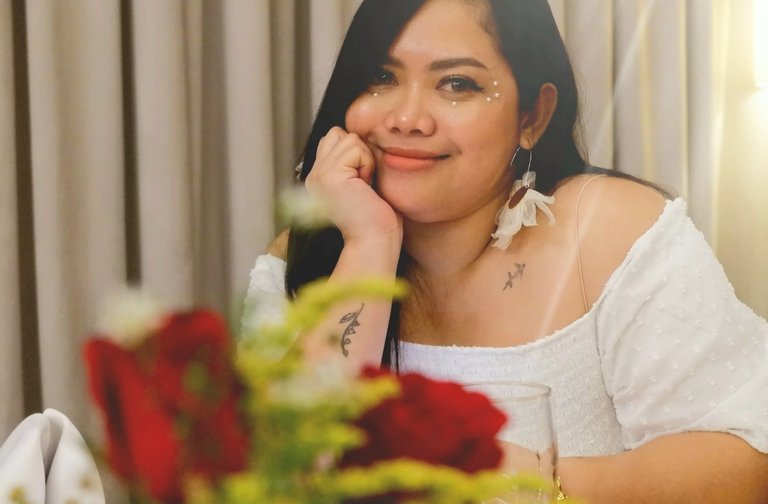 Explorewithsasha Blog about her passion, daily and weekly routine, travels, and experiences, and in between. I welcome comments and feedback to improve my content and to continue learning.
If you love what you read, feel free to comment, follow and upvote my content.
If you want to get to know me and reach out outside of this platform, feel free to check out my other social media accounts.
FACEBOOK
INSTAGRAM
---
---