I released my debut album of original songs at Christmas. This is something I have wanted to do for a few years and I pushed myself to get it done in order to give it to family as a present.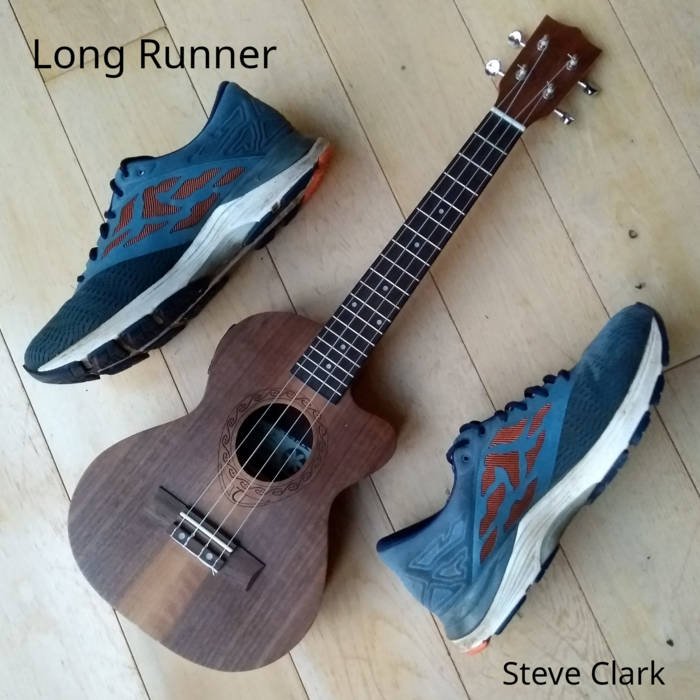 I am not looking to make lots of money from it, but I put it on Bandcamp with the option to pay and a few kind people have done so. So far I can cover the cost of the CD labels I bought. I am not looking to make a lot of physical copies, but will do a few more for friends. I may be prepared to do one for anyone who pays me enough, but I could just make the files available for you to do your own.
I mentioned the album in the discussion during the latest @atomcollector show and the host Jux offered to do a listening party. I understand that what happens is that he will play the album on his Youtube and people can chat about it on Discord. I will be there to answer any questions people have about the songs or production process. It will start at 8pm GMT on Saturday the 9th.
This is all a new experience to me as someone who has made music for years, but not considered putting out a recording. I started writing songs for fun just a few years ago at what I might call a 'mature' age.
Rock on!