Weekly News Update (December 2020 - Week 2)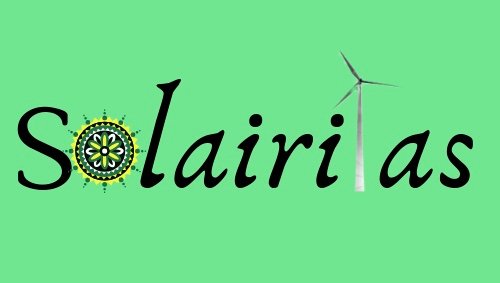 Hello ecothusiasts! It's time for a Solairitas Weekly News Update!
This week we sold two SOL to @sk1920 bumping up into the next tier for a 50% vote. 💪
Solairibot continues to do its thing and now has 166.150 HP on its own and will be released for testing soon™️. For now, it will keep on trailing.
I welcome any who would like to trail The Project, as it benefits all our members and you get to keep all the curation rewards! There's a quick link down below.
We are still saving HBD for the purpose of submitting a funding proposal to the Hive DAO and are currently at 3.388/10 HBD. The intent is to request for approximately $15 a week for advertising on MSP Waves. Although, with the additional feedback of members I grow much closer to abandoning this idea. I'm not sure if leasing HP is a winning proposition for us, but I will look into it to see if it's a way to put those savings to good use for us.
We continue to have an ad running on giftgiver.site (@giftgiver) which delegates and offers a faucet to small HP accounts.

I did start a dCity for us this week. We have already accrued more then a hundred SIM (about $.07 currently). I think for now I will put all the SIM toward building our income, perhaps for the first month or two, but once we have a solid flow, I'll split half to sell and power up. 😁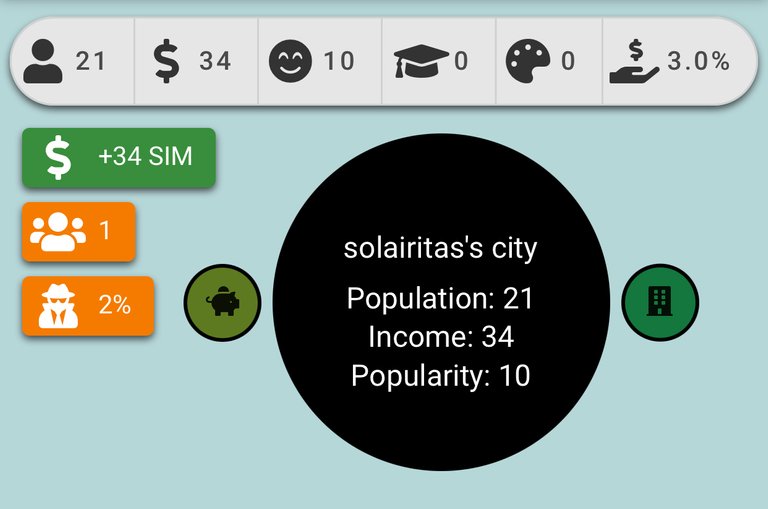 We already receive additional SIM from our BRO holdings, but I'm also looking into stacking some tan, both for the ability to call the bot as well as the SIM divies to help our city grow even faster.
There was some discussion on last week's post about abandoning Hustler. At this point the thousand or so the Project has is worth a grand total of $0, so doesn't currently even seem worth divesting from. Hopefully at some point something will happen with it.
VP remains stable in the high nineties.
Current Status:
Richlist: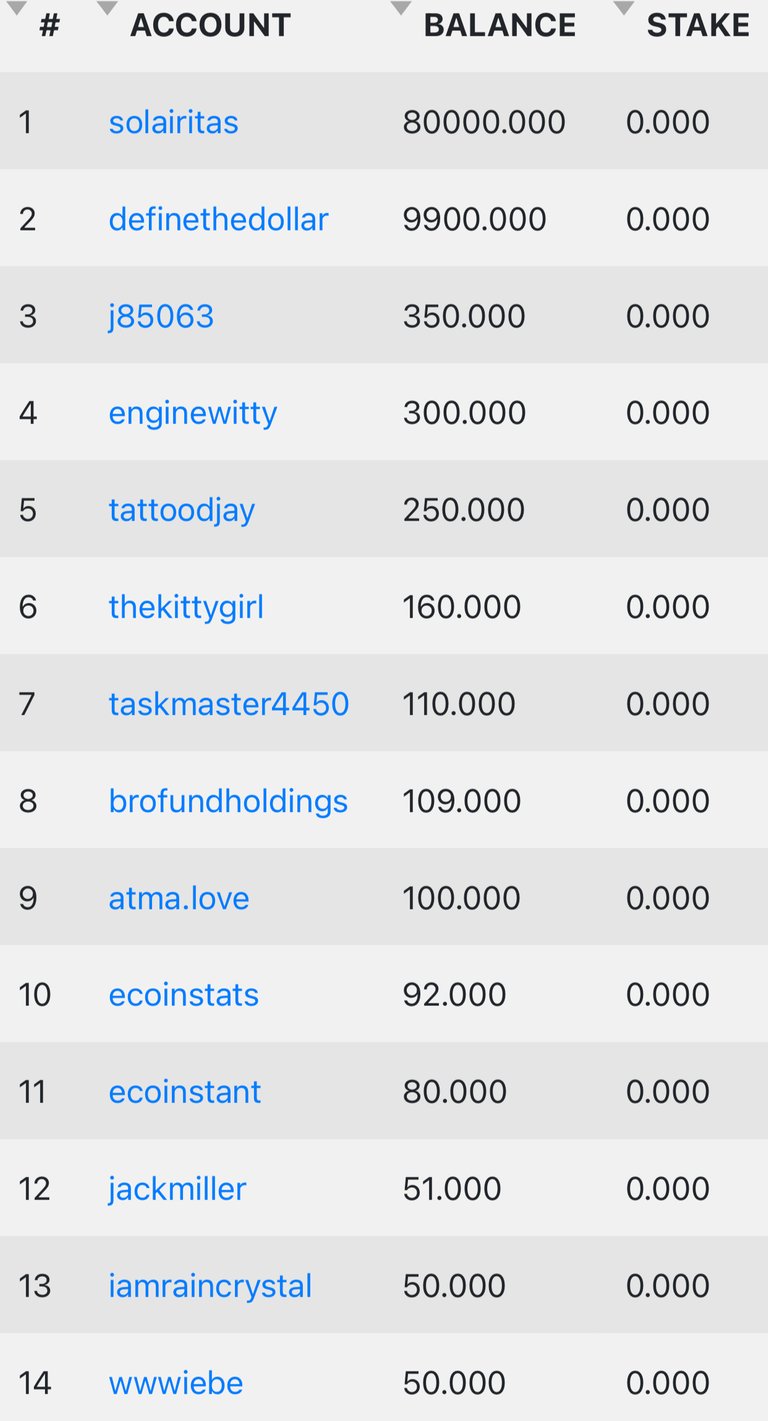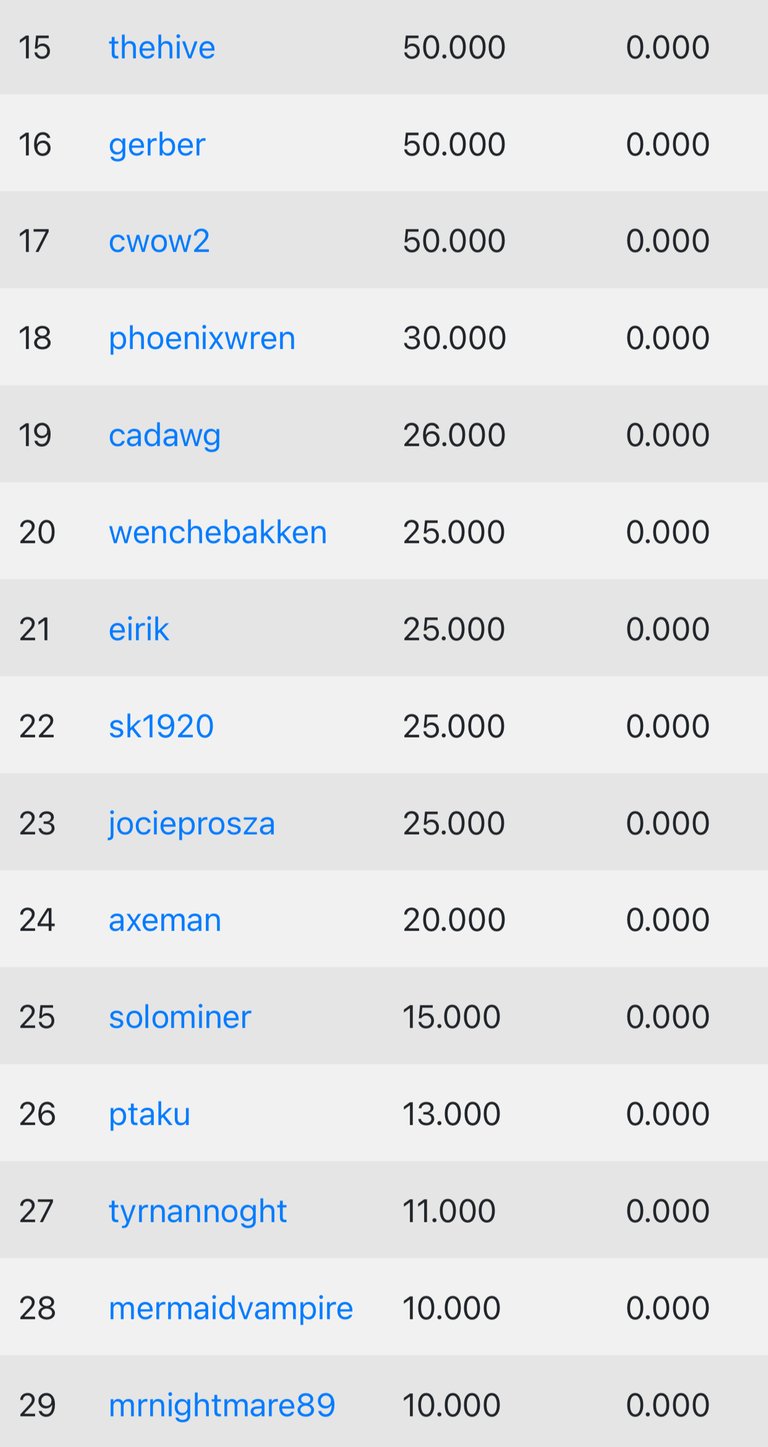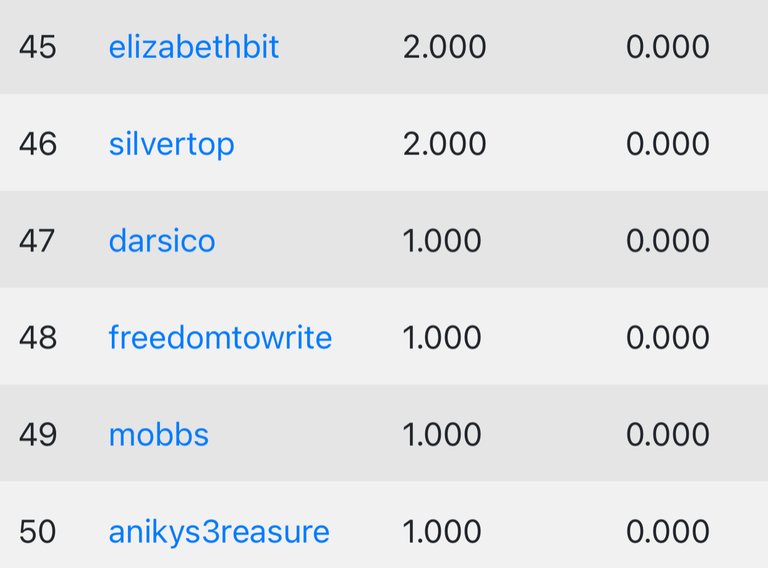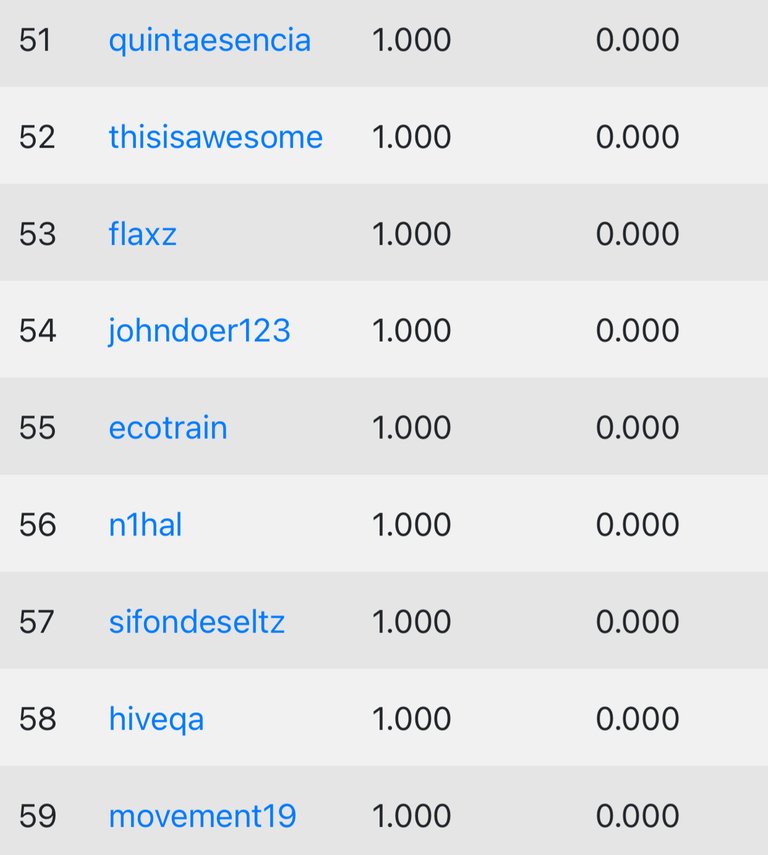 ---
HE Balances:



---
Weekly sales total: 2 SOL
Current HP: 3,285.283 + 4,693.311 (.070 HTU 100%)
Solairibot HP: 166.150 + 2,009.753 (.019 HTU 100%)
Number of token holders: 57
Number of tokens held: 2168 + 9900
Phase: 2/8
---
Buy SOL - HE
Buy SOL - LeoDex
Solairitas Trail
Twitter
Eco Zone Discord
Eco Zone Community

Sustainability Powered by Hive
---
---