Weekly News Update (August 2020 - Week 2)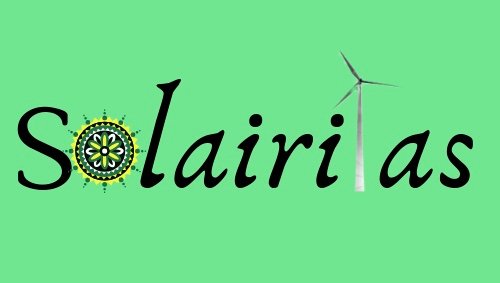 Hey everybody! It's time for another Solairitas Weekly News Update!
This week I found what looked to be a promising plot of land, smaller than what I had hoped, but way under budget. I took a trip out to look at it and it looked as though it was mostly swamp land. 😢 So, we'll keep looking.
This week we sold 22 SOL! 🏆🥳🎉 Shout out to @joetunex grabbing 2 more and @iamraincrystal who picked up another 15! 💪
Now, the major, earth shattering, massive news: no words can say thanks other than "Thank you!" @cwow2 purchased another 5 SOL and sponsored a new member; special welcome to @belemo!!! As if this wasn't enough, he has trailed The Project with an unbelievable 28 thousand HP! 🤩 To be clear, this is on a trial basis for a week, so we'll see how it goes, but that explains those massive upvotes coming in behind us. 😃
He has been a supporter of Solairitas from the beginning and is now putting some serious weight behind us, so go over and give his posts some hardcore upsmashes!!!
I certainly welcome any and all who would like to trail The Project, it benefits all our members and you get to keep all the curation rewards! Between @solairibot and @cwow2, we should be able to get some good data regarding APR on the trail here shortly.
Here's a quick link: Solairitas Trail
Solairibot continues growing and now has 97.649 HP. I have set @solairibot as a 5% beneficiary on this post, as I intend to do going forward, and it will be released into the wild for testing soon™️, but for now it continues to trail.
Speaking of trailing, did I mention you should trail the Project? 🤪
We are still saving HBD for the purpose of submitting a funding proposal to the Hive DAO and are currently at 2.197/10 HBD. The intent is to request for approximately $15 a week for advertising on MSP Waves.
We continue to stake several new tokens including STEM, CTP, BUILD, and BILPCOIN for the benefit of our members.
The second powerdown of SPORTS came through and has been staked to the Project. That means The Project now officially has over a million SPORTS! Still, no motion has been made regarding NEOXAG at this point.
Voting power continues to be stable in the high nineties, so the rough tiers will remain as they are. However, the intention is still to raise the lowest tier (25% vote) from 10 SOL to 25.
There is a new post promotion show taking the place of PYPT. It's called PostUp and I will be on Thursday on MSP Waves (PAL server on Discord) to promote The Project and try to drum up some sales for free. 😁 You should join us, you might get some nice upvotes too.
Current Status:
Richlist: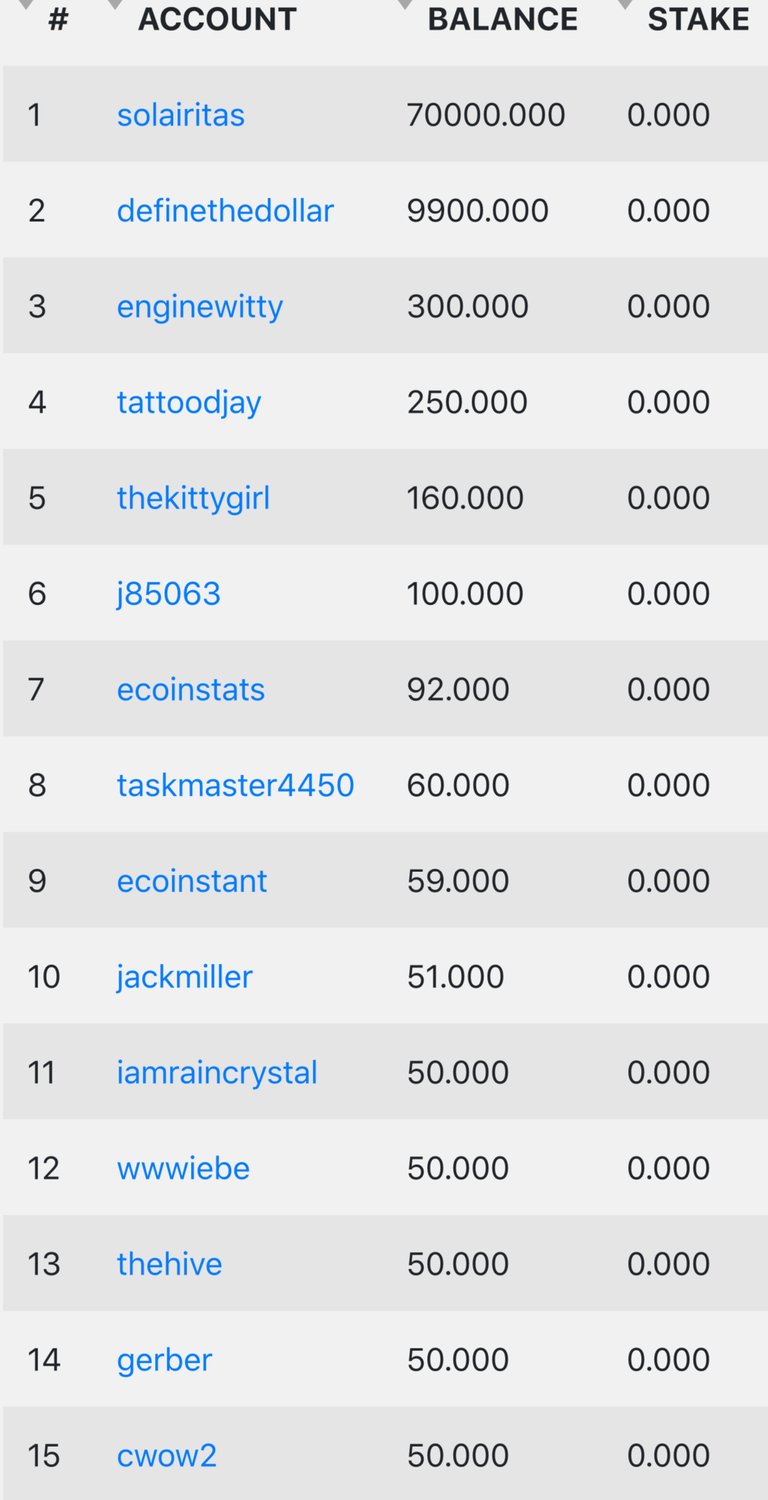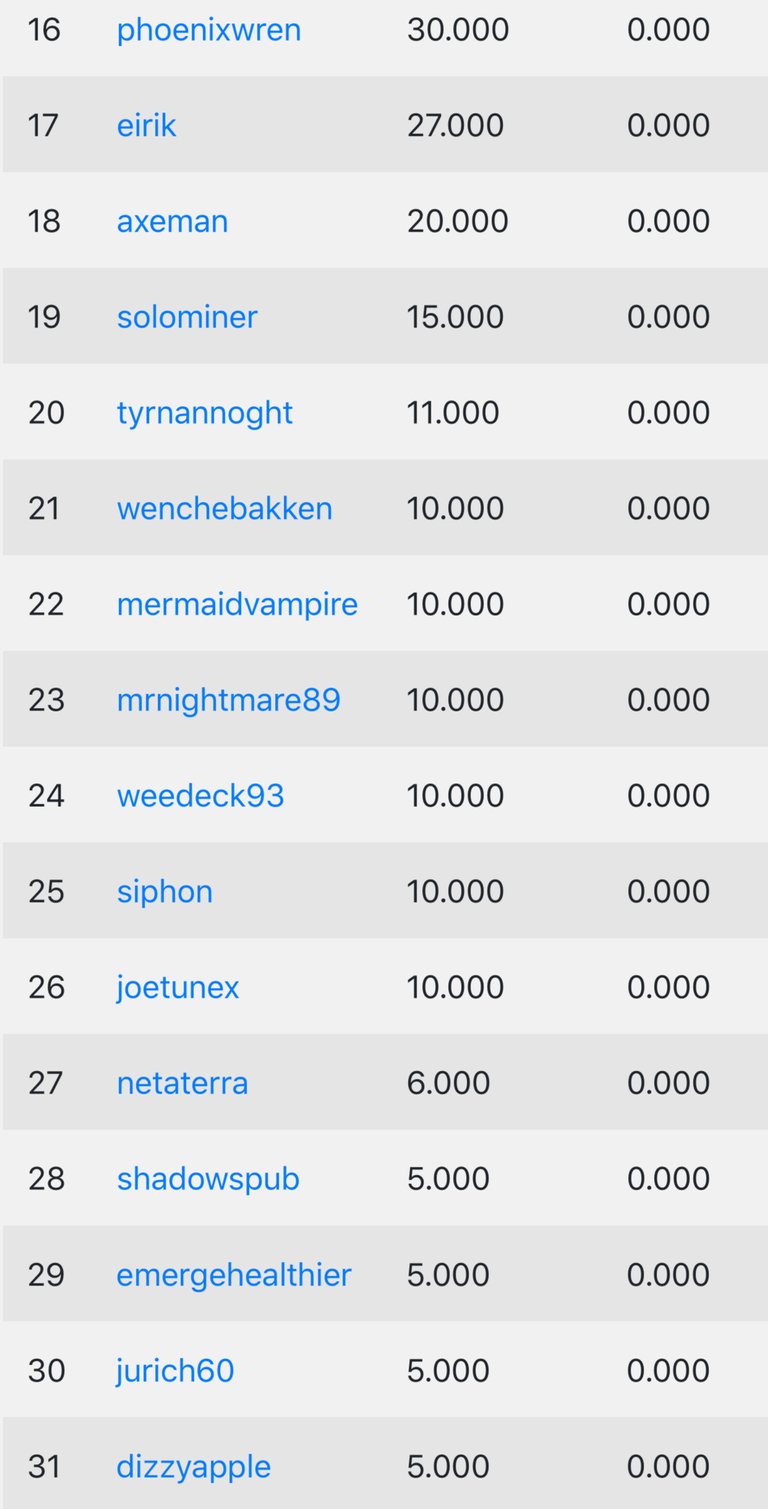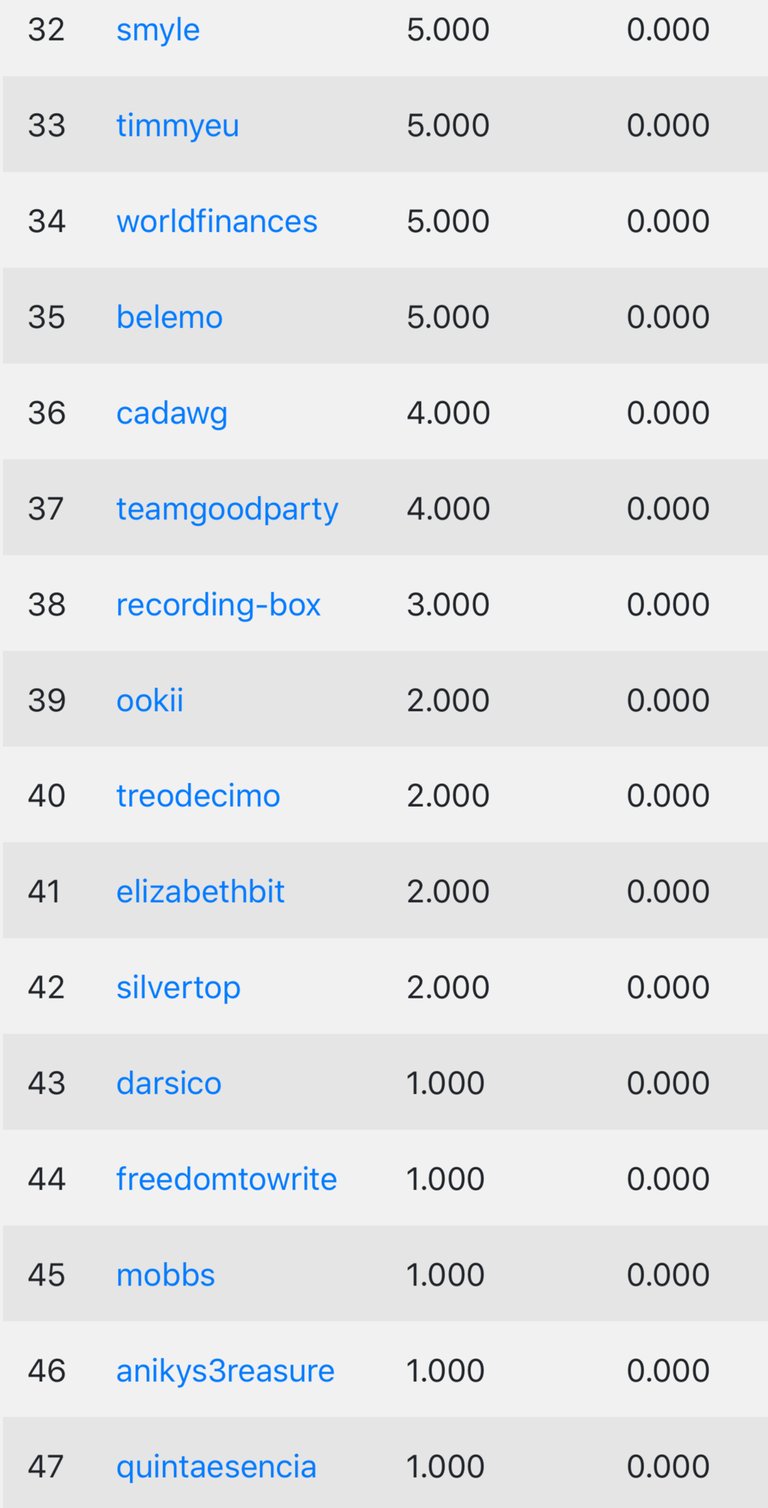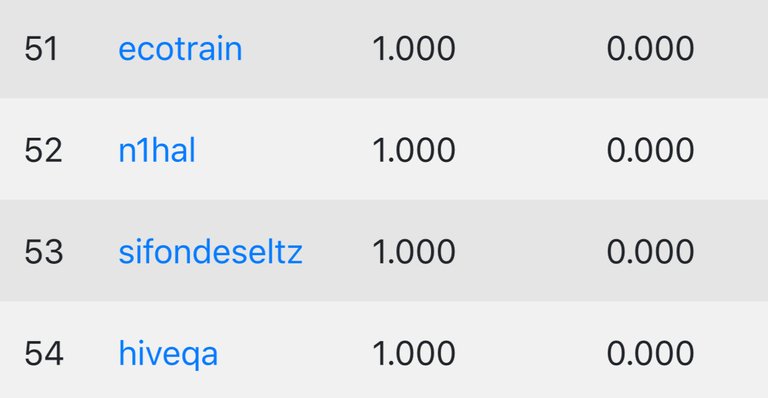 ---
HE Balances: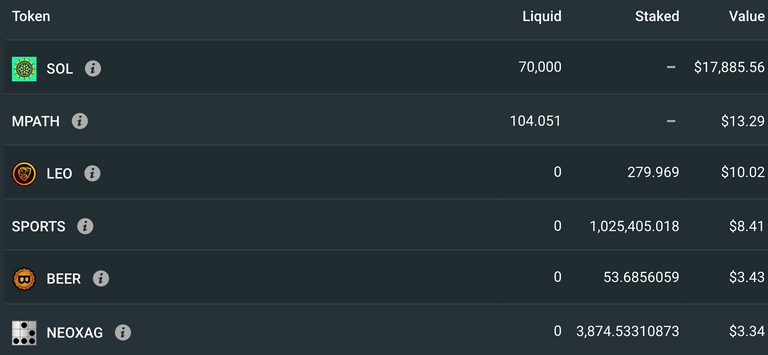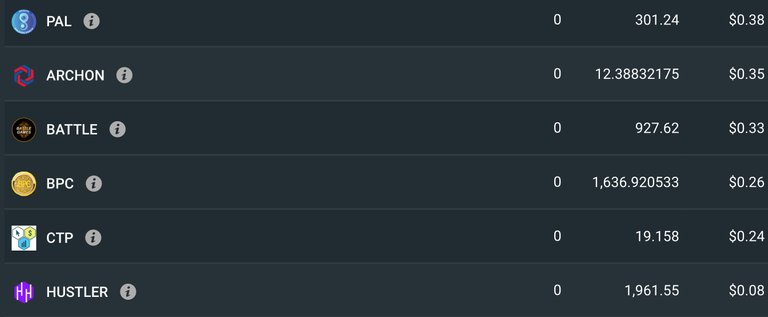 Incoming delegation of NEOXAG: 6,000
---
Weekly sales total: 22 SOL
Current HP: 2,216.758 + 3,638.994 (.110 HTU 100%)
Solairibot HP: 97.649 + 1,266.319 (.026 HTU 100%)
Number of token holders: 53
Number of tokens held: 1533 + 9900
Phase: 2/8
---
Buy SOL
Solairitas Trail
Eco Zone Discord
Twitter
Eco Zone

Sustainability Powered by Hive
---
---