Spearheading Co-operative Capitalism On Steemit Using Dcooperation
"Co-operation in steemit is dead"
You've heard that countless times, and while this holds true in certain circumstances...steemit is just getting started.
In fact, we haven't even hit the 21 million members stretch yet.
That's how early we are.
So, I'll clear the air for you...(Because I don't talk much about steemit simply because I run an account and just have one steemit account that does small numbers)
By the end of this article, you'll find out if co-operation in steemit is right up your alley or not...
Because I know you've seen countless blog posts and people flexing from their earnings profits...swipe up!!!
All over the fugking place.
Piss off wontcha?
Nowadays, steemit wallet screenshots are the new lambos.
'Tis kinda funny if you ask me.
Anywho,
This is about you, not some dancing monkey goorooo on IG.
The question I have for you today is a simple one:
Are you ready to take on d-cooperation full force or is it just not the right fit?
To be or not to be.
You see, the big ol' game of co-operation in steemit is only for a special type of individual...
Because you will take L's and you will have to bounce back.
The steemit algorithm takes a little while to get used to the low earnings you're showing in the beginning.
You will lose money, but...you will fight back.
Imagine this:
You are learning high income skills like blogging, branding, and paid traffic...and profiting nicely while doing so.
You can be anywhere in the world.
Anytime.
And still make money.
Sheesh when I put it that way... d-cooperation is for everyone.
But...its not.
And you're about to find out why.
Keep on reading my friend.
It's not for the faint-hearted, those who give up quickly.
Its not a walk in the park.
It's not easy.
It takes a hustle.
Sometimes a struggle.
But, there are ways to make the struggle easier...and less time consuming.
Of those my content in 2020 is certainly SDS (Supporting D-cooperation Stuff) by @clixmoney.
When I first started steeming back in January 2018, I didn't know any communities in steemit but recently @dcooperation is what did it for me.
Profitable community that connects steemians and communities together to create better content.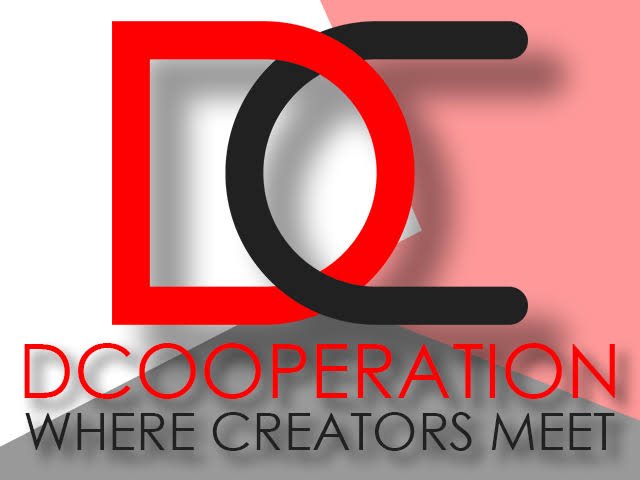 Image source
That's right.
Steemit is fugking addicting, I post on daily basis upto this day and still get paid.
On my first pay out I ran and showed my mom so quick, it was hilarious.
Anywho, starting 2020 I'll be talking to you a bit more about SDS, and I may or may not have a very special offer for you.
We'll see.
Till tomorrow
Trilston 💲
---
---