If you are working from home and struggling to be productive then I have some simple yet beneficial tips. Before spending any more moments, let's talk about it!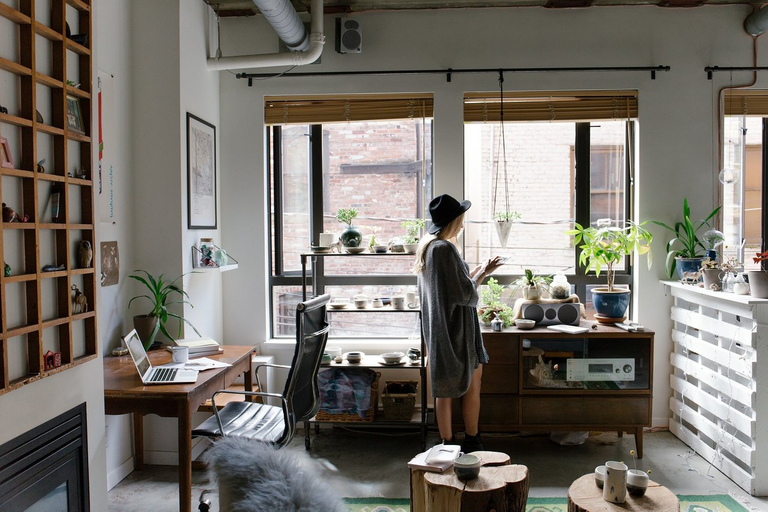 Create an environment
Don't start to work directly from your bed. Make a separate space. Wake up a little early, get fresh, do your breakfast; start your day properly. This routine and practice can increase so much productivity you may get surprised.
Focus
Don't multitask your office or work with house chores. Make a routine of everything. Focus on what you are doing right now. It will reduce stress and worry to finish the task.
Take a break
I would say take frequent breaks. It's hard to keep the concentration when we work from home. So walking around, having a coffee can give our brain a break and will energize us more.
Don't mix your work with personal life
Don't eat and work, cook, and work. Separate your personal life with work life. And you can have more concentration this way.
Don't stress too much about productivity
There's a high chance that you will feel guilty about not being very productive. Understand that it can happen, belief, and try to give your best at work or housework.
End your day properly
Don't bring all the stress to your bed. Write down what you need to finish the next day, make a proper routine, and end the day properly.
Working for home is a tough job. But there are millions who are doing this and are successful. So we all can do it actually. Just we need a proper routine, realization, and making a good plan. I hope following these simple steps can help everyone out to be the best from home, no matter if you are freelancing, running your business, or doing office work.