Heya everyone,
Although, I am too much tired still I needed this post badly. Because I can't participate in any giveaway I am so damn postless girl :P XD. Winter is on its peak and I am enjoying it in front of a room heater :P. But today I got a superb chance to enjoy it under the blue sky. yeah We were invited to a small family function. They arranged that function on the roof. Exciting? yea it was when I heard about it. At first, I didn't want to go but when My sister told me that this function theme is pretty different so let's go I am sure you will be having great fun and yep it was true.
I am just going to share the most epic moment of that function. Have you ever tried Ice-cream in such type of weather where you are almost feeling like frozen and especially under the blue sky at night? No? worry not let me share my experience. No doubt food was very nice but what thing caught my attention is the ice-cream side. yep, there was a mini ice-cream parlour with a few but yumlicious flavours.
I had to choose among tutti-fruity, Chocolate, Pistachio, almond and strawberry flavours. I went with three flavours, tutti-fruity, pistachio and strawberry. I asked them to add some choco chips, fruit cocktail and also some jellies :P XD Damn after all this demand the person serving Ice-cream looked at me like I committed a sin 😂 .
Anyways let me show what I am talking about ;)
---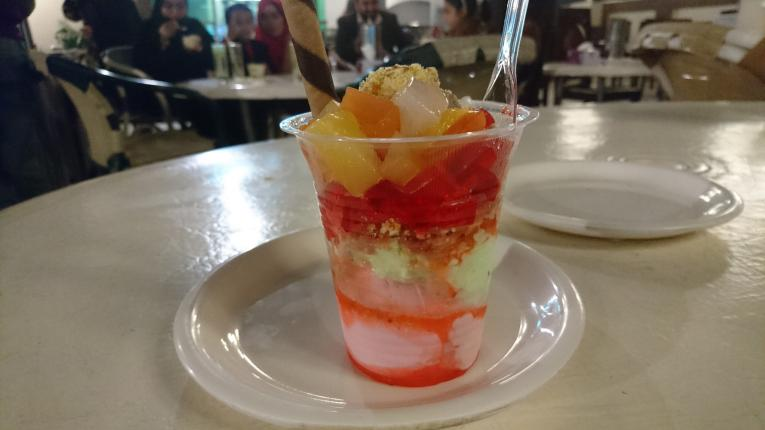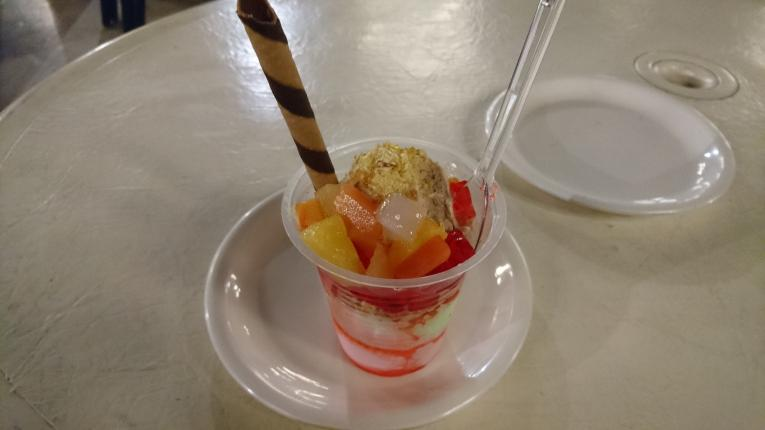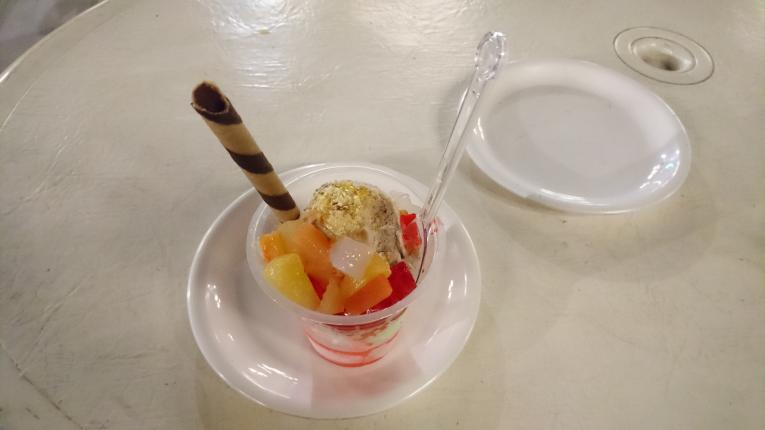 I hope you all enjoyed this tiny colourful post. I wanted to write some more epistles but I really want to sleep now :P so see ya good night
Posted via neoxian.city | The City of Neoxian