Heya everyone,
Two days ago when my city friend Rehan showed a screenshot in the city where I saw my Leo Vote is 0.3 something. They were saying that I have pretty good LEO vote. Also, every little thing and they start calling me rich girl:P XD. ANyways when I saw that screenshot it tempted me to power up my all liquid Leo's. I went ahead and powered up all.
---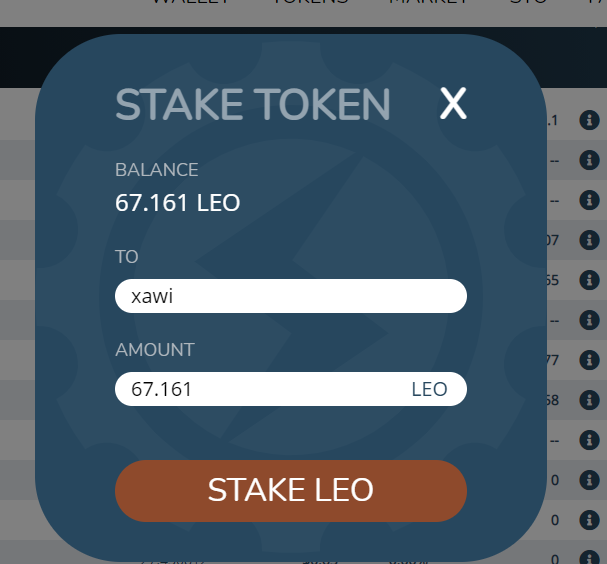 ---
After powering that up now my Leo power is 2976 LEO. Which is quite an awesome achievement. These all Leo's are either I won from different contests or I earned through posting. And Yes I have staked 30 LEOM so I sometimes get 1 Leo as a mining reward :P XD
---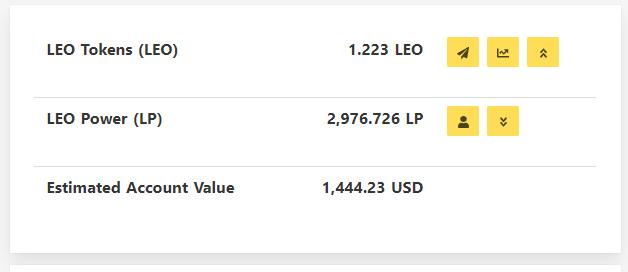 ---
When I wanted to power up my Leo I was told by one wise man that you already have enough Leo stake you should sell those you have in liquid form. Well I didn't listen to that wise man and I did what I wanted to :P XD I powered up because my minimum Leo stake goal is 5k Leo. It will take time but nothing is impossible. I still regret those days when I used to sell me LEO ughhh Silly me. Anyways it is what is. No matter what we should move.
Currently 1 LEO is trading at 3.6 hive/Leo which is really cool. If I have 3000 Leo stake it is clear that I have almost 9k Hive :P If I sell all my Leo I can easily achieve 10k hive power but naw I will not do that especially when Leo has more value than hive.
Posted via neoxian.city | The City of Neoxian