Yesterday, I was watching one video related new strain of Covid 19. The way he was warning about this new strain which is spreading faster than ever it took my lots of interest and I watched the same video twice. According to video year, 2020 can be a warm-up year of Covid. I mean war-up year it sounds so scary. I wonder if video makers exaggerate things? In here people hardly care. They don't even believe if virus truly exists. But the point which caught my attention video creator was showing video proofs of whatever is happening around the world. Uk has closed all airlines and other countries are following as well. Does it mean we are going to suffer again? Again we will not be able to get out of our homes? what is the solution to this deadly problem?
A couple of days ago I met a family. The lady of the house was pretending like there is no Coronavirus. They are just scaring people off. If you are scared this virus will hit you up. So don't believe in this virus you will be safe. That was a quite ridiculous theory but later I saw that lady was cleaning all handles of the door with a Dettol mix solution lolz. It means people pretend but deep down inside everyone is scared.
Things are not fine. In my office, many people affected with this virus and they are on leave. I don't feel comfortable while going outside of the house. I take a lot of precautions. Sanitiser is always in my bag. Still going outside of the house is an ultimate challenge for me :P XD
stay safe stay home. nothing is greater than your life.
---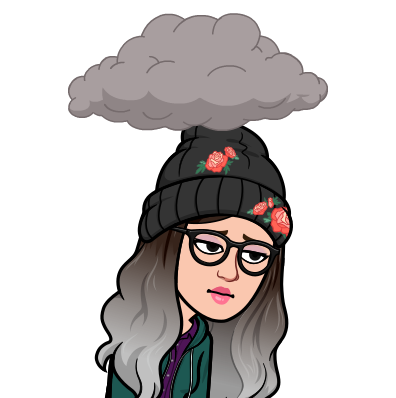 ---
Posted via neoxian.city | The City of Neoxian