Hello, dcitizens,
Back to back two major problems in my city. WTH is happening.
---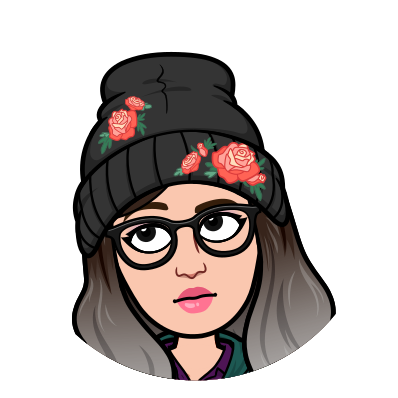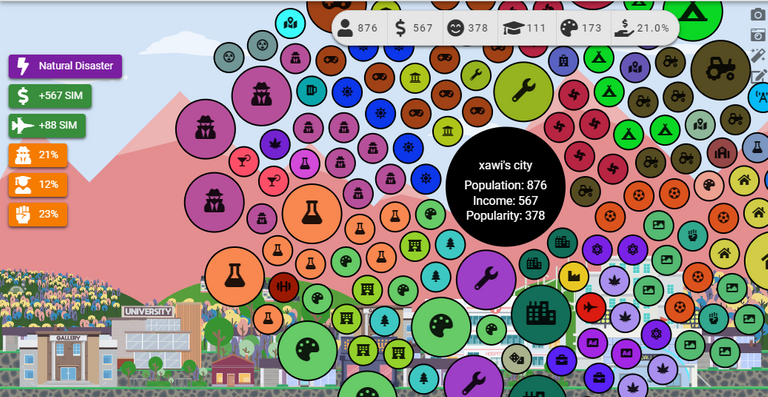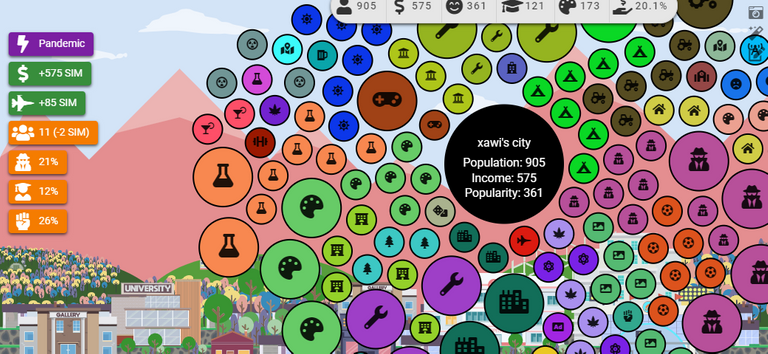 Natural disaster and now again pandemic. I must say Dcity is getting interesting day by day. And such a cool way to earn some decent passive income without investing time, and energy. You don't feel exhausted like I do feel when I pay splinterlands. I don't invest my time as I invest in splinterlands. You don't have to put an alarm in order to play tournaments as I do in splinterlands. And the most important fact I don't invest As I invest in splinterlands.
But apart from all these comparisons, splinterlands is a game of passion, thrill and excitement and that's what matters. Unfortunately, dcity lacks such thrill and excitement hence I don't pay much attention. But due to some recent happenings, it is grabbing quite fair attention. The life of my city people is unbalanced. And every second day there is a pandemic in my city awww :( Anyways it is what it is.
Strategy changed
I recently changed my strategy regarding my unemployed people. Now instead of putting them on the market and later when I need them instead of searching and cancelling sell order, I have found a convenient way. I send my all unemployed people over to my alt account Zawarrior, Currently, my city is having 1.22% unemployment which is causing -2 income. I purchased 2 cards but no vain. It is still there.
---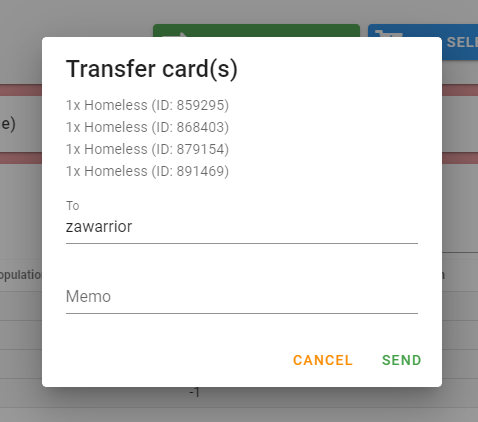 ---
I just transferred all homeless and brought back immigrants. In other news hosting a splinterfest event does seem a pure loss now. I hosted that event 2 days ago and I just received 2 gammers ughhhhh. I am not sure if I am going to waste my 500 decs again.
That's all progress of my city so far see y'all in next post. Happy Sunday, stay home, stay safe.
Posted via neoxian.city | The City of Neoxian