Heya splinterlands fam,
You people might have been wondering why did I use this term Village Monster. My village people know about it very well but those who don't know let me tell you :P XD.
Village people is a term we use for our tough opponents in splinterlands. Those players who are hard to defeat on the battlefield :P. So yes Mitica Headhunter is village people of all the monsters on the battlefield. Its savage ranged attack along with a piercing and shatter abilities very hard to manage.
I personally love this monster and I use it in my every second battle. When there is only ranged attack rule and you have given a decent mana cap then go with Mitica headhunter along with SCARRED LLAMA MAGE. You won't believe after the last stand what kind of wraith it will show to your opponent. Due to its speed, it's almost untouchable and it ranged uff let's just not talk about it. I have used Mitica headhunter with SCARRED LLAMA MAGE. But I am failed to find that battle. I wish I could share but time is running out for this challenge and I have no choice but the most recent one battle. I missed last week challenge due to my laziness and didn't want to miss this one so shhhh I am composing this post during my office hours :P XD Baaaaad employee hehe well no work today I am almost free I decided to do the needful ;)
MY Battle 🏆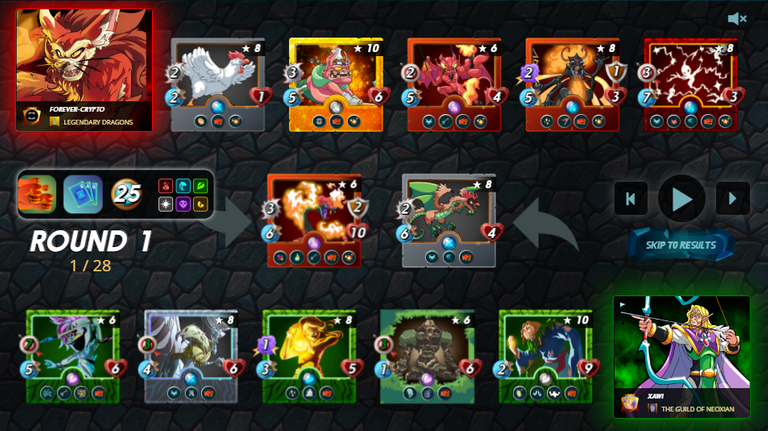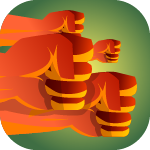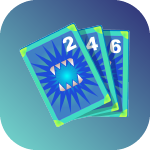 My Line-up
I was given heavy hitters and even steven rule. So when it comes to even-steven you get the fair advantage to use Mitica headhunter so I took this advantage and I went with my earth splinter.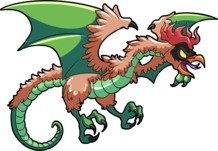 Cocatrice
I used Cocatrice as my first man. Using it in the first position can be risky because sometimes it takes all the hits and dies immediately. But sometime Cocatrice is almost untouchable where you get a fair chance of winning your battle due to miss-hits.


---

---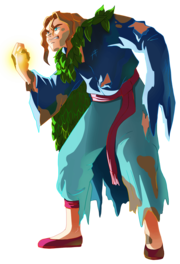 Failed Summoner
I used Failed Summoner in second place. Such a cool 2 mana untamed edition. It strengthens all the friendly monsters. demoralizes the opponent's melee attack. In addition to it has magic reflect ability. IIn low mana games Failed Summoner is a saviour.


---

---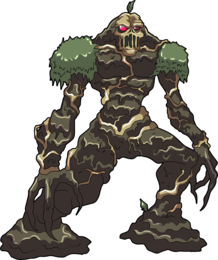 Swamp Thing
I used Swamp Thing in third place. Swamp Thing is one of the musts to use monsters. It reduces the speed and health of your opponent's team.


---

---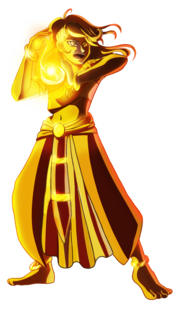 KHMER PRINCESS
I used the KHMER PRINCESS in the 4th position. I love her because she heals monster in the first place and also its triage ability heals the friendly back-line monster. She is also one of my favourite cards.
---

---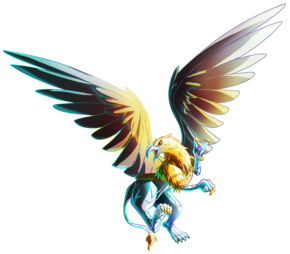 Tower Griffin
I used Tower Griffin in 5th place. I wanted to give some armour protection to my all cards.



---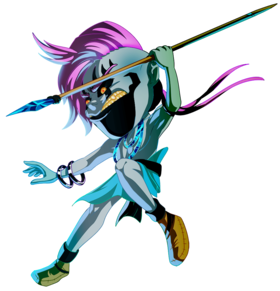 Mitica Headhunter
Annnnnnd here comes the theme of the week the village people of all monster Mitica Headhunter. I used it in the last place and just look at it power pack ranged attack. Mitica Headhunter is an untamed edition. Belongs to earth splinter and its rarity is epic and yes it deserves to be an epic. I used Mitica Headhunter with Prince so look at its magical ranged attack. It has snare ability at level 1, piercing at level 4 and shatter at the maxed level. You need 46 BCX in order to max this card. Currently trading at 0.88$/BCX dang i was lucky enough I maxed mine at 0.4$/BCX
---

Result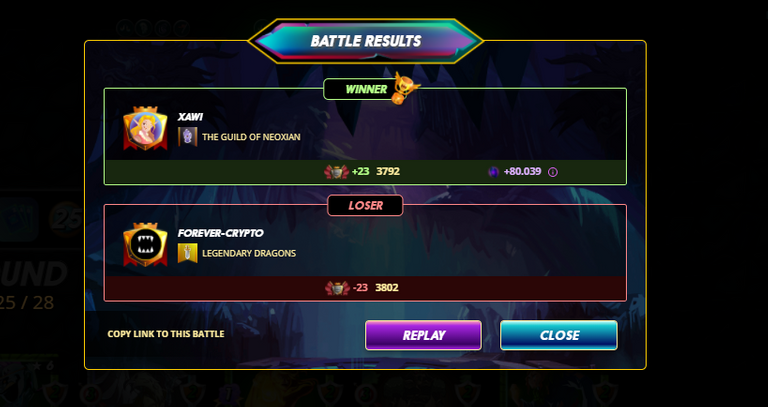 If you want to play splinterlands then SignUp Here
---
Posted via neoxian.city | The City of Neoxian