Hello financer's,
Leo snapshot for an airdrop is about to happen. According to their recent post, they have mentioned that ` a snapshot which will be taken 24 hours from when this post is published so it is already a 23-hour old post so according to this statement I can assume there is only 1 hour left.
What is Leo snapshot for?
A lot of things being happened and it is really hard to keep track of all. Then here comes the great city of neoxian where we get all the information. So i just got to know that today is the day when Leo is going to take a snapshot, where all Leo staked and liquidity providers will get airdrop on Hive engine. Later we can claim those airdropped token on BSC.
I had some Leo's in my balance I staked them and after this now I have 3200+ LP. No one knows the exact ratio of the airdrop but we will see.
---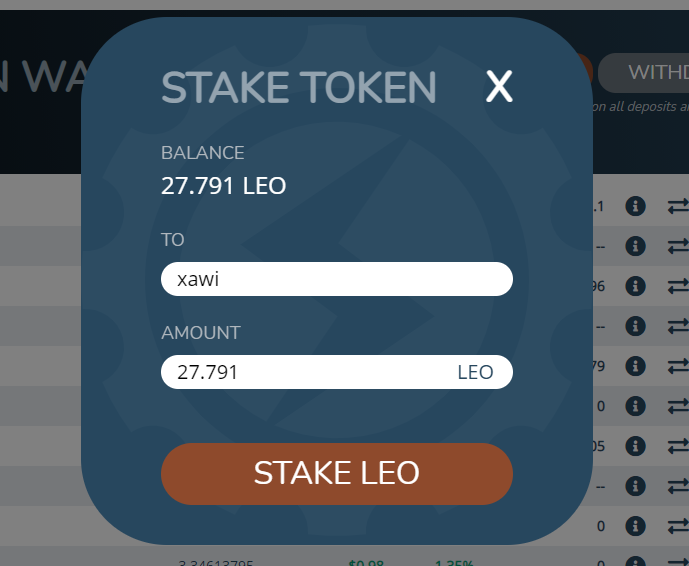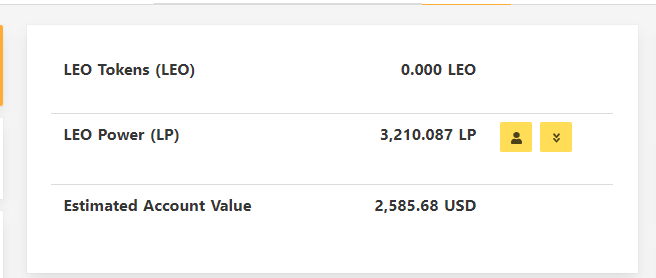 ---
Leo is working on various projects such as lightening, Leofi, project blank etc. But in the coming 2 or 3 days, they are going to launch three Leo products. BLEO, CUB and LEOfi. CUB is the new token on hive-engine. BLeo is a BEP20 LEO which is a wrapped version of Leo on BSC.
CUB is the name of a Lion a baby animal. I really liked it lolz sounds really interesting. CUB is also being called a hybrid claim drop. I am pretty excited about all these new announcements and projects. I wish everyone all the best for the airdrop. Leosnapshot made me write this post 😂 let's see what Leo brings for us. see ya
Posted via neoxian.city | The City of Neoxian