Heya everyone,
If you are planning to eat junk food then at least have it at your favourite place. So yep I had a wonderful evening with my best friend. We met after so long and I was really missing her. The good news she is getting married to the person she loves. I am so happy for her. Among two friends if one is lucky then it is still good. Not everyone gets married to the person they love :P XD.
Whenever I want to eat really a good burger I visit BYOB(Build your own burger). BYOB has the best burger and why not they are famous just because of their burgers :P. Sitting in an open area and enjoying your unhealthy junk food is the best feeling in the world😝 but hey we don't eat daily so once in a blue moon it is ok to have some delicious fast food.
---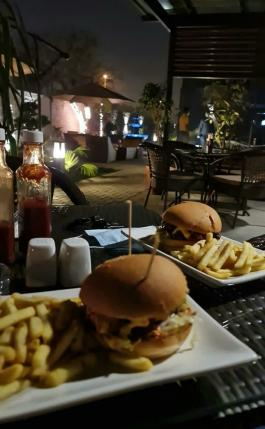 ---
They have a very limited menu but whatever they have is the best. Some prefer quality over quantity. This restaurant is located in a very posh area of our city they could have added more.
This place is well known due to its core speciality beef burger but i don't like beef burger sad :( anyways i hope they will add more items and will keep the same quality. The most amazing fact I like is you can make your burger yourself. Sounds strange? but yep you make your own food if you want to.
---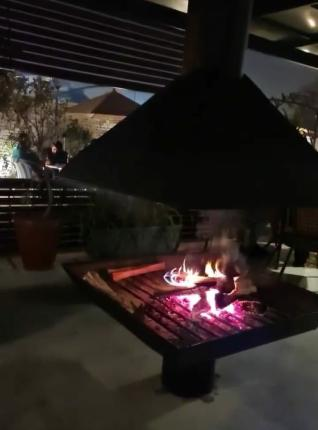 ---
This place gives you a sense of calmness. If you really want to enjoy a good burger or you want to build your own burger then this is the right place,
Posted via neoxian.city | The City of Neoxian