Got a New tech in my city
Hello, DCitizens.
I am pretty stressed these days due to splinterland's land thing and I couldn't active splinterfest event. Right now my one and only focus are to accumulate as much dec as I can. Yesterday when I was peeking in my city I saw there is -1 income due to unemployment. So I put my all homeless which I got free from nowhere in order to maintain my income. But guess what today I got a notification from Kani bot that someone purchased my all homeless :P XD.
---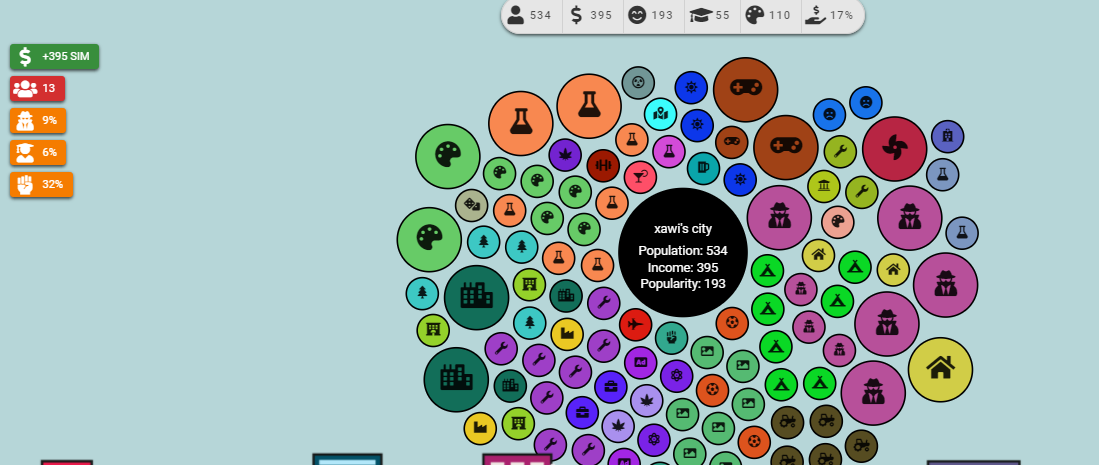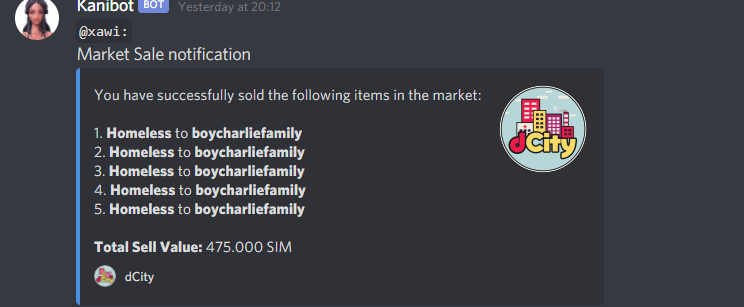 As you can see i need 13 people now. So what will I do? I am going to pull off the immigrants I placed on the market. So then I don't have to buy new workers. Actually, I just purchased one more Dcity card using sim And I received Research centre.
---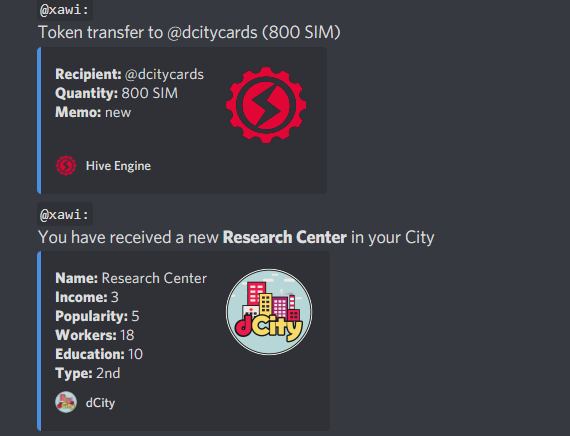 ---
It increased my Income and its popularity is 5 which will help my city and my city will be able to attract more homeless and then I will sell them and will get some delicious sim ;)
Before purchasing a new card my city was balanced but since research centre requires more workers so I am going to cancel my immigrants sell order.
You see ;)
---

---
10 BEER that's a too much cost for one immigrant. This is why I put it high I know that no one will buy. Now I am just removing them from the market one by one and I will get the desired numbers of workers again. It will increase my Income and very important for the stability of the city.
Now the news of the day I just got a new tech in my city. Yaaay
---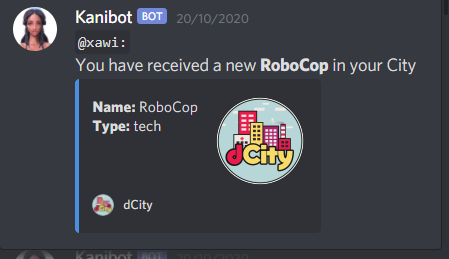 ---
Robo Cap will decrease Police station crime +2%. Which will help a lot I suppose. I was checking the price of RoboCop on the market. It is 20+ Swap.hive. Not bad right?
I don't know how you guys do this but I do it like that. That's enough for the day. Good night
Posted via neoxian.city | The City of Neoxian
---
---