Hello there,
I mentioned in my previous post that I am about to hit 3k LEO Power milestone, but I needed 24 more LEO's in order to complete 3k LEO power. I also mentioned in my post that I only purchased 30LEOM and never bought LEO. But yea this time invested and purchased a few LEO's. Since 1 LEO is 3.6 hive and I purchased some LEO's at 3.6 and some at 3.8.
Market Depth (LEO)
---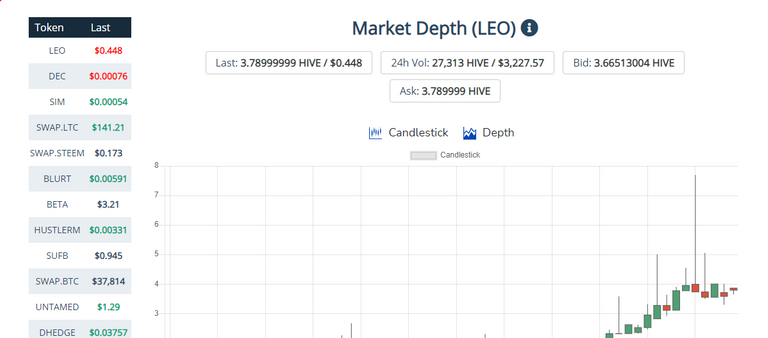 ---
What thing made me invest in LEO?
Well a couple of days ago while chatting in Neoxiancity @raymondspeaks Cupid of our city said xawi you always listen to me when it comes to investment in some token. So I'd say invest in LEO. Well, I purchased 30 LEOM after hearing his advice. I am not regretting that investment but yea one regret is there I should have bought more when they were so cheap. Uggggghhhhhhhhh Regretsssssssssssssss anyways it is what it is. I had some spare hive so I went ahead and put two Leo buy order 3.6,3.8/hive respectively. My order got filled in no time and currently, when we look at the market depth of Leo it shows a bit dip.
Those who think I only invest in splinterlands and don't look outside of the splinterlands then I want to tell them I have invested In my favourite coin NEOXAG and now looking into LEO. My next post would be about NEOXAG just waiting for my buy order to get filled. There is a huge surprise for the NEOXAG lovers we are going to burn 75k NEOXAG yooo.
3k finally
---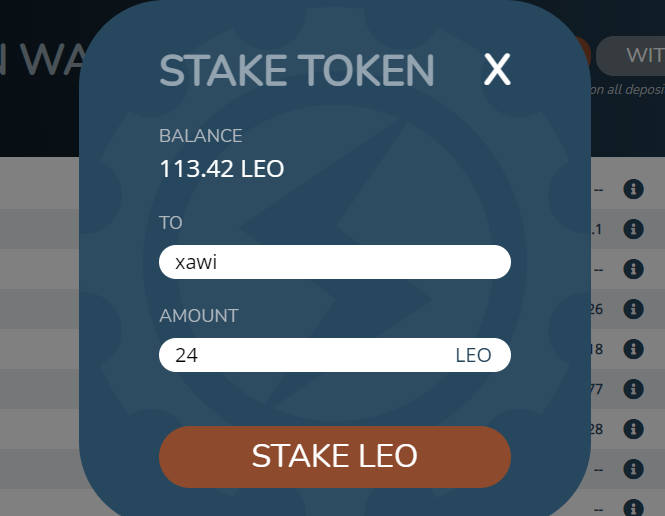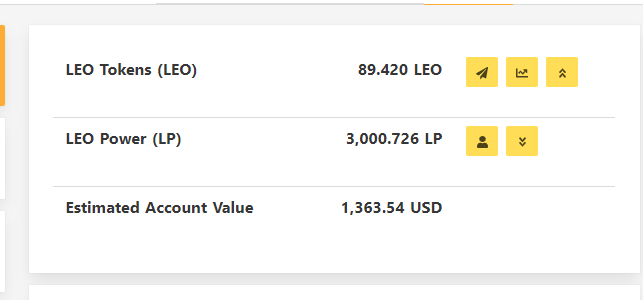 My LEO Wallet has more worth than my hive wallet :P XD. I wish one day hive will surprise us like LEO. That's all for now see ya
Posted via neoxian.city | The City of Neoxian