Life itself is a game so let's enjoy it while playing :P ;) I used to ignore clove ma'am tournaments because they are always late-night and they are an old-school type of tournaments. Yes, the traditional way to play tournaments. Now I am so addicted to any time tournaments that its hard to play such kind of tournaments. The most annoying part check-in if you are busy doing something else and it skipped from your mind then you can't play. So just to make sure I don't forget about check-in I set an alarm.
Timing is always 4.am according to the time-zone where I live. I was feeling damn sleepy but still, I checked-in. I checked-in from two accounts. My own account xawi and ts-neoxian. Since my own account doesn't have all summoners and cards so I wasn't sure about if i could be able to win anything. But rules favoured me and I made it to the top 4.
Top 4 my opponent was ts-neoxian I mean me vs me. I had to take a quick decision on what to do. If I go with my own account then in final my opponent would be Dosh(marianaemilia) or coolbowser(byza the looter). Though i already defeated byza in the previous round with my own account rules were in my favour. What if I don't get such rules in the final? so I decided to go with ts-neoxian. At that time the only thing was in my mind I wanted to win that tournament. Either 10k Dec or nothing :P XD
I fled against ts-neoxian. Now ts was in finals and I was waiting for my opponent. Marianaemilia defeated byza and now the final was among two splinterland girls Xawi vs marianaemilia.
She won the first battle. I will admit i went with a dumb lineup. It was an equalizer rule and I preferred to rely on Prince instead of water splinter. Well, I won the next three battles and I won this tournament by 3-1. That was a great tournament because @clove71 ma'am does live twitch of the tournament. It was quite a fantastic feeling when she was clicking on my battles to check my line-ups. Also by participating in her live twitch you can win amazing prizes :P XD I won but chicken. That wheel selected chicken for me :(
---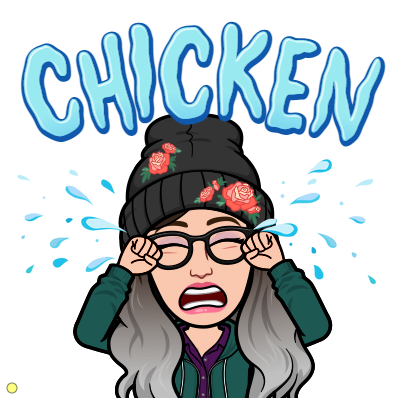 ---
Anyways it is what it is. Final Round we played 4 battles
---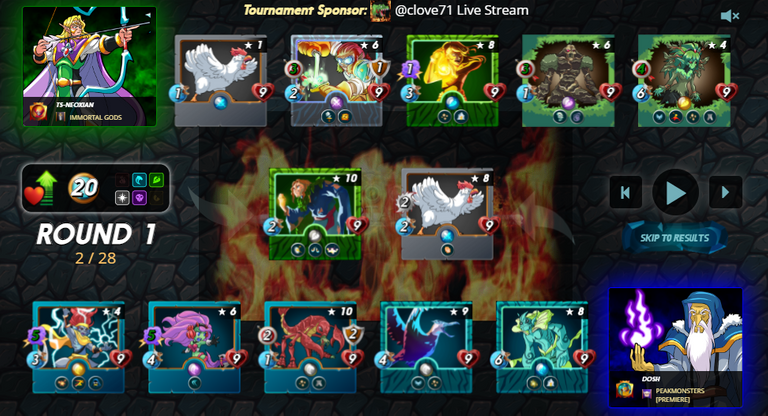 ---
---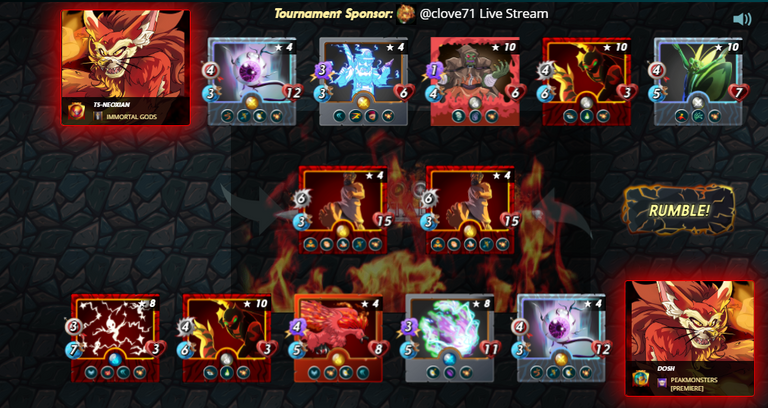 ---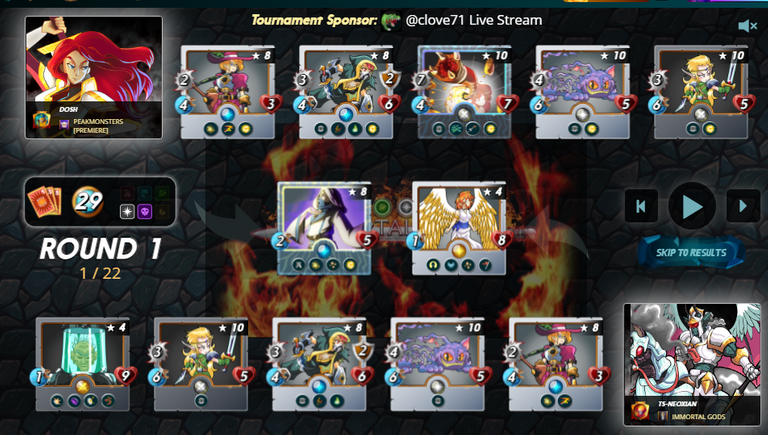 ---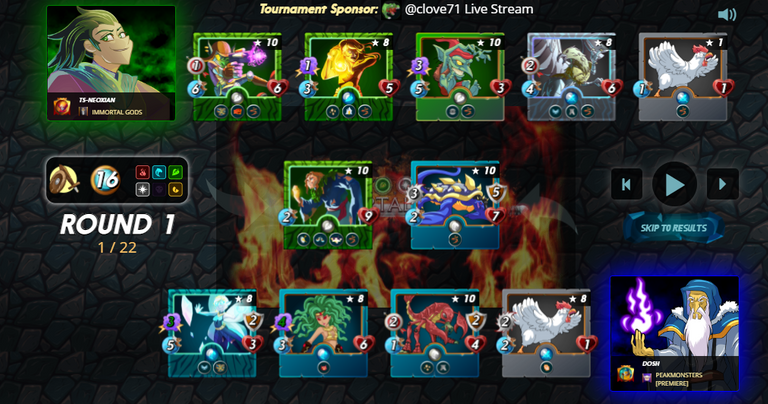 That was an amazing win. I loved playing against Maria in the final and the most fantastic thing about this tournament as it was among two splinterland girls. So yep don't underestimate girls ;) Well on the blockchain I consider we all are genderless human beings :P XD so for me, genre doesn't matter really ;) Thank you so much @clove71 for all the love you give us.
Champion 😎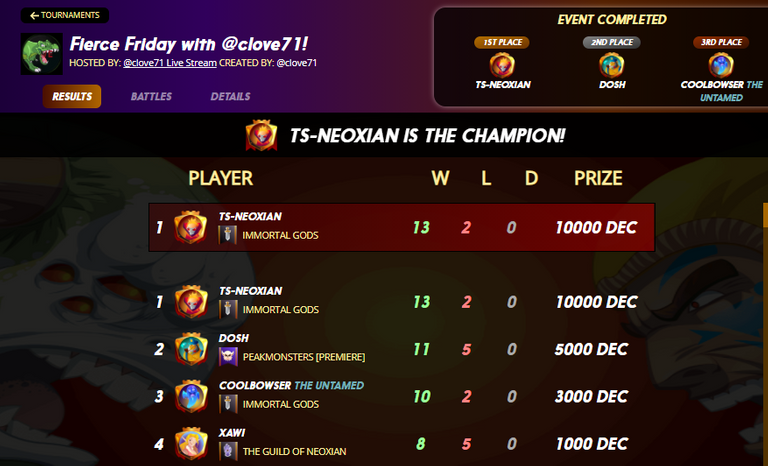 Posted via neoxian.city | The City of Neoxian