Heya splinter fella's
This week splinterlands challenge is one of my favourite monsters. Feral Spirit is such a fast and furious beast that has the ability to hash and slash your all backline. Today, when I woke up and realised today, is the last day of splinterlands challenge. I decided to skip this week challenge because laziness caught me so hard. Still, I went to check the challenge theme when I saw its feral Spirit. I decided no matter what I will do this.
Feral Spirit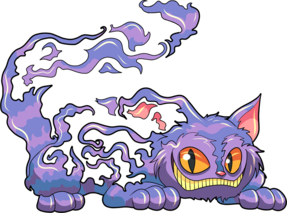 Name: Feral spirit
Edition: Alpha
Rarity: Common
Element: Life
Abilities: Sneak
---

---
MY Battle 🏆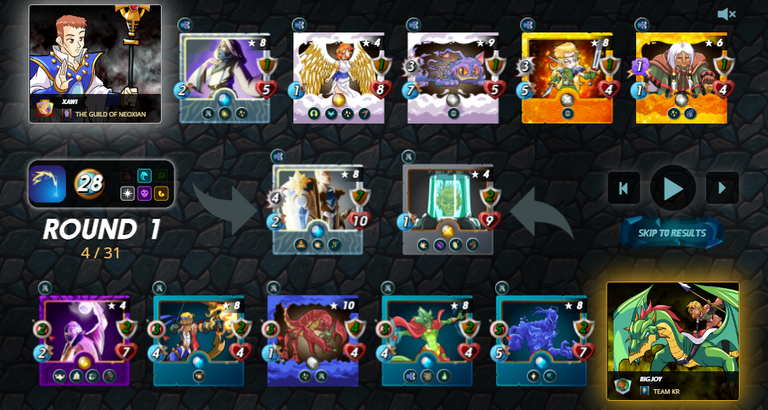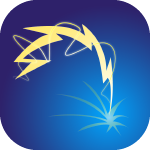 My Line-up
Usually, when I get weak magic rule i go with Life splinter. Because I think Life deck is the best in the weak magic rule.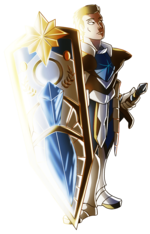 Shieldbearer
I used Shieldbearer as my first monster. It has a lot of armour and also two other cool abilities such as taunt and shield. Because of its taunt ability, it takes all the attacks so I love this monster.


---

---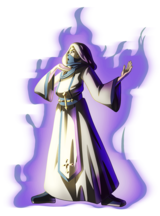 Truthspeaker
I used Truthspeaker in second place. it heals, cleanse and also provides +2 armour to all the friendly monsters so what else you need from one 3 mana monster? she is such a cool monster. And it should be in your life deck.


---

---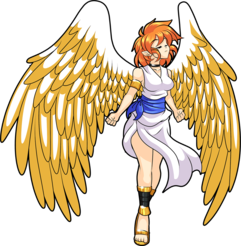 Angel of Light
I used Angel of Light in third place. Angel of Light does inspire all the friendly melee monsters. Also, it heals and resurrects.


---

---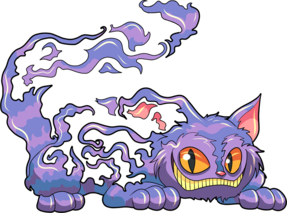 Feral spirit
I used Feral spirit the theme of this week in fourth place. My Feral spirit is level 9 so it has only 3 melee attack but after getting inspiration from the angel of light it got +1 melee attack. It did attack first because of its hi-fi speed. Feral Spirit is the fast and furious monster with a sneak attack. It kills your, all backline if you don't take any precaution.
---

---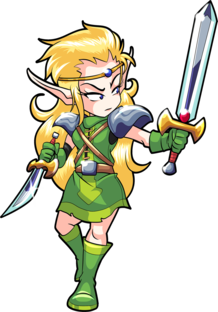 Elven Cutthroat
I used Elven Cutthroat in 5th place. Another sneak beast. if you are going with a sneak attack then sneak attack could be incomplete without Elven Cutthroat.



---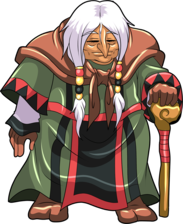 Divine Healer
I used Divine Healer in the last place. You see I used a lot of healers in this game. Yes, it is because I wanted too much healing for my shield-bearer so it can stay longer.
---

Result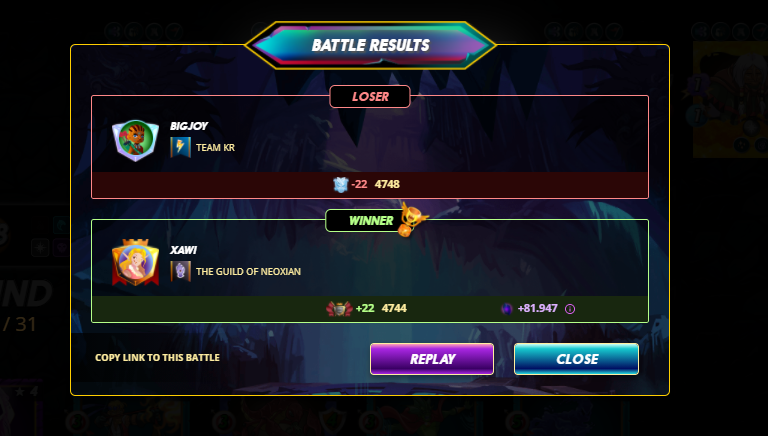 If you want to play splinterlands then SignUp Here
---
Posted via neoxian.city | The City of Neoxian