Hellooooooo Warrior's wassup?
Are you guys excited for cubes? or are you prepared to welcome them with a big heart? Well well, I am ready and very excited too. I've been collecting dec for the past few days and I am close to 200k
---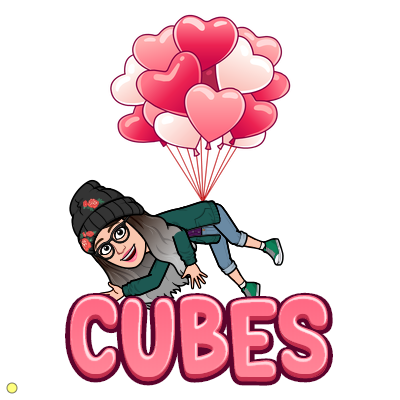 Hehe yep, I am super excited so I am feeling like flying in the air :P. Although we all know more investment is coming but who cares 😂. We all love spending money on our favourite things, don't we? So yep anxiously waiting for cubes.
A few days ago there was AMA in splinterlands server where Aggroed sir told us cubes are coming in this week and this time they have added summoners as well. Orbs didn't have any summoner it would be fun seeing those cube summoners. Not one or two they added five summoners in cubes.
I just placed a DEC buy order I hope it gets filled before the time. Time to shop heavenly. I've been very lucky with Orbs I purchased just 3 times and every time I got Gold Foil Legendary. So I hope I will continue the same luck with cubes as well.
One more very Important thing Do you know about splinterlands summer internship programme? Dang if not then here is the link for more information and updates. The Splinterns: Splinterlands Summer Internship Program
What I loved about this programme is splinterlands is trying to invest resources into the future generation. And this programme called Splinterns. Damn That's so cool and I am already loving this idea.
The way splinterlands is working for the growth of this game and putting a valuable effort in this ecosystem is commendable. Then you feel proud that you are in the right place and investing in the right thing.
I am not one of those who are here just as an opportunist. Yea taking advantage of this opportunity I call them opportunists because they don't believe in this game from the heart. They are like, loot it while you can :P XD. I am building up my assets in this game and I am loving it. I am a player of long-run.
Time to talk about some shit loots
I am very disappointed with the chest loots tbh. They are literally hell :(. I don't know what kind of luck you need in order to pull Gold foil legendary. I guess I don't have that luck. Look at my loots. I am in champion 2 league and when I claimed my rewards what I got jut to have a look :P xD
---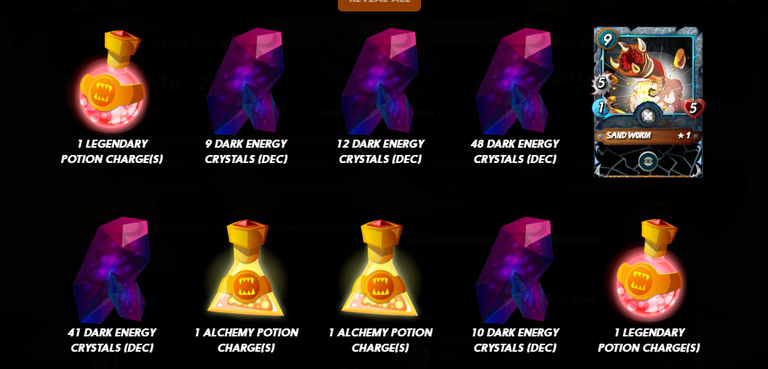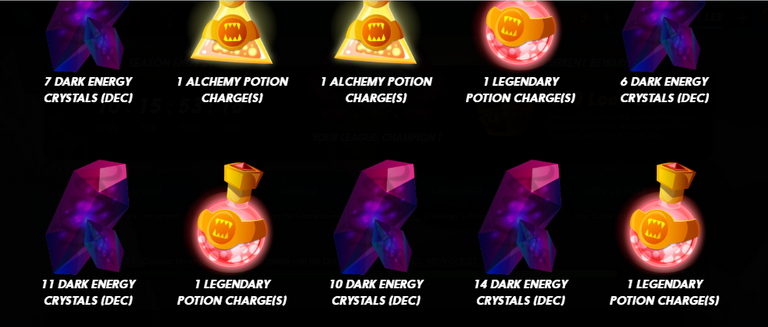 Posted via neoxian.city | The City of Neoxian