Heya splinter fella's
Today, during my break time when I played a few battles I just noticed only two days left in the season. It is like the season just started 3 days ago and today it is ending. Very short season and when you look at the leader board you get to know that very few people achieved the champion 1 league. I will take the honour I was the first player who achieved champion 1 tier. No bragging of course but yep it is a kind of achievement against the best players.
Many good players are struggling and again this season seems not so easy. My quest activation timing is during my office timings. I was busy activating my quests and I got a Fire quest on Ts-neoxian. It tempted me to play a few battles because the fire quest is my favourite quest. Yodin Zaku made things really easy for the fire deck so gone are those days when I used to change my fire quest.
I won 2 battles I didn't have much time still I hit the ranked button again and I got approximate as an opponent. I was like oh yea easy opponent and easy win. I went with my quest in 30 mana game. And approximate surprised me with Prince Renynn. If it weren't approximate, I would have used the life deck. I lost 36 points and that was really a pain 😂. I played 3 more battles then times up and I had to quit playing. I always say this to myself never underestimate your opponent and I always forget this and always end up doing rubbish. Why I don't listen to myself?
---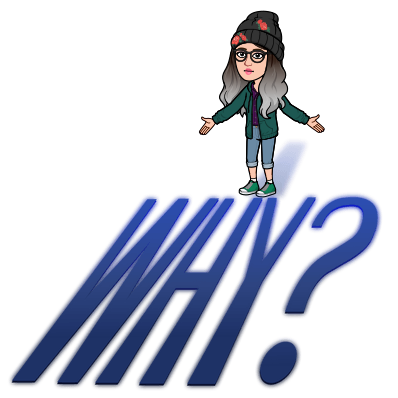 ---
Anyways it is what it is. My own account xawi is also struggling well I have my reason I haven't been so lucky with the rules and I seriously needed water legendary summoner Valnaomr. I have level 3 and I only need 2 more to max my valnamor up. Single BCX is trading at 31$, and I purchased it 8$/BCX since I am a cheapskate 31$/BCX is affecting me, and it is not allowing me to buy 2 BCX Valnamor. To overcome this issue I went to peak monster and decided to Rent this summoner.
And I have no idea how to rent a card from the peak monster. I deposited 3 sbd and still rent option is not available. You can see how expensive it is. Even its rent is pretty high. I deposited 5 more HBD and I still can't figure it out why the hell rent option is not clickable :Facepalm:
---
---
Can someone explain what is it? Uggh I am not renting let me be :/
Posted via neoxian.city | The City of Neoxian