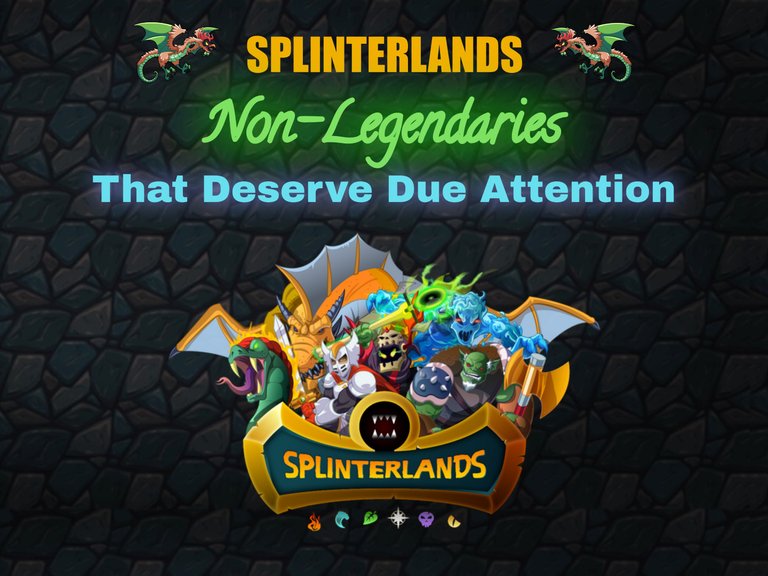 Greetings Splinterlands Lovers
Today I am gonna discuss my favorite non-legendary monsters that may look innocuous at intial glance, but once sufficiently upgraded can contribute heavily towards the team and in the end might prove the difference between victory and defeat. With all the focus on legendaries and heavy tanks, it is always so easy to miss these monsters. Non-legendaries can payoff nicely if they are upgraded and used decently.
I have seen, even the experts making the mistake of focusing too much on legendaries, so can't blame new comers fancying about legendaries. But let me state, a decently upgraded deck of non-legendaries when played right can give tough time even to a team packed with legendaries.
I am gonna restrict the list to one monster per splinter. This makes it even a difficult task as there are so many candidates in each splinter that fit the description of awesomness.

FINEAS RAGE
I was confused between FEREXIA GENERAL and FINEAS RAGE. But in the end my balance tilted towards, FINEAS RAGE. This guy once maxed out, can be a real bad ass especially to all the No Attack tanks. Have a look at those stats; heavy attack of 4 with great speed of 6 and strong health of 11, this guys has some real gas. The abilities like Reach, Oppress and Retaliate gives him extra potency.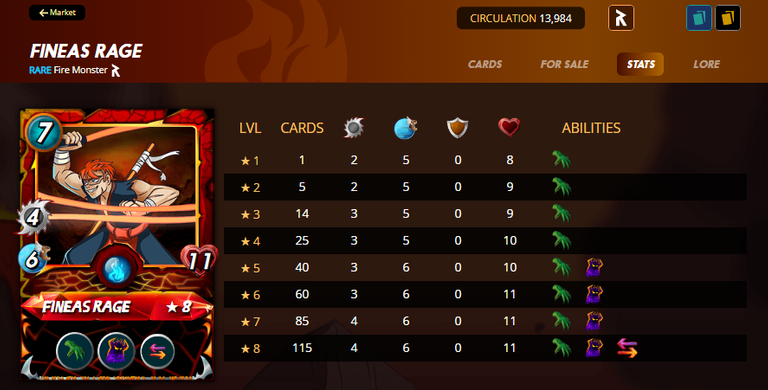 KELP INITIATE
In water splinter KELP INITIATE is the dark horse. Costing just 2 mana, this No Attack is super speedy and has heavy health of 9. But that's not all, it also have two awesome abilities, Cleanse and Triage and we all know how significant these abilities can be.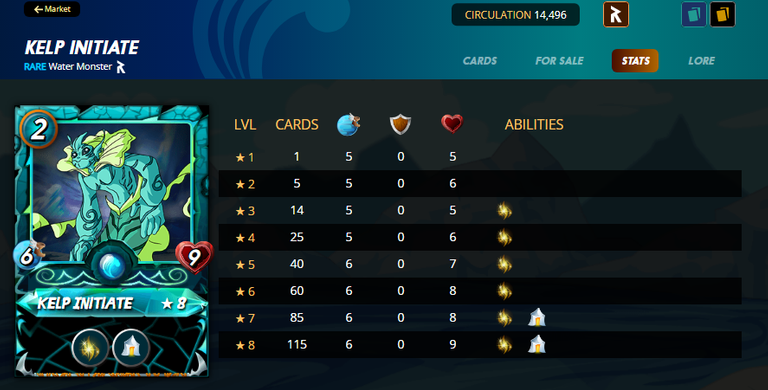 SCREECHING VULTURE
SCREECHING VULTURE is a real bad ass in Earth splinters. This guys like vultures feeds on the dead and keeps gaining health. And icing on the cake it has Opportunity ability. Also it has decent speed along with flying ability. Beware Vulture seldom misses his target.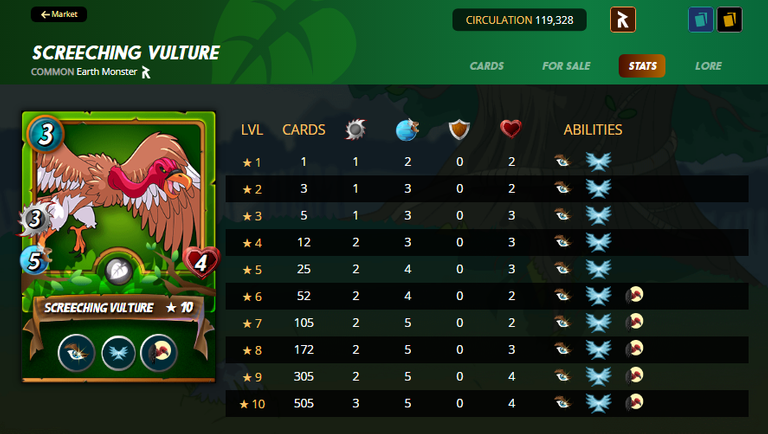 WARRIOR OF PEACE
TBH, in Life splinter I was inclined towards SILVERSHIELD ASSASSIN but eventually choose WARRIOR OF PEACE. This No Attack when maxed out has heavy health of 14 with super speed of 5 but the real charm lies in the abilities combo it offers. Having Demoralize, Headwinds and Silence ability, WARRIOR OF PEACE can cripple all form of enemy attacks.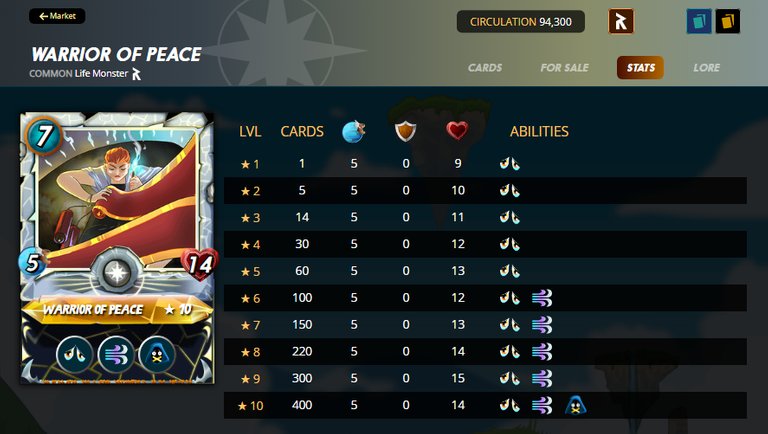 SHADOWY PRESENCE
In Death splinter SHADOWY PRESENCE is our guy. It costs minimum mana of just 1 and gives two awesome abilities Strengthen and Inspire. BTW, it is only death splinter monster with Inspire ability. Also the maximum health of 6 is not bad considring the mana cost.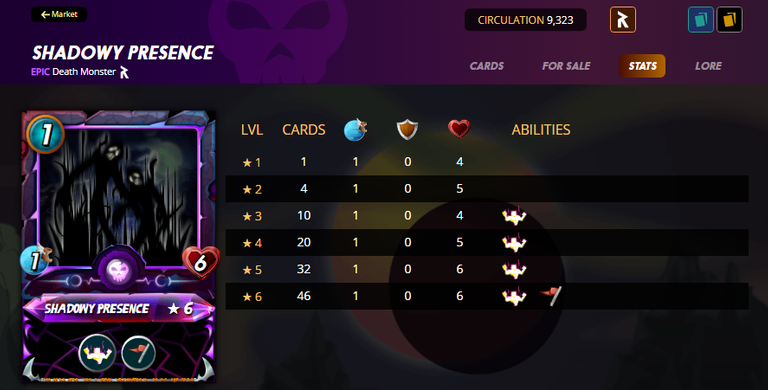 GLORIDAX SOLDIER
GLORIDAX SOLDIER is my favorite, non-legendary dragon monster. Once maxed, this guys can be pretty difficult to kill using melee and ranged attacks only. Also watch out for the Oppress ability. Costing just 5 mana it offers decent attack, health and shield. Shield ability makes him far more difficult to kill.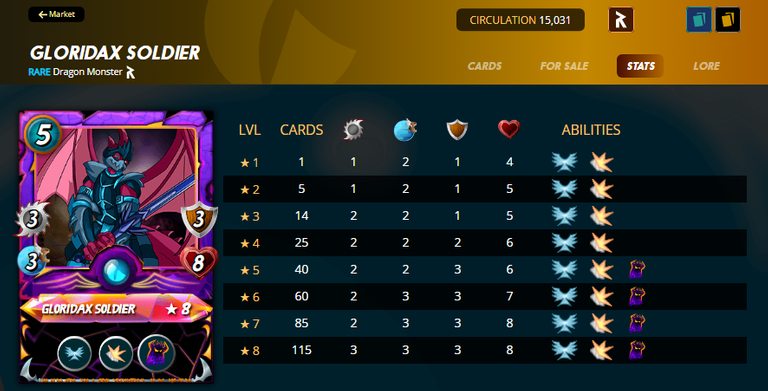 COCATRICE
COCATRICE is my all time favorite neutral monster. Once maxed this little dragon can be extremely difficult to hit due to high speed, Flying and Dodge abilities. Once complemented with other speed related abilities like Slow, Swiftness and Blind, it can be virtually impossible to target.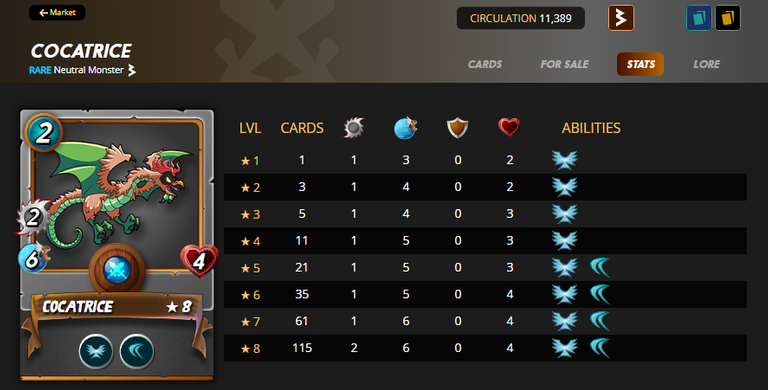 So that was my list of non-legendaries that I plan on upgrading and putting more focus on. You guys can always choose to disagree with me.

That will be all for now!!!
Good Luck🤞🤞🤞
Hive On...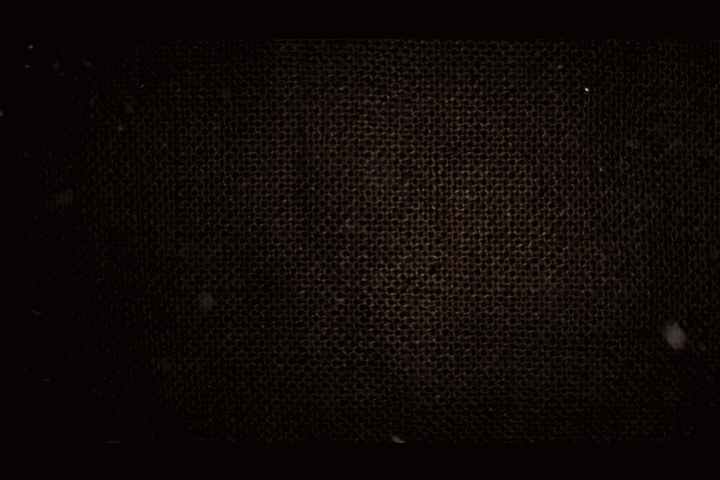 Support @bdcommunity by voting them for witness following this instructions: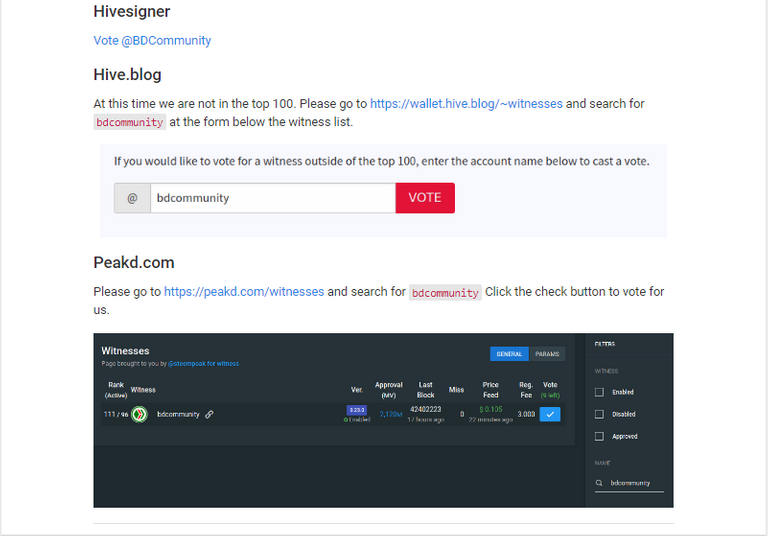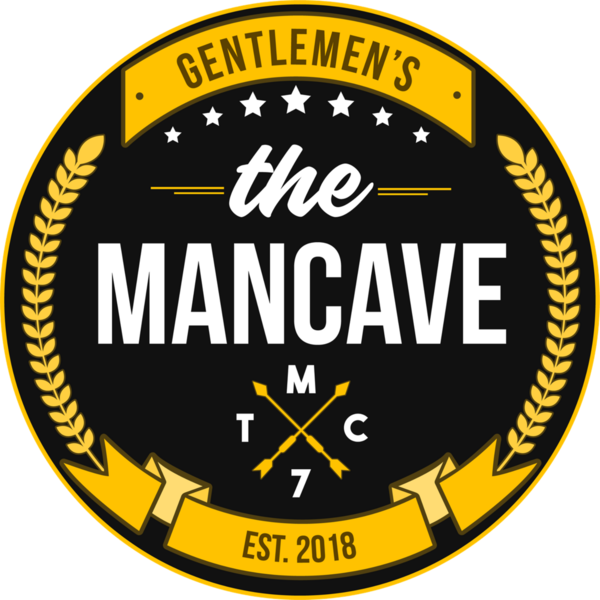 Posted via neoxian.city | The City of Neoxian