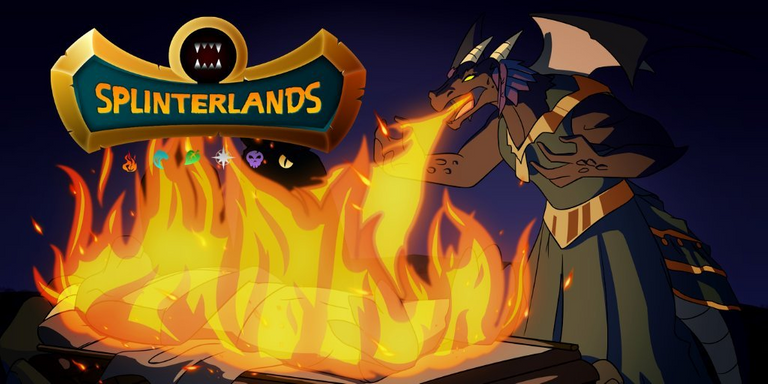 Greeting Splinterlands Lovers
So, we are five days into the season and damn, it is already getting harder & harder. It feels like all the bad asses decided to stay in Diamond League. 😆
I have been busting my ass in Diamond League With every you face a tougher adversary and can't afford to get sloppy. So far, I mange to climb up the 63rd position so far. With that many good player stacked up in Diamond, I am just hoping to finally end up in top 40 on leaderboard.


Daily Report:
Here is a summery of my daily splinterlands proceeding:
Currently standing in Diamond-I league at 3,74 position.

Completed my daily quest with earth splinter.

Daily loot chests were ordinary.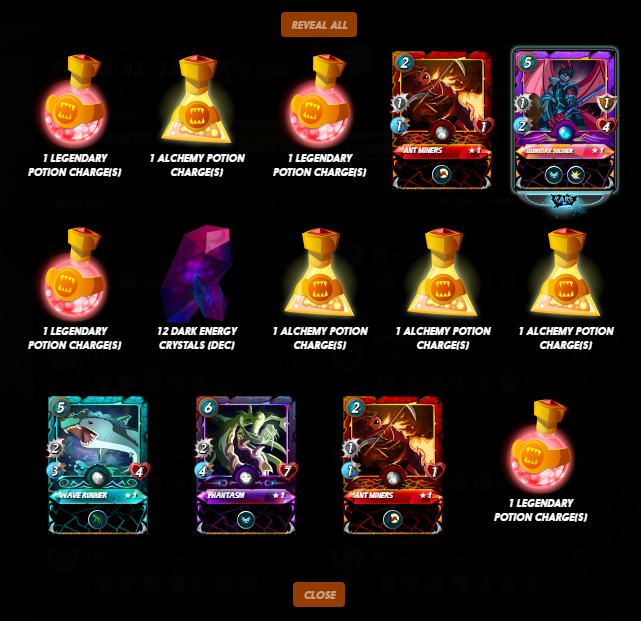 Guild Status:
I am a proud member of Neoxian guild 6th rank.

We are getting 15% dec guild bonus for every win and 08% shop discount as our quest lodge is maxed .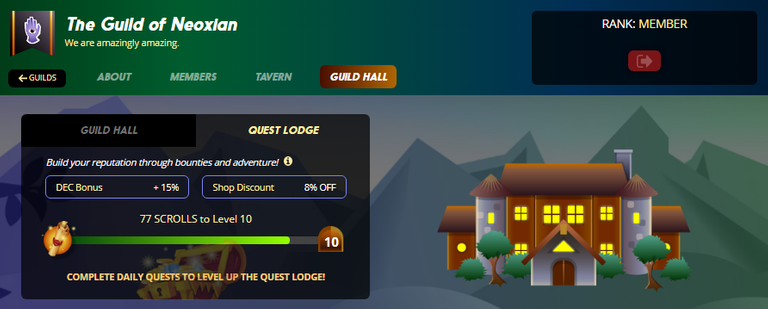 That will be all for now!!!
Good Luck For the Season🤞🤞🤞
Hive On...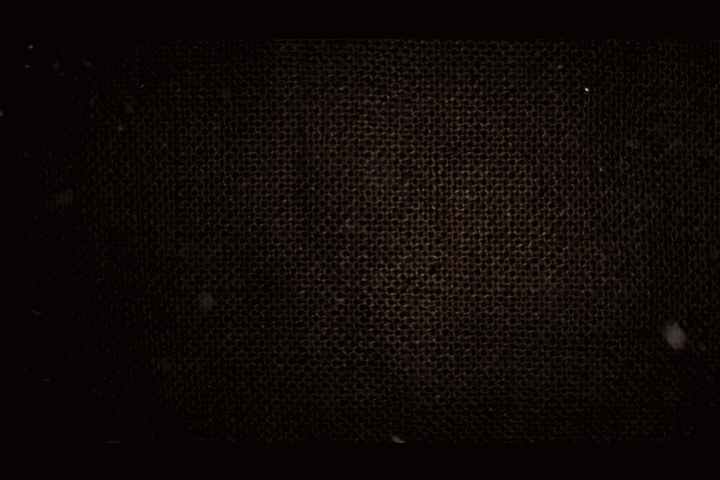 Support @bdcommunity by voting them for witness following this instructions: