Splinterlands Gold Legendary Kron Burnt to Gold Legendary Kron Drop in another pack
What if I told you it's real, what if I told you that you can speak your reality into existence? Would you believe me? Do you do it? For me I do it all the time, the consciousness is where it is all at my friends. I did a test today, I decided to think and doing the burn of a Gold Legendary Kron The Undying and envisioning getting another Gold Legendary Kron The Undying. I also knew I would get a Yodin Zaku but I wasn't expecting the Gold Epic Darkest Mage in twenty four packs opened. My abilities are getting better and better, my mind and knowledge of things is getting sharper and sharper, this isn't even the tip of what is going on with me but I tell you this it feels so good, so good. Thought I'd share with you all, I know I am always vocal and I know many things bring my positive energy down but when you know, you just know. I have written a post and I might go that direction of creating too but not sure yet. This is a little preview of it though in a sense. I do know one thing, I am extremely happy in my everyday life, whether I am with my best friend, my wife or out hiking, doesn't matter I am in my prime and the possibilities of all is right in front of me, like a book being written out. I will forever be in this journey with the Hive family I have grown to love and care for, so regardless of everyone ups and downs, including my own, I am here to stay and create life. Thankful, grateful to all that take their time and energy out to come to my blog and read, comment or whatever you decided to do. Anyways, time to go out for some things and hope all is well around the world as it can be of times of uncertainty. Thanks for taking the time out of your day or night to check in on Shoe, God Bless and be the best you....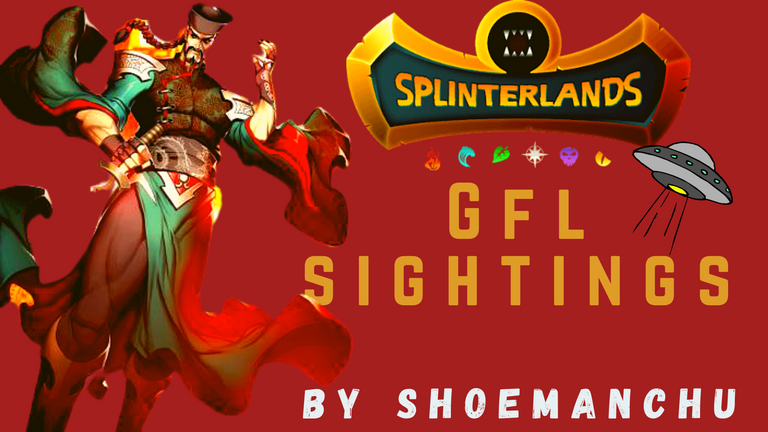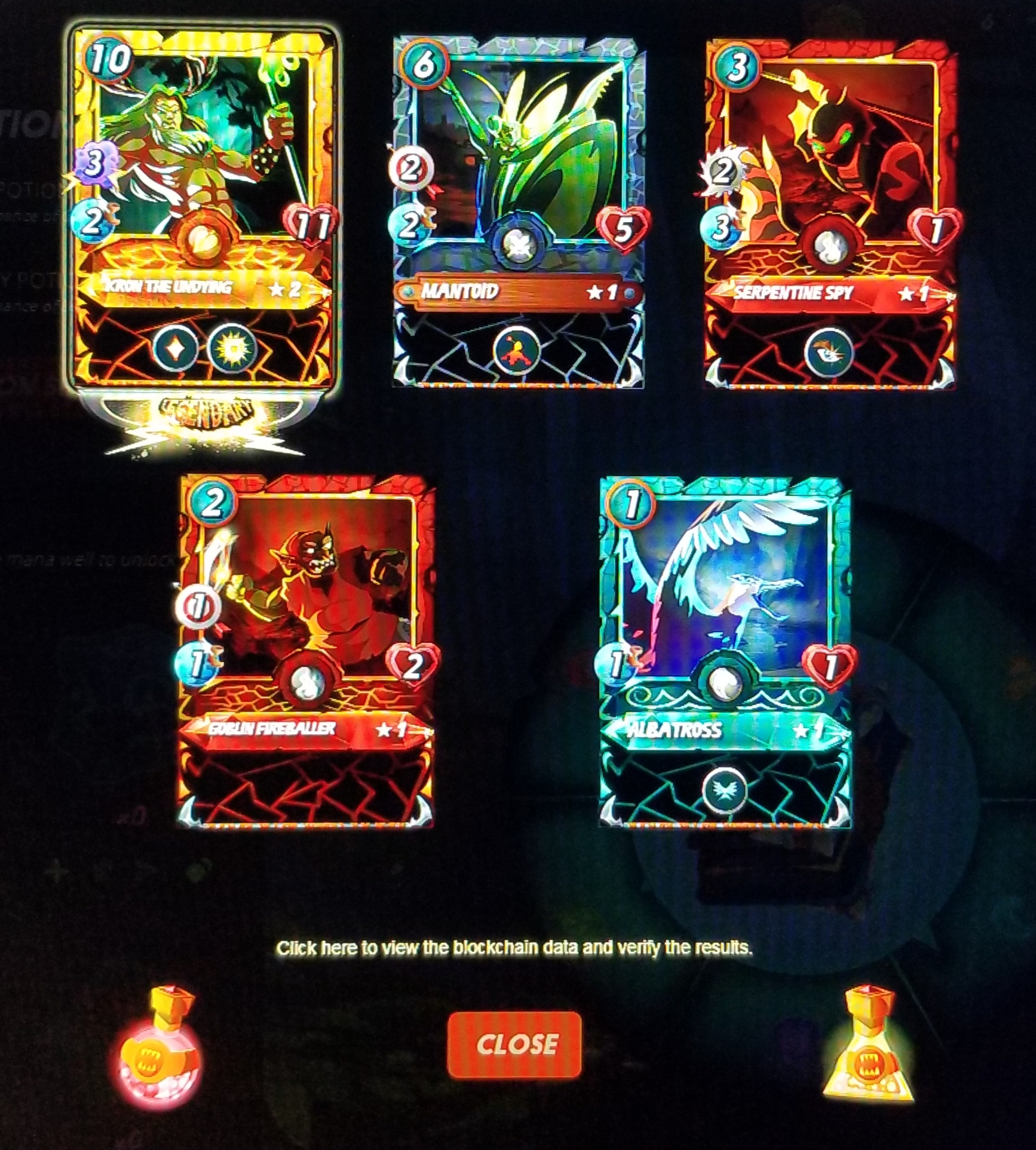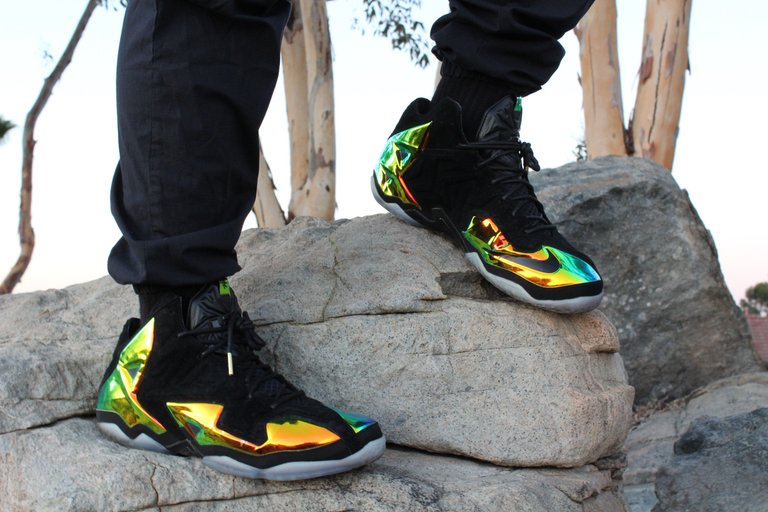 If you would like to help me out with my journey's, you can donate to these addresses....
---
Bitcoin : 13z8G6thHHVsiCj95AkSAMJLivEyb9YHdK

Ethereum : 0x29062f4585DB37b2AC1DDAb8f6B33EB0d76a202b

Litecoin: LdQHXahvpF1UcstTboEHQbHGfzjj9cpM4N
---
---
Ionomy exchange
---
My Referral link to buy Hive Tokens:
---
---
Coinbase
---
Also I've been using Coinbase which makes it really easy and safe to buy, sell, and store digital currency (like Bitcoin).Sign up now and get $10 of free Bitcoin when you buy or sell at least $100 of digital currency.
https://www.coinbase.com/join/5a1e4d14dfb316011f890a07?src=android-email-invite
---
Robinhood App
---
Your free stock is waiting for you! Join Robinhood and we'll both get a stock like Apple, Ford, or Facebook for free. Sign up with my link.
---
Kucoin Exchange
---
---
---
Splinterlands
---

Posted via neoxian.city | The City of Neoxian
---
---