Afternoon Hive family, My previous morning post was not really thought out well but now that I am awake I can clear up what I am trying to accomplish and I should've already have done this. I love tokens and coins being created for projects in our community but for me that would get to technical for me and probably way to big to handle by myself on top of making mad profits for holders. So what I am going to do is open up the discussion, for a very limited few chosen, that want to be part of what I do for a living already. This day and age I am focusing on going fully decentralized but fiat and other centralized things still need to be used but one day I will, sooner than later. So with that being said here is my money making plan for some that I will choose to go in with, I already have one Investor in the community, his name can be announced later but he has been with me since the beginning and if it wasn't for him I would've left along time ago. I am glad, blessed and grateful to still be here and nothing is stopping me from doing what we need to do here. We are the sky and yea their is no limit to what we can accomplish thru Decentralized. The time now is to reverse course and not allow people like Bill Gates to do what he is doing, Amazon with Bozo etc.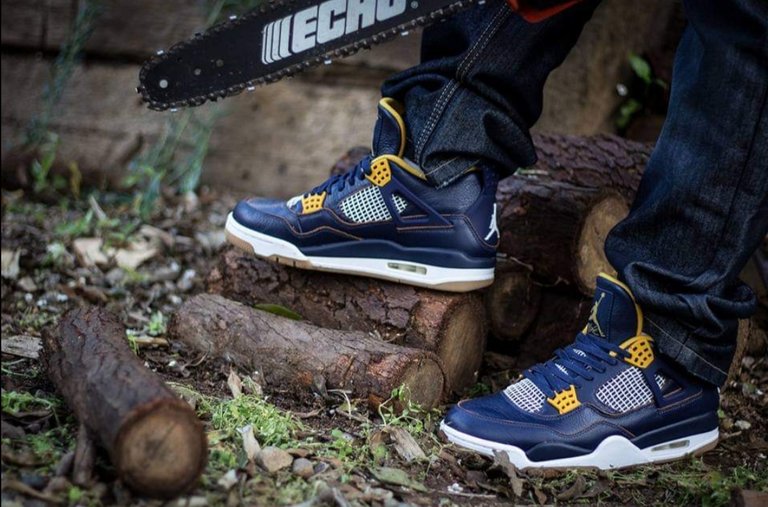 Now I am going to say this, I sell on eBay, many already know this, hope to be on another platform to sell in future. A decentralized eBay type site would put eBay out of business, this I know but if I can get someone to help build that in the future, I am so down to discuss it. For now I want to offer anyone but will be a chosen few to invest, yes trust will have to be applied here, for I am not making a coin or token. I will be doing all the work and flipping sneaker and clothing products and most likely sending profits once a month and investor's money they make thru my doing. I will be buying, listing product, packing and shipping plus all the driving etc. So if this is something interesting you, it's definitely not financial advice but I am reaching out to work together, your investment and my blood sweat and tears. haha but seriously I was already sent some fiat from an investor, plus a good friend and I am on my way soon to go to the best Nike Clearance store in the U.S.
I will be working out all the money and profit details with you later once we discuss using Element Chat, I am moving away form discord as well. No need for centralized no longer, so if you are interested check out my link and join Element Chat. The City of Neoxian has already started the process of moving to Element. So catch me thru the DM there, more private so we can discuss.
Also you have any questions or comments here, they are welcome too. This is my best way be someone in this community, to better ourselves and myself with the knowledge and money making skills I have, my way.
The global footwear market size was valued at $365.5 billion in 2020, and is estimated to reach $530.3 billion by 2027 with a CAGR of 5.5% from 2020 to 2027. This isnt a joke and now the market for resale sneakers and streetwear in North America is projected to reach $6 billion by 2025 from $2 billion today, according to Cowen, an investment bank. Like I said Nike is one of the best and this wont stop from getting bigger and bigger. I also would like to say that when I was doing this as a side hustle and worked a full time job and at that time I was working 50+ hours a week, I pulled in $45k and I continue to do this now, I wont go into the numbers currently but yea I work full-time at home. I will be using PayPal gift feature, Zelle, Venmo and we can do cryptocurrencies too but the less fees the better but we can work out details.
So hit me up on the DM with my link here below.
No need for a coin or token for a chosen few, I'm about to get this doe for some chosen ones.
Here is the Element link to chat if interested https://matrix.to/#/@shoemanchu:matrix.org
Please let me know if you have any success, this is not financial advice but financial freedom.
Any questions just hit me up in the comment section or DM me on the Element.....
Good luck, God Bless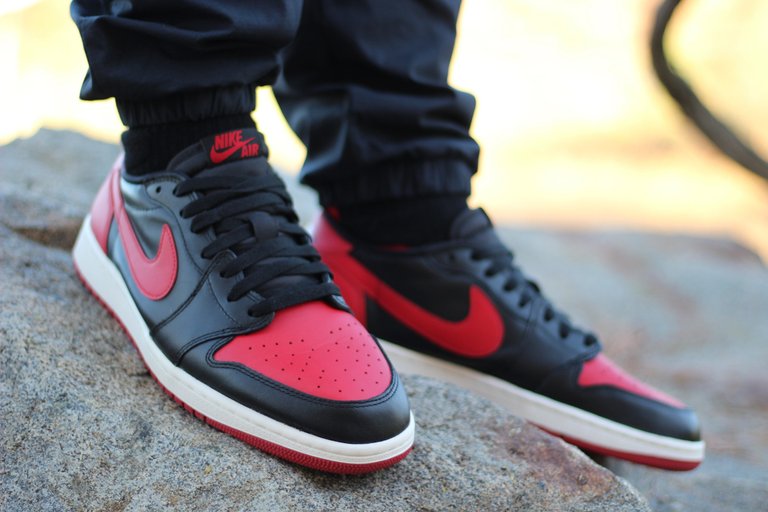 In case you want to help my journey, you can donate to these addresses....
---
Bitcoin : 13z8G6thHHVsiCj95AkSAMJLivEyb9YHdK

Ethereum : 0x29062f4585DB37b2AC1DDAb8f6B33EB0d76a202b

Litecoin: LdQHXahvpF1UcstTboEHQbHGfzjj9cpM4N
---
---
Ionomy exchange
---
My Referral link to buy Hive Tokens:
---
---
Coinbase
---
Also I've been using Coinbase which makes it really easy and safe to buy, sell, and store digital currency (like Bitcoin).Sign up now and get $10 of free Bitcoin when you buy or sell at least $100 of digital currency.
https://www.coinbase.com/join/5a1e4d14dfb316011f890a07?src=android-email-invite
---
Robinhood App
---
Your free stock is waiting for you! Join Robinhood and we'll both get a stock like Apple, Ford, or Facebook for free. Sign up with my link.
---
Kucoin Exchange
---
---
---
Splinterlands
---

Posted via neoxian.city | The City of Neoxian