Hi my beloved hive friends :
Welcome back again in my blog and i hope you always excited and enjoy with my blog in this platform that is HIVE.BLOG and i am so proud of this platform because we can share the real experiences and also we learn anything here that useful from hive user.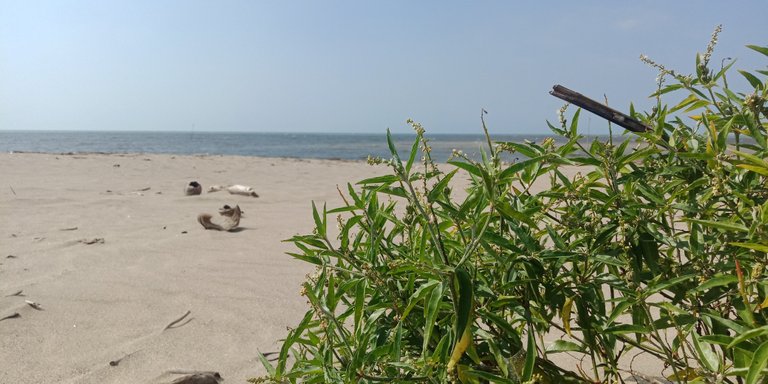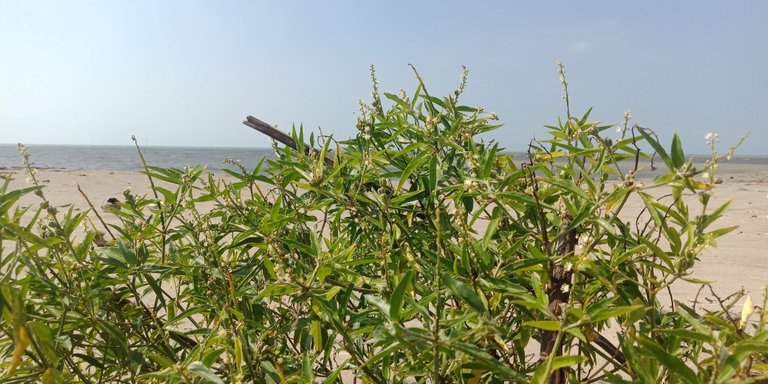 Alright friends that I'm proud of that is on this platform which is the hive platform. on this occasion I will invite my friends who are in this blog hive to green the beautiful places in the area around us be it tourist or other places. the way is very easy is to plant a tree or flower in that place, because with the presence of trees or flowers, the nature will be more beautiful and pleasant when we see it or when we visit it.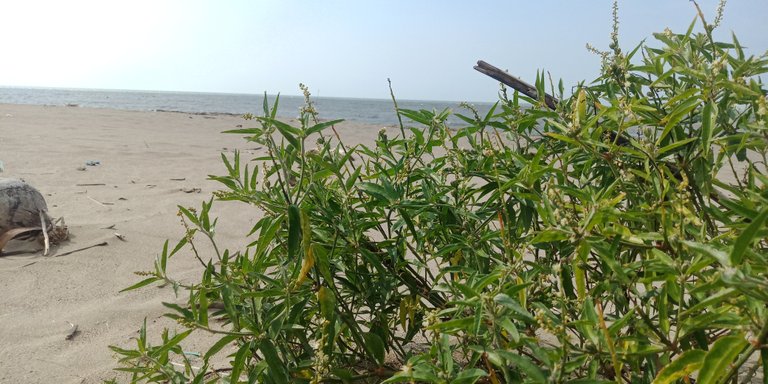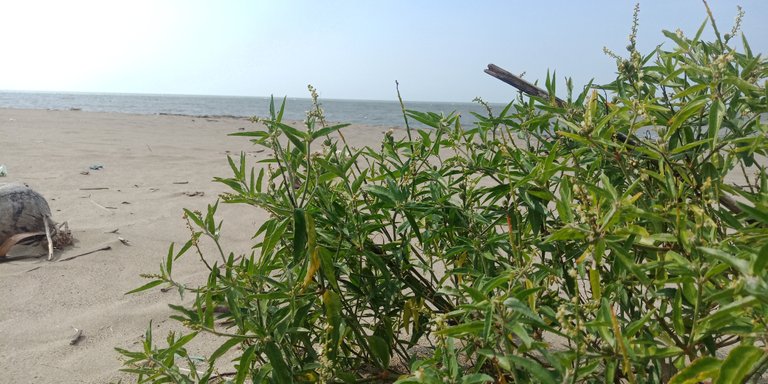 and this is a sharp beach where I found this grass is only a small part there, it is unfortunate because if more plants like this are planted then the nature will look beautiful and cool. because the trees or flowers that we plant it will emit oxygen in the area, so where are many trees there the air must be very cool and cool, because the trees emit fresh oxygen, then through this simple post I want to invite my friends who there is a dihive to be able to green our tourist attractions or nature by planting trees in the area because of the huge profits going forward.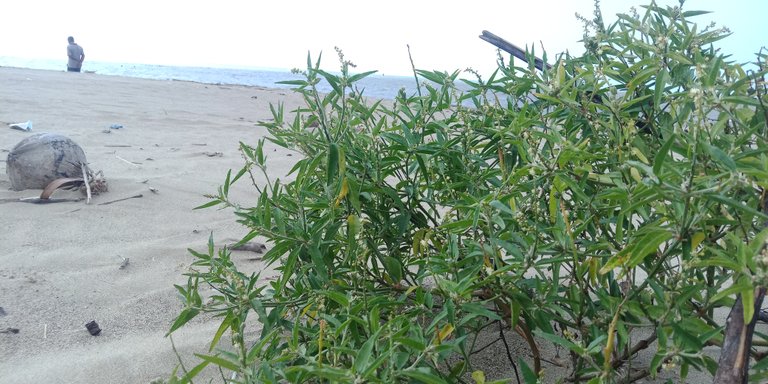 ok friends this photo I took it on the lancok beach where the beach is very beautiful but only rubbish is not maintained there, it's really unfortunate isn't it, okay friends, this is my post on this occasion may be useful for hive users.
THANK YOU SO MUCH FOR VISITING MY BLOG
REGARD ME @salim001