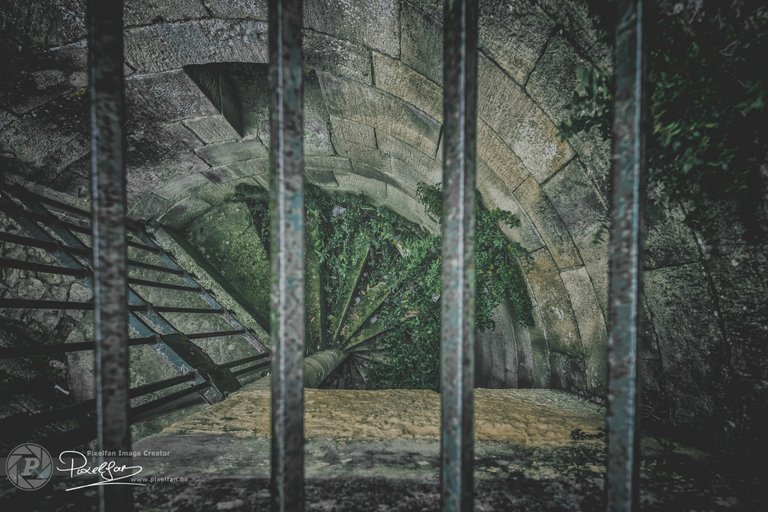 Yes, very busy ...
Apparently my good friend @JohannPiber thought it was a good idea to nominate me for the #thriveonhive challenge ...
And you know what, I think it's ... not such a good idea! I hate it! I even suspect that he knew that and that he is doing this to bully me ...
But I will participate! I do not shy away from a challenge!
But I will be busy in the coming days ... you don't just put together such a post on 1-2-3.
In addition, I must find a suitable gift in return. And the first thing I thought about was a long vacation in a nice place. I'm sure @JohannPiber is ready for that ... a long vacation to reflect on his actions ...
I already have a perfect place in mind. Admit it, the entrance to the rooms already looks very inviting. I think Johann is going to make it a very long vacation ... 😉
---
You liked this post?
Right you are 😉
Just follow me here to make sure you don't miss any new work. As you can see below, you will be in good company... my 3 skinny friends are waiting for you 😉


BTW: I will not ask you to upvote my posts… deep down inside you know you have to 😉
Curious to see my other work?
Although I spend most of my time here, you can also find me in other places… just take your pick…