Mushrooms are not only known for its delicious taste, once you try it you are guaranteed to be addicted, mushrooms are also very beneficial for the health of our bodies. nutritional content contained in mushrooms is very much, for you to know the benefits of mushrooms can reduce the risk of dangerous diseases that exist in humans.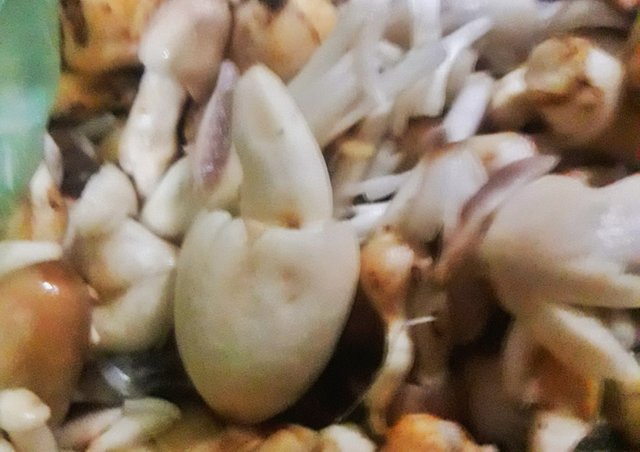 Mushrooms can be processed with a lot to be consumed, such as soups and other types of dishes, such as capcai, spaghetti and others, for me personally I really like processed mushrooms with capcai dishes, in addition to being good to eat, research has revealed that mushrooms have many benefits, As for the benefits contained in mushrooms, among others, are as anti-inflammatory, antiviral, antibacterial, and also on mushrooms contain excellent nutrients to increase immunity or endurance in humans of course.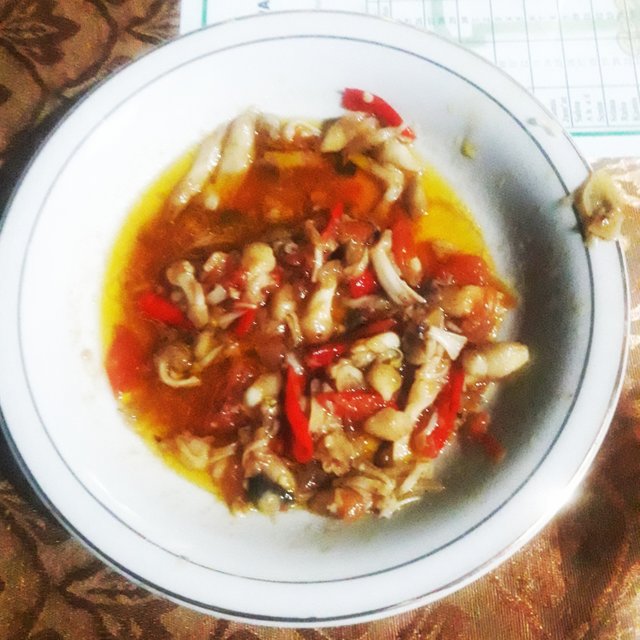 To get mushrooms, I think it is very easy, because people have developed mushroom cultivation, so we just need to buy them at the market at very affordable prices, all we have to do is process them into dishes according to our individual tastes.